For https://steemit.com/freewrite/@mariannewest/day-655-5-minute-freewrite-tuesday-prompt-ideas-worth-spreading
Ideas worth spreading
sometimes there's so much going on that you leave money sitting on the table. Easy money. Bah.
I have an account that gives me 2% APY interest on $15k, but only if I remember to use the debit card associated with the account 12 times in a month. For the first time ever, in 15 years of having this account, I didn't use the card 12 times. I thought I had, but I must have miscounted. I only used it 10 times.
Yarg. And there was just so much going on that I didn't double check! Blah. That's $25. Which is almost an hour of work. I am going to spend another hour of my life working because I didn't do that. Blah.
Well, guess what world, we're all going to be evaporated by the sun someday, so...
So there. What was the suggestion? Oh, the ted talk thing
I don't know how I feel about ted talks, I'll be honest. I once worked for a staffing company that had the TED contract. I wound up signing in the attendees. Lots of very rich people. And ultimately, I think that's super dumb. The idea of the conference is that smart people are getting together. But it's rich people, and they might be smart, but it plays right into the preferred capitalist narrative of "wealth accretion is fairly designated by the meritocracy"
Untrue to the kajillionth degree.
Kajillionth. That's how you know how smart I is.
But also, sure, Ted talks available on YouTube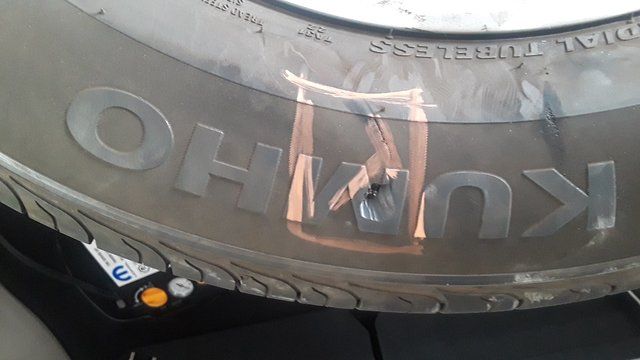 .