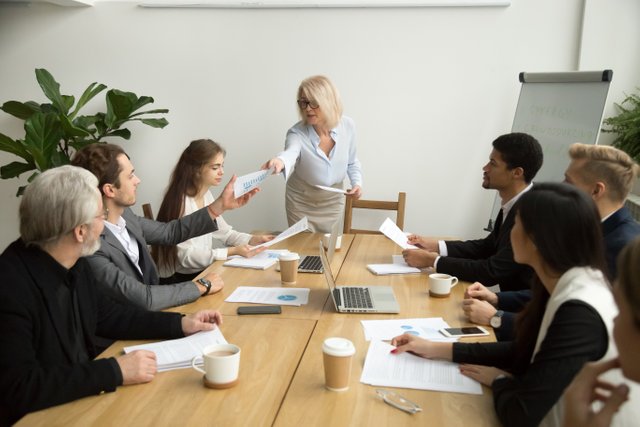 Business photo created by yanalya - www.freepik.com
I must admit to losing my momentum in writing when steemit went down for almost a day. Now, I'm attempting to get back on track. So here goes...
Bosses are meant to be awful. I mean, let's face it, the job needs to get done, and it needs to be done right! That's perfectly okay. But when a boss takes things on a personal level and tends to drop nasty remarks around you or even criticizes the way you look or how you dress up, I think that's really awful.
Being a boss means you'll need to set a good example. How can I look up to an awful boss? It may mean that the boss is an awful person as well. I don't find that acceptable. It's okay to reprimand as long as it focuses on the wrong deed. It's not okay to put someone down just because the awful boss is power tripping.
The world needs a little more kindness. Do your part in spreading it around.

I'm on Steem 'coz of:
My main affiliate program ===> ClickTrackProfit
Documenting my life's journey:
My main blog ===> Fresh Start
I started a series since October 2018...
'Coz I like Tumblr ===> I Am Raincrystal