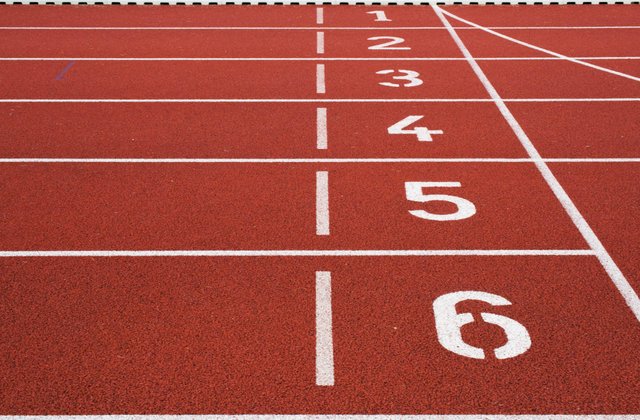 I love sequence. I am more productive when I do things in sequence. For example, an early morning routine of stretching, followed by drinking a cup of warm water, go and wash up and get changed, move and shake it up a little, and then breakfast and a cuppa of coffee.
As a homemaker with whole long list of chores to do for the day, it works best for me - everything in sequence. Usually I gobble up my breakfast real fast because after that will be hitting the list - sequence by sequence. Just gotto knock them down one by one, and feel extremely accomplished at the end of the day!
Prepare all water - fresh and boiled for drinking of the day.
Sweep the floor. Tidy up the house.
Put clothes to wash.
Breakfast for family.
I don't think I should type out the whole sequence or else it will be more than 5 minutes freewriting.
I can't think of any other way than to do things in sequence. There are pros and cons to it. If everything plans out according to the sequence, it will be a smooth day.
Otherwise, the sequence gets jumbled up and it becomes a messy day. Such as today, or almost everyday, because, my boys don't go with sequence. They can shout, run, scream, laugh, meltdown, do this and do that freely, jump, bubble, climb, draw, spill things, fall down, fight, anytime of the day, according to their non-arranged sequence. Random. Anytime. Anything can happen.
But, I love my mama life. It trains me to be more skillful. It also helps me discover that I can laugh and cry at the same time, angry and happy simultaneously.
Unsupermom!
---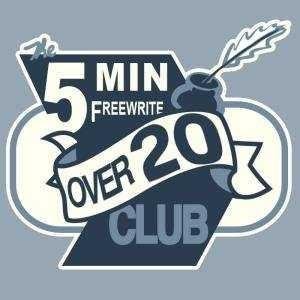 This is another 5-minute freewrite using daily prompt by @mariannewest. You set the timer. Look at the prompt given. Get set. Go! Start writing. No wrong. No right. Just fun. You can check her out. If you want to know more about 5-minute freewrite, here is the introduction post: https://steemit.com/freewrite/@mariannewest/writers-or-wanna-be-writers-wanted-be-free-freewrite

Feel free to join us as well at the @freewritehouse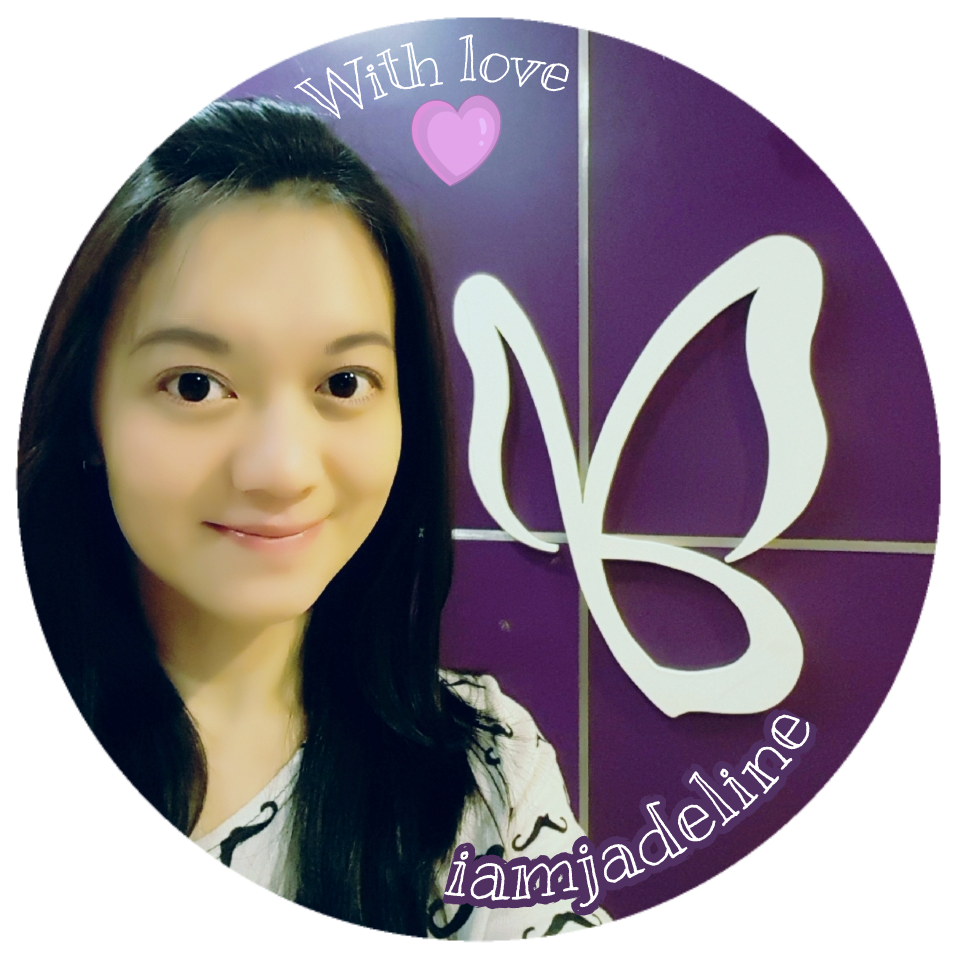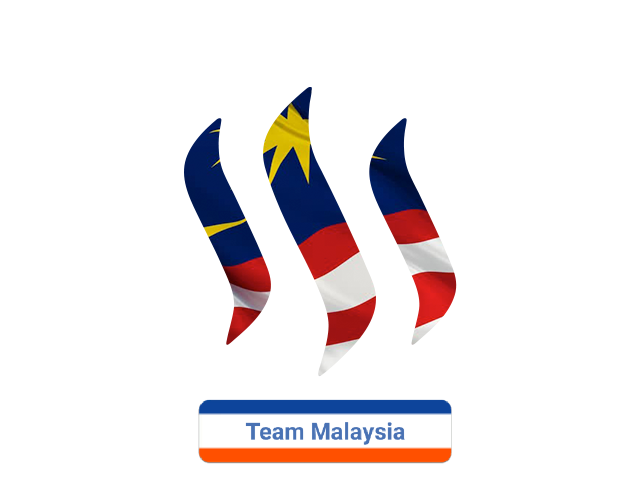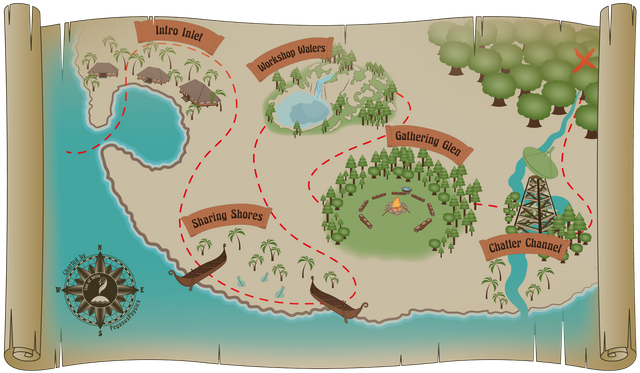 art and flair courtesy of @PegasusPhysics