"Papa, look! That one. It looks like my Hotwheel car!" shouted James.
"It's a mini van, son," Bob answered, "and yes, it is the same model as your collection."
"Can Papa buy for us? For me your mini Bob? Then we can tour to another place as a family."
"One day, son. One day," Bob replied while thinking of the impossibility.
He is only a taxi driver. And now business isn't good due to Grab had taken their prime on the same service. Grabcar drivers earn alot more nowadays compared to usual taxi driver.
But Bob never fails to put on positive thinking. He believes that no dream is ever too big. His son's dream is his dream too. His wife's dream is his as well. To get a mini van is THE family's dream now.
The next day, he receives news that the company is going to cut short staffs. 50% of their taxi drivers will be compensated to leave the career. Bad news. He is one of them.
Bob still believes when one door closes, the next one will open.
Just when he hands over the car keys back to the company, he is approached by a man.
"Hi, Bob. I heard about what happened. My boss wants to meet you. He is there. Would you mind?"
Bob looks across and there is a mini van waiting. The window is being winded down and Sam is waving at him.
"Hey yo Bob pop. Remember me? The one you searched high and low just to pass back my wallet?"
Bob is about to reply when...
"I left it in your taxi dude....but I had flew back to my country?"
"So, I am here again. And will be here for few years. Taking over my father's business. And I didn't quite know the place. And will really love you to be my driver. Monday to Friday 7am to 6pm, be my driver. After that, you keep the car and take care of it like it's yours. Weekend no work. How does it sound?"
"Told you I will repay your good deeds."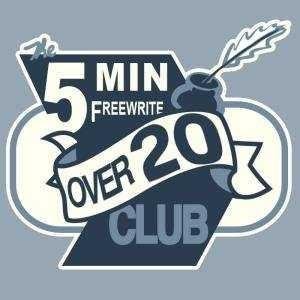 This is another 5-minute freewrite using daily prompt by @mariannewest. You can check her out. If you want to know more about 5-minute freewrite, click here.. Join us as at the @freewritehouse