While walking on the beach by herself, she looked up, enjoying the beauty of the sky and the sunny ray. The humongous rocky cliff nearby the beach stood proudly in the midst of the gentle breeze.
Then something caught her attention. A pair of slippers fell off from the top of the rocky cliff. There was a man sitting on the cliff. The moment she saw him, her gut was telling her something wasn't right. Something was wrong with the man.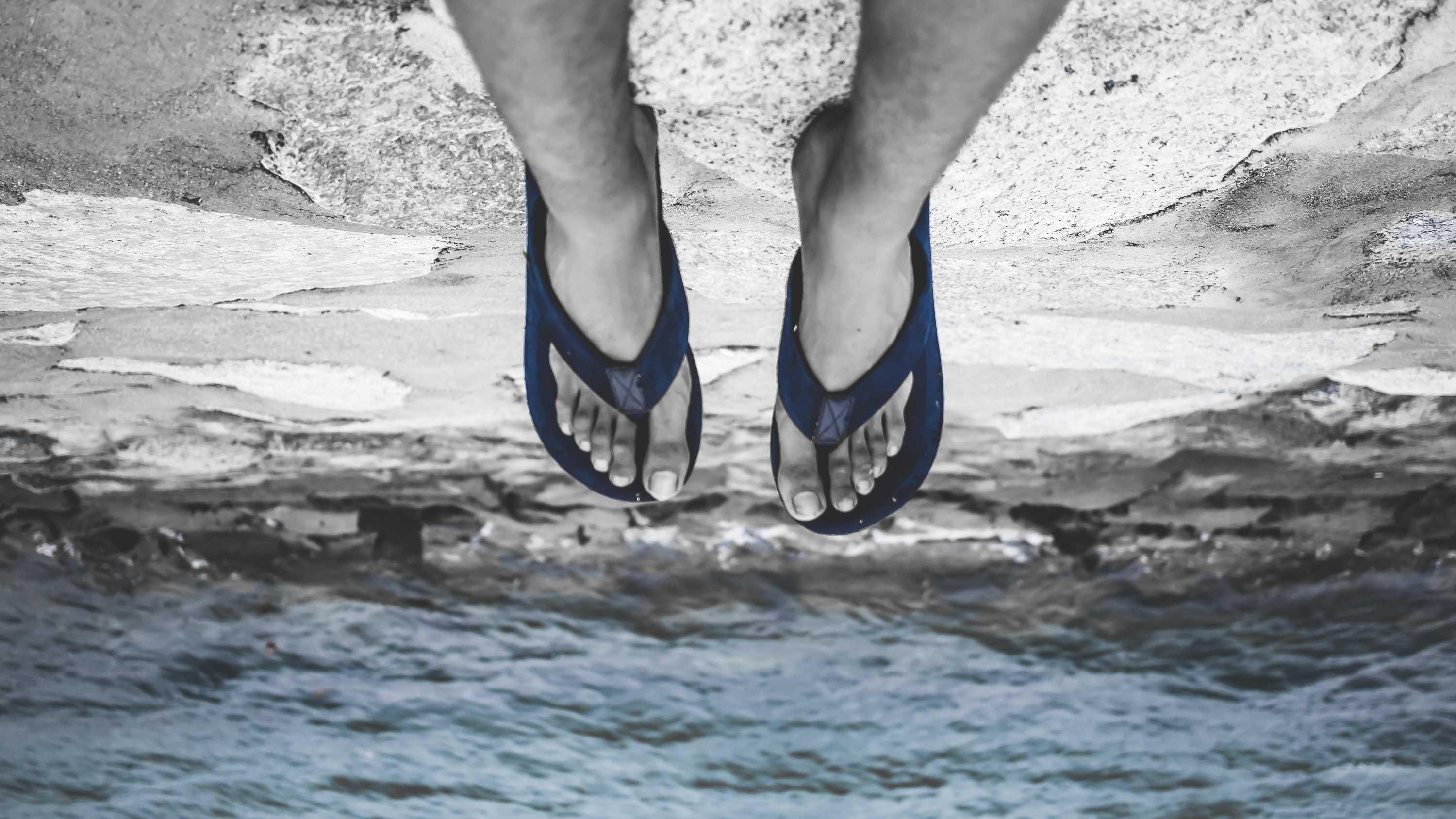 Image Source from unsplash.com
She walked closer and noticed the man throwing away papers of money off the cliff. Now it was not the time to pick up those cash although yes, she needed money too. He could be suicidal.
Looking at his bare black dirty feet, she tried to figure out how to go up the cliff to reach the man.
"Arghhhh! Why me?!!!" He shouted from the top of his lungs.
She knew there was no time to waste. She changed her route so that she could climb up the rocky cliff and reached him from his back. Good thing she was good at mountain climbing as it was part of her weekly activity.
She reached him in about 15 minutes. That moment, he was wailing and crying. He must had been walking through some mud or jungle sort of thing.
"Now I have lost everything because you are gone too. Don't worry, son. Daddy is coming soon."
"Hi, uhm.. I know I shouldn't be here. But maybe I can help?" she voiced out, calmly.
He turned around to look at her. And she saw him in black. Oily. And he was holding a lighter in his hands.
"Don't come near me. My son just died in fire. My wife died the same way too. There is no better place than to be with them. Please. Let me burn to death with them too. I deserved to be burned, not them. It was my enemies, not theirs. I am sorry. Sorry. Please..."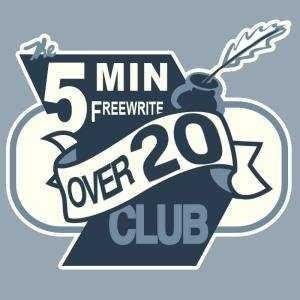 If you do not know what freewrite is, it is a plan by
@mariannewest
and
@improv
to just free flow write out our thoughts, where there is no fear of whether what we write is good or not. Just relax and have fun and write in that 5-minutes-time.
Here is the introductory post
. Come on, you can start joining and have fun too! ☺ And now we have
@freewritehouse
, yay! Have a visit and you will not regret it!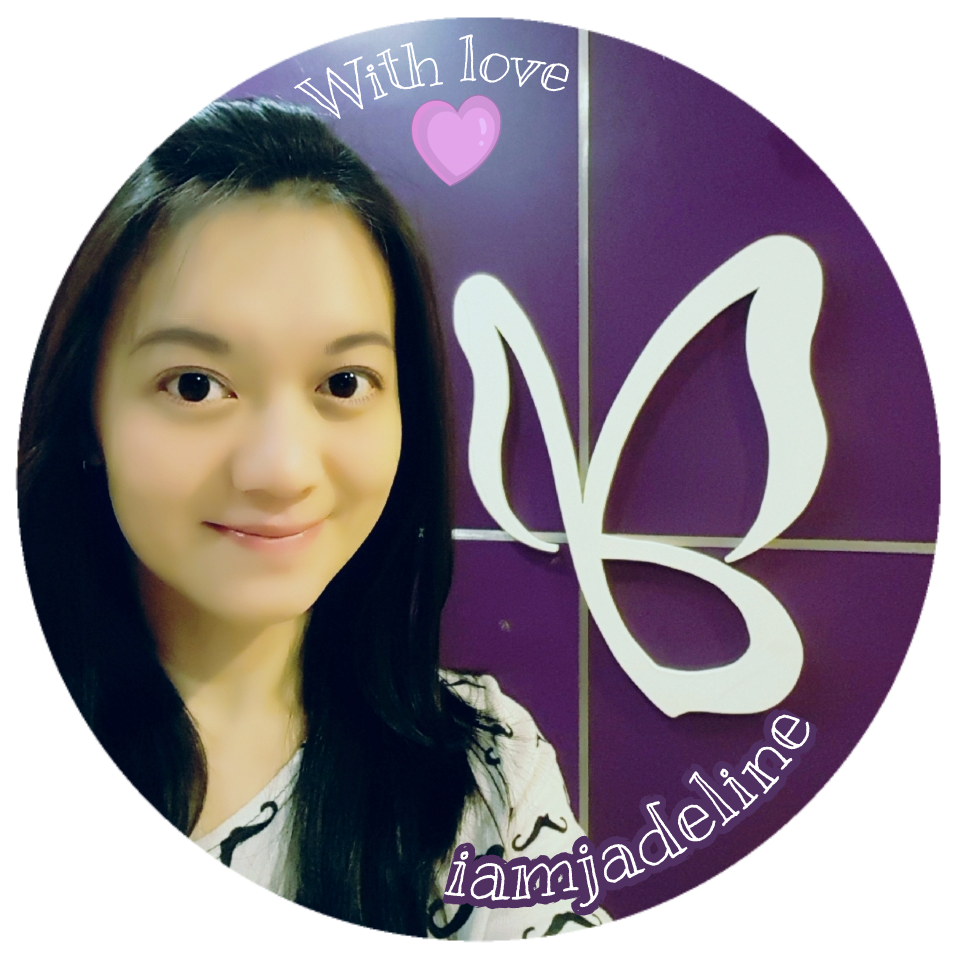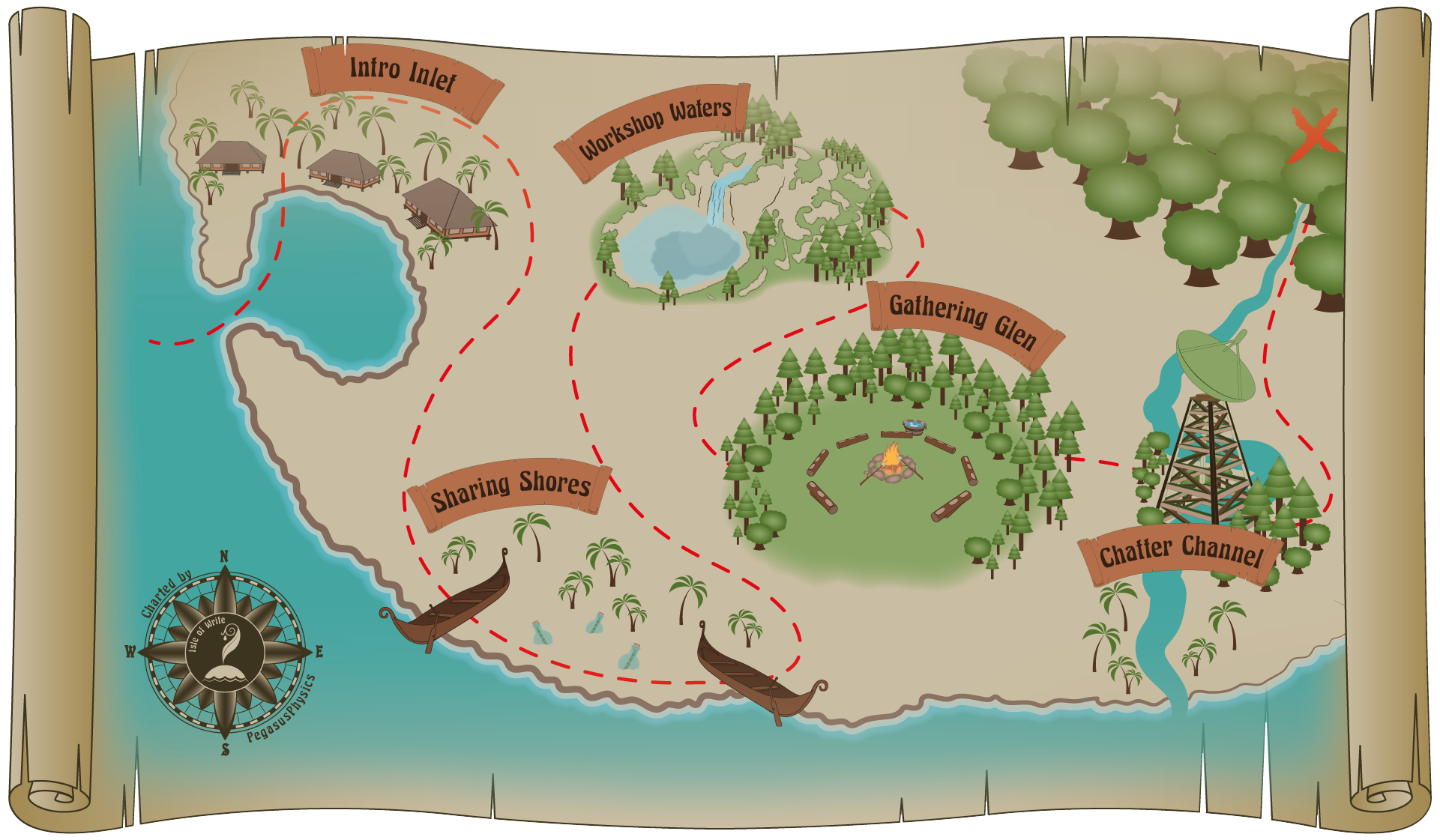 art and flair courtesy of @PegasusPhysics