He stepped into this place, totally lost. He was left alone to mingle around, to find out the huge space, to get to know other creatures. Some were of same size as him, some were taller, some were shorter. Those of the same size as him had one similarity — equally lost and scared.
Then, they were summoned to gather at the field, line by line, shoulder to shoulder. On the stage, stood a super tall creature. She had a bamboo stick on her hand. With a stern voice and unfriendly look, she spoke through the microphone. After long 10 minutes of babbling, he still could not comprehend what was it all about.
Different language.
Yes, he being there was a total mistake. Or was it? He wasn't sure. But he made the decision together with his parents to go there. And they were sure he would turn out fine. But time would tell.
Everyone, big and small, now was asked to go to their cubicle. Heavy bags dragging everywhere. Each one was sat down on their appropriate chairs and desks. Nervousness was the only expression on their faces.
The big creature entered the room with the same thin bamboo stick.
Weeks later, he found out the bamboo stick was used to beat those who weren't up to the standards. Although to him, all the little creatures whom now he called friends had tried their best.
Months later, he had learned not to drink water at this place which he called school, feared that he wanted to pee but was not allowed to go to the toilet. He had seen his friends pee-ed on pants and was whipped by the big creature whom he called teacher. Fear was the only drive there.
When he came home, he became another creature, aggressive and loud, and disrespectful, because that was the only way to let out his hours of fear and frustration at school.
He came home to a safe place where he could
be embraced by the arms of another huge creatures — mom and dad. Everyday, he still dreaded in the morning before going to school. No matter what he would encounter there, at least he knew he could come back home to safety. To happiness.
School, is it for huge creatures to release anger and frustrations to little creatures who are eager to learn and grow?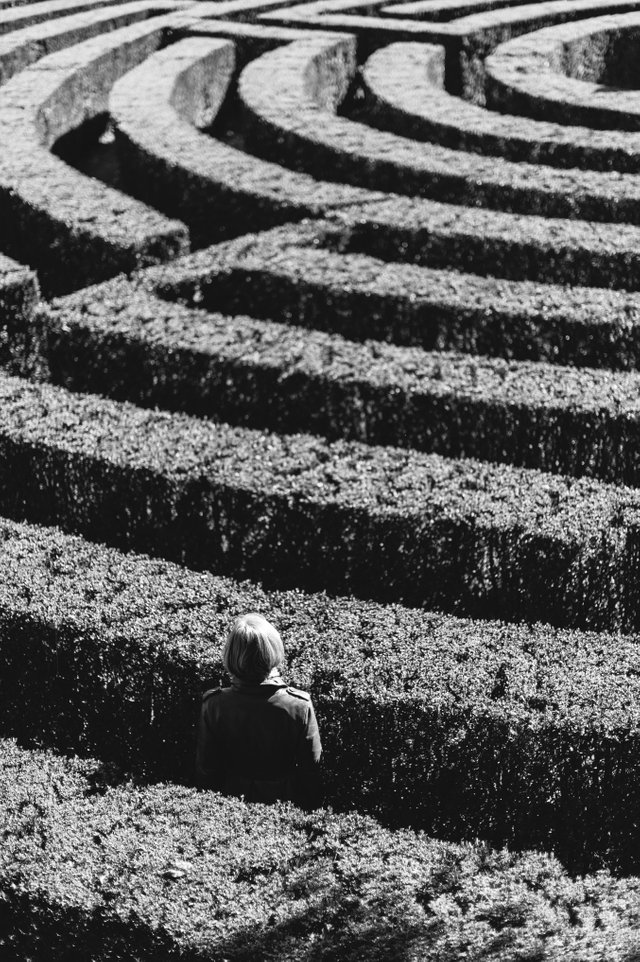 Photo is taken from unsplash.com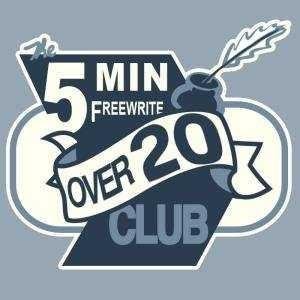 This is another 5-minute freewrite using daily prompt by @mariannewest, no right or wrong but just let your creativity flows. You can check her out. If you want to know more about 5-minute freewrite, click here.. Join us as at the @freewritehouse