Crazy Rich Asian... The first thing that pops into my head when I see this prompt...
I have yet to watch this movie... Only trailers I have watched... Anyone who have watched this wanna share your thoughts?
Being financially independent and ultimately financially free is what I dream of. I guess Law of Attraction is real... I am thinking of how to make more money... And I have been receiving calls from banks saying they are offering loans at really low interest... 😂😂😂 Various banks called... I was like... Uhm, yes, I would love to have more money, but not as in loan... Loan I still need to pay back... 😅😅😅
Filthy rich... Super duper crazily rich... I guess it's another world to live in... It's a world where my money is working for me... Cool, right?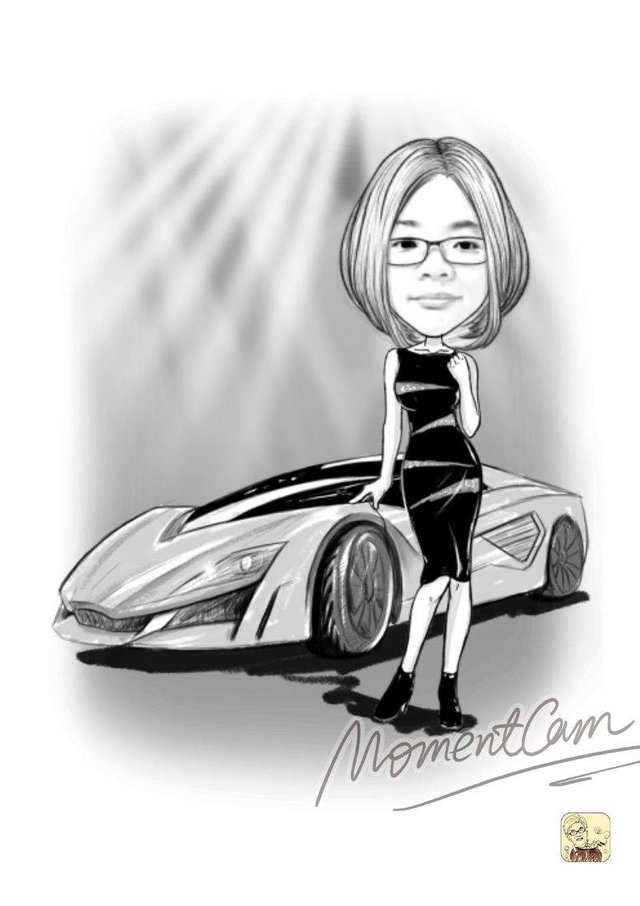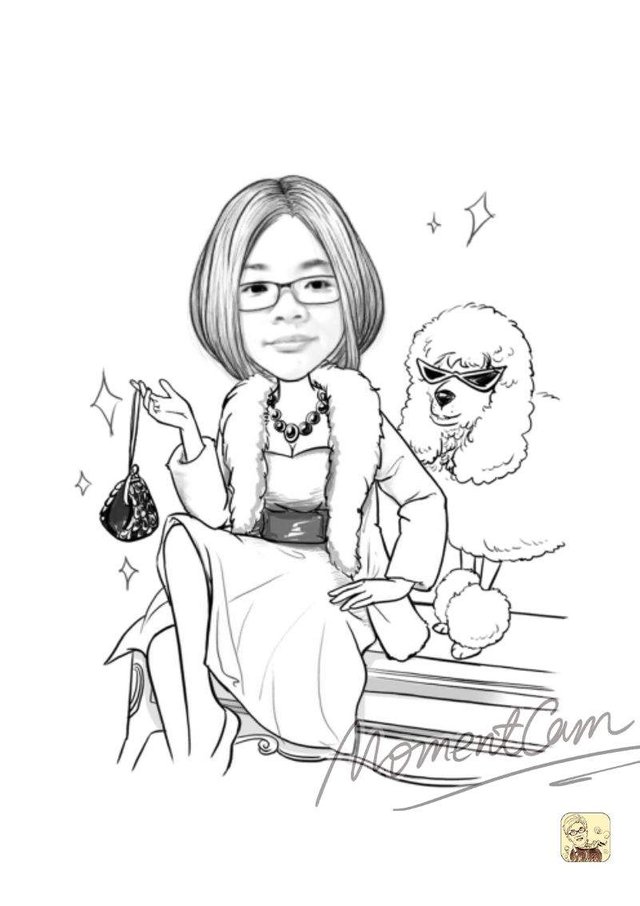 Thank you for your love and support! 💖❤️💗💕♨️🐳

If you know nothing about this cool 5-Minute Freewrite Daily Challenge, you should check out @mariannewest's introduction post to this cool challenge by @mariannewest.
Drop by @mariannewest's page for the daily prompt!

Get To Know Me
10 Random Things About Me
【新手村会客室#22】活动达人@elizacheng
Posted using Partiko Android