5 Minute Freewrite Day 588: Rodeo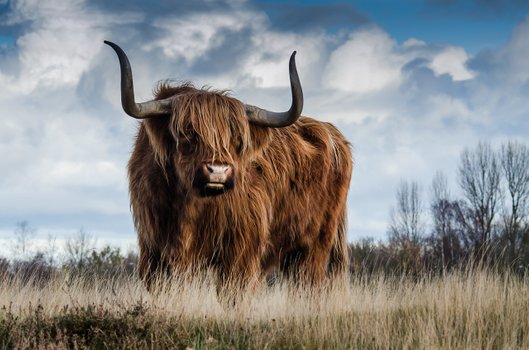 It is said that the greatest, the bravest and the strongest reunite here. Some to prove themselves worthy of any powerful-sounding title, others to improve upong past records, most of them to boast in some way. This was, in any case, the greatest tournament in the kingdom, held once every 3 years, and full with competitions of every imaginable kind.
But most of that didn't matter, he was here for just one test: the rodeo. This big city people definitely got some points for finding the proper beasts to ride, but the records they thought amazing were laughable, and they themselves pathetic by boasting about them so much. He was laughing inside, thinking about what faces would they put once they had to name Champion to a humble gnome from the remote village of Aurom, because no one rides an Earthshacker Ox like him.

For: https://steemit.com/freewrite/@mariannewest/day-588-5-minute-freewrite-friday-prompt-rodeo