5 Minute Freewrite Day 587: Nunchucks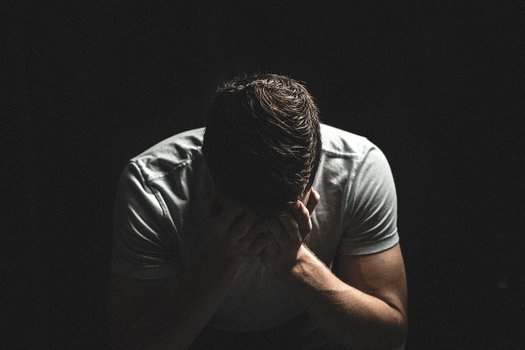 I saw his bloodied and beaten face again, his purple eye and the missing tooth, and cried a little. Oh my little boy was indeed suffering, but my tears went beyond simple worry, something that the other people from the emergency room in the hospital couldn't understand when trying to console me.
Sure, a parent doesn't want to see its child suffering, but I didn't care all that much for that. No, I cried because the future of my son seemed dark, because… well, how stupid and uncoordinated you have to be to beat yourself up so much with some nunchucks of all things?, he was a danger to himself, cute, but too clumsy.

For: https://steemit.com/freewrite/@mariannewest/day-587-5-minute-freewrite-thursday-prompt-nunchucks