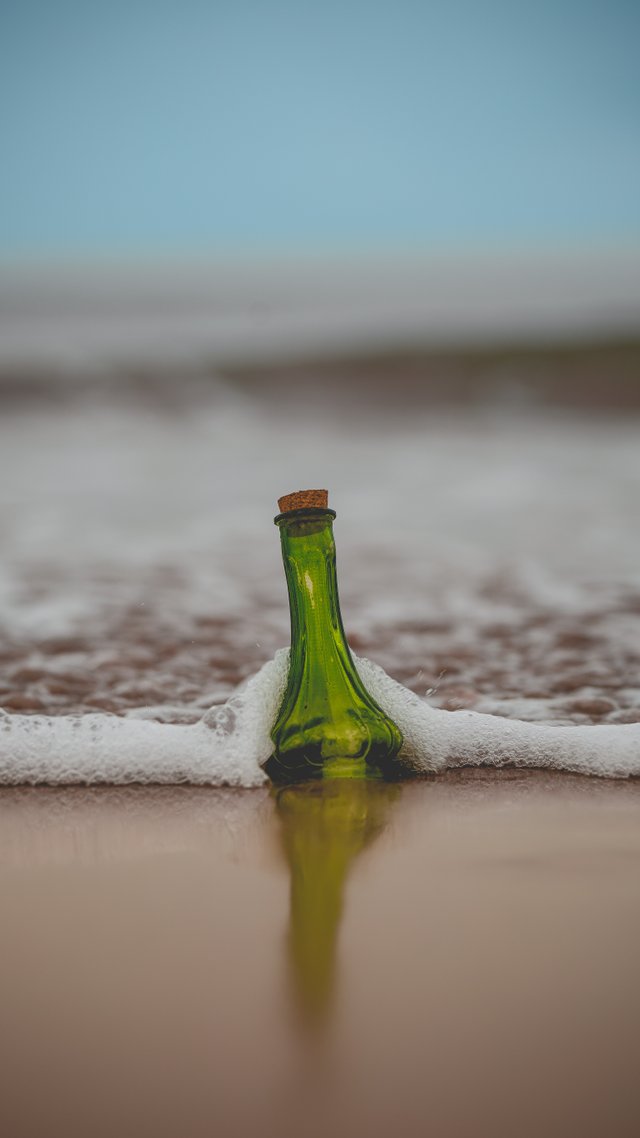 Source
(Today I reference again Tinyville law man Ironwood Hamilton, who premiered in my nunchucks freewrite from a few days ago)
On his walk to and from what passed for a police station in Tinyville, VA, Captain Ironwood Hamilton made a point to walk through every block of the city at least once a week. Segregation and racial profiling still existed to a point in this small town. Captain Hamilton felt it was his job to be a good neighbor to everyone, and by both his action and his example bring peace already 145 years delayed.
There had been a dust-up at the county school that day, and certain people were howling for the arrest of a particular African American high school student who had acted unwisely, but not criminally. Captain Hamilton had investigated, and decided he would make a home visit more as a concerned neighbor, and so went by after his official duties ended.
However, he found that the law man of the family -- Grandpa -- had already dropped in. His powerful, gravelly voice carried through the open window...
"When I was a younger man, I worked as an officer on a cruise ship. The ship sank. The reasons aren't important right now. The point was that it was my job to make sure no one was left on board. I didn't expect to find someone wading around waist-deep in the back of the kitchen, searching the recycling as it was floating away. He was looking desperately for a glass bottle, to send his wife a last message. He had been there an hour, looking, and no one would help him. I helped him. You know how, son?"
"You found him a bottle. That's was what he was looking for, right? Easy story, Grandpa."
The aged, gravelly voice turned into a roar.
"No, boy -- I got him to a lifeboat so he could get home to his wife! Man already was a dead man in his head, and so was acting a complete fool instead of doing what he needed to live -- just like YOU today!"
"Oh..."
"Oh! You better think about that! Half this town and half this society has a prison cell with your name on it, boy. You know it -- but who told you that you have to act like that is your future? Who told you that you have to act like these racists are right? Who gave you permission to act a fool with my name, your father's name, and the Lord Jesus Christ's name on you! You are not allowed! You are not a loser! You are not a dropout! You are not going into a life of crime. You are not going to act like it, either! Do you hear me, boy? DO YOU HEAR ME?"
"Yes, sir."
"You're benched from sports and social activities until you get your grades back up. I'm staying in town until your father gets back from his tour, so we're going to get your grades up or one of us is going to die trying. I know how to survive; I've been through two wars. YOUR odds are not as good. Do you hear me?"
"Yes, sir."
"After school I'm coming to get you. We're going to get us some tutoring support. On Saturdays we're going to get job and business training. On Sundays we're going to church -- we better pray you get it together, because if you don't, one of us is going to die trying, and it ain't gonna be me."
"Yes, sir."
Captain Hamilton knocked on the door, and met the owner of that impressive voice -- Mr. Thomas Stepforth Sr., a startlingly athletic-looking man of about 65 years of age. Captain Hamilton introduced himself, and noted the narrowing of Mr. Stepforth's eyes -- suspicion, potentially hatred. However, as the conversation progressed in the house, Mr. Stepforth calmed down as he learned that Captain Hamilton had fairly investigated the matter and determined no crime had been committed.
Captain Hamilton would remember what Mr. Stepforth said for the rest of his life.
"I don't know you yet, Captain, but I know what police have done and have been doing for a lot of years in this country to boys like my grandson. You seem to be fair, and I appreciate that, but don't think you'll get my trust that easily."
The teeth of the grandfather clenched as he spoke.
"I'm not giving up another Stepforth to y'all -- not one more son, grandson, or nephew! Not one more! I'm not giving up my grandson, while the sons and grandsons of people like you get away with causing all kinds of trouble and traps for boys like my grandson to step into. I won't have it! Y'all don't even understand what I am willing and able to do -- not one more!"
Captain Hamilton kept his voice very even.
"I am a father, and I understand. I'm here as a peace officer. I'll help you anyway I can."
"Are you going to drop in on the other boys involved?"
"Already done. I know who started the whole mess, and believe me, I ended it. The papers will have the correct series of events tomorrow."
The visit ended calmly, if not happily. The next day, Thomas Stepforth Sr. found two things on the porch: the newspaper, and with it, a glass bottle. In it was a ticket to the very same young entrepreneur's fair that Captain Hamilton's own son would be attending that Saturday.
"It ain't gonna be that easy, Hamilton," the grandfather murmured, "but at least, you're trying to do right. That's a start. We'll see if you are really different than the rest..."
Photo Credit: Guilherme Stecanella on Unsplash