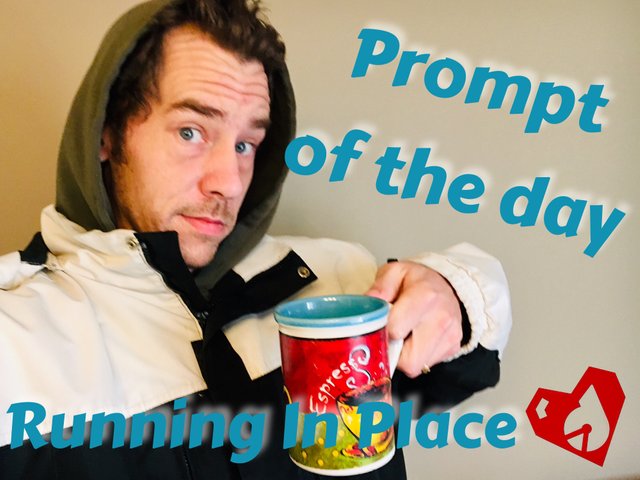 Typically when I try to get things done I feel as if I'm going nowhere at full speed, running in place you could say!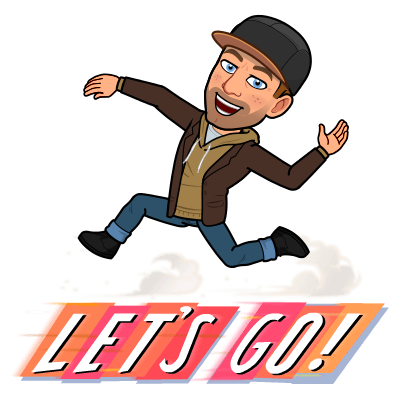 It may seem as if I'm getting nothing done even from my own perspective looking in but even if it's just getting motivated that in itself is an achievement for me.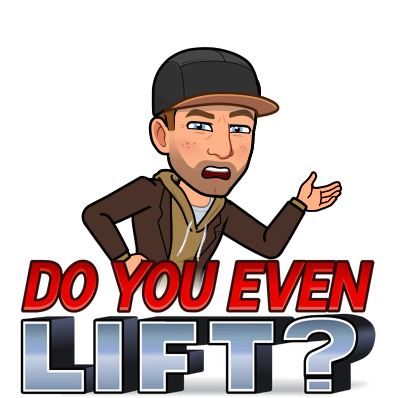 I don't typically exercise or anything like that, no need with my level of activity from work. I already have a hard time keeping weight on and it's not as if I am unfit but I adore those whom can motivate themselves just to keep moving.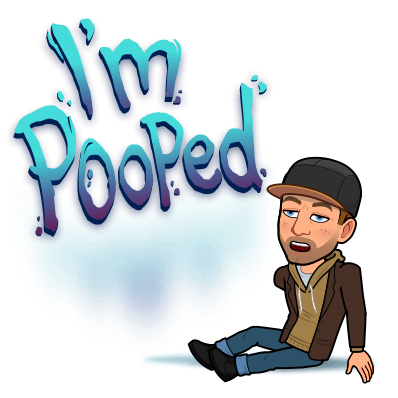 It can be tough to keep running when you don't see your own advancement in anyway but if we stop moving surely we will get nowhere. Who's to say what it is you're running towards when still in place only you can decide your destination. You have the choice of when to quit!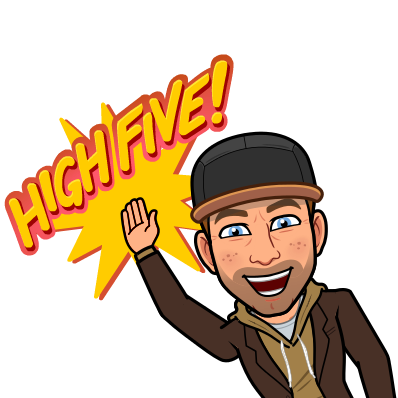 So I just keep on running in place if only to keep the motivation alive and encourage myself to finally reach the destination.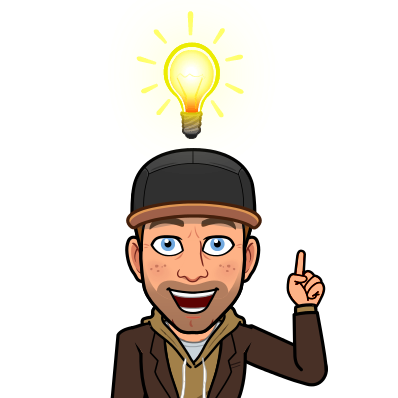 My word of the day post will now be prompt of the day as I had such a warm welcoming I feel this will become a daily habit, running my thoughts in place while drinking coffee 😉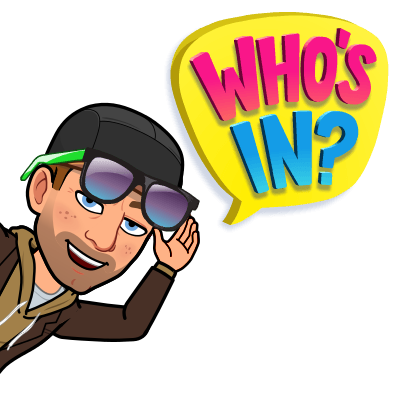 Prompt by @mariannewest check it out here
Let me know your thoughts in the comments below!!!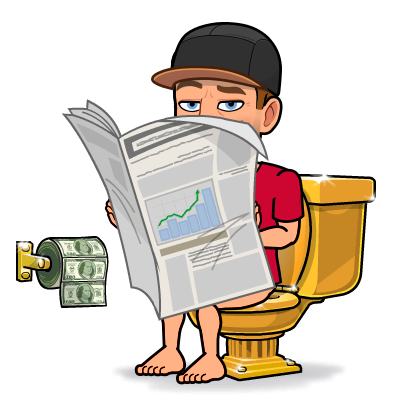 Thats it @d00k13 OUT
Posted using Partiko iOS