Day 390, 5 Minute Freewrite : Hardwork Pays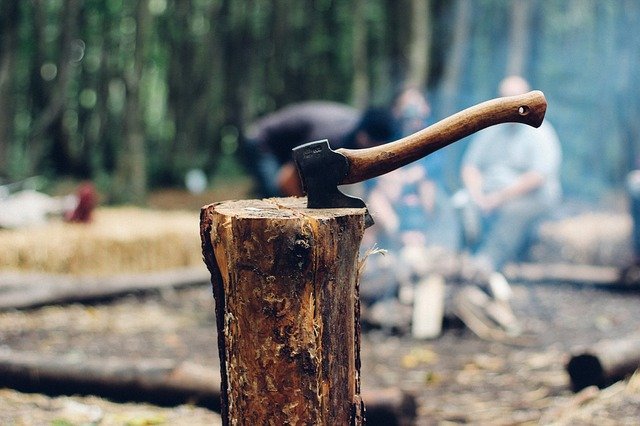 Source
It hadn't been easy for the family since the demise of Mr. Dave. The meager income his wife Susan makes from her petty trading isn't enough to fend for their three kids. Ken, the eldest kid has resorted to menial jobs to support the family. However, Susan fears that the after-school job may affect his studies as he had little or no time in the evenings to study.
Being a hardworking teenager, he started selling chopped firewood. He had saved a little from his job. He planned to dedicate more time to his studies now he has a small business. Sweating profusely, Ken pushed the remaining log of wood under the shed.
"Nothing good comes easy," he muttered.
He hoped to tell the story of his success one day.