I am excited about stuff and things!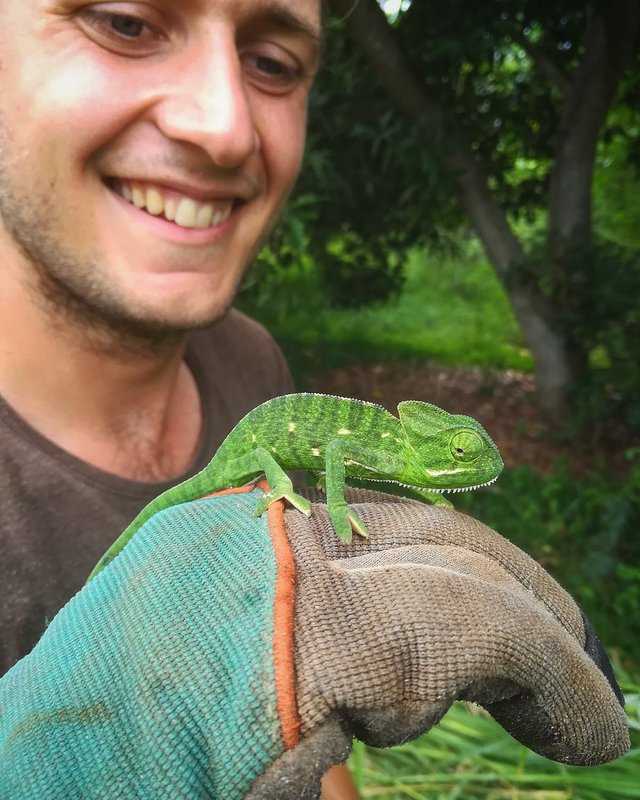 me, finding cool animals while farming
The Ambient Realm
I am excited about the future. I don't know how it will unfold, but I am positive, that I am going to make the right decisions. Sometimes I just worry way too much which is frustrating. I turned around my life in a good way. Nevertheless, I fear that I might slip up again and go crazy with all kinds of drugs. Being back home in Germany reminds me of my druggy past and all the bad stuff that came with that. I don't want that anymore.
I'm preparing everything to move to cologne now. A lot of stuff is happening there. So many cool workshops and events are happening. My sober self can enjoy these things even more!
Today I am going to visit an old friend that I used to go party with. I'm not sure if it's a good idea to meet up with him. Maybe it will bring certain negative energies into my life that I already dealt with. Maybe he will pop out some coke and I can't resist? However, I do think I can resist. I know what I want and I know where I want to go. I don't want to go down that road for sure.
I think it may be a good thing to cut him off. Just canceling the friendship. Someone has ever done that? Just press the block button on the phone and never talk to someone again? I think that could a good thing to do. Yet, today I am going to meet him. I know I am doing something wrong here…
Though, I can feel that I am slowly adapting to the German culture and I feel that my new found energy flow of a positive life is coming back. I experienced this a lot when I was living in India. Man, can't tell you how much I am thankful for that.
Right now, I am sitting in my studio and blaring loud music on my fantastic studio monitors! I missed this music quality. Now I can enjoy these pure sounds! It's pretty amazing! Gradually getting into my music production again. Producing with those speakers is just pure bliss!
---