If you want to get FREE SBD, just upvote this post!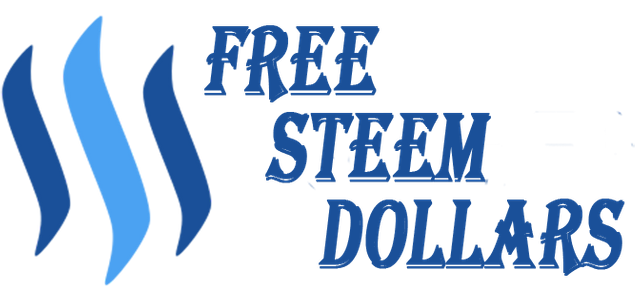 100% of SBD from this post will be distributed equally to the all voters after 7 days.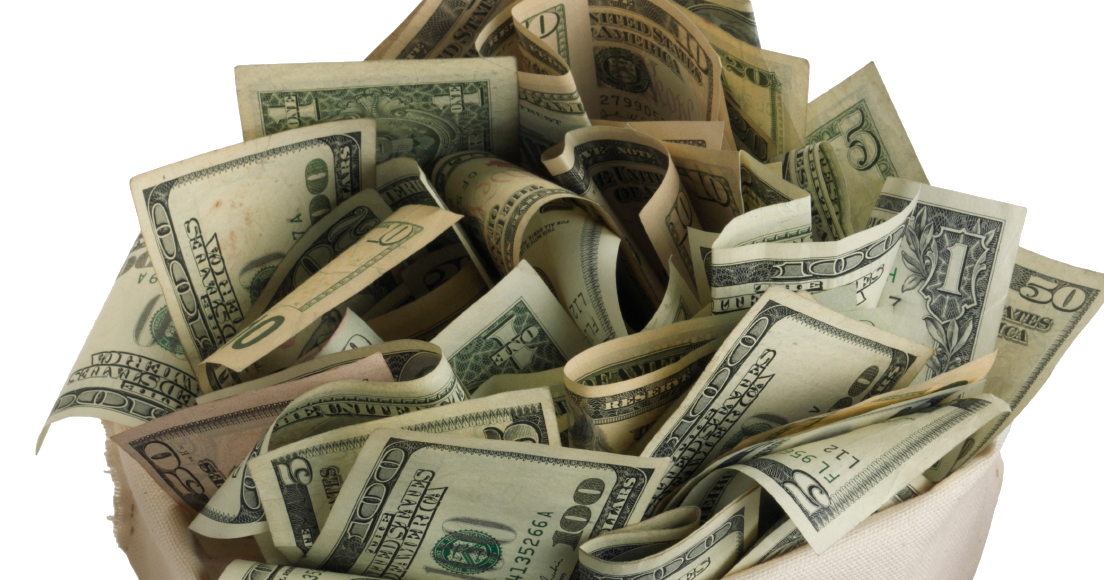 author reward: 0.155 SBD
Voters 53
0.155/53=0.002945 SBD
The money has been sent.
For proof you can check my wallet.
Thanks to everyone for the upvote.
My previous DAILY FREE STEEM DOLLARS posts:
DAILY FREE STEEM DOLLARS (August 31). Payment report for August 23.
DAILY FREE STEEM DOLLARS (August 30)
DAILY FREE STEEM DOLLARS (August 29)
DAILY FREE STEEM DOLLARS (August 28)
DAILY FREE STEEM DOLLARS (August 27)
DAILY FREE STEEM DOLLARS (August 26)