You may or may not have heard of the SILK ROAD website started by Ross Ulbricht where you could buy and sell items most governments deem illegal.
The website Silk Road was an e-commerce site like eBay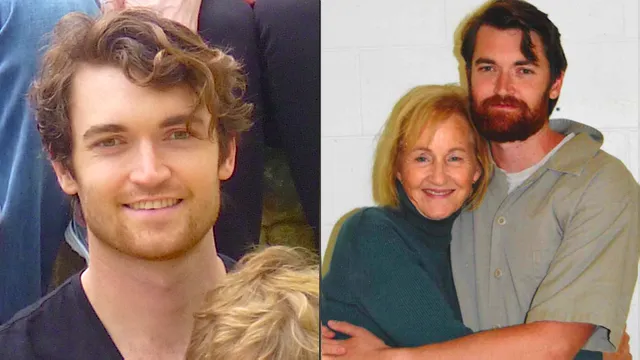 Most people have heard of it but most do not know about the case.
Ross Ulbricht is serving a DOUBLE LIFE SENTENCE + 40 years, without the possibility of parole, he was just 26 years old when jailed and is now 34.
Ross personally never sold anything, the website allowed others to list items and they dealt with their customers directly, Ross had nothing to do with sold items.
Ross never got a real trial. It was a set up from the start.
Surely 8 years is enough for building a website which actually reduced crime, we think it is and if you agree please give 30 seconds of your life to save his.
Ross has no Obi-Wan Kenobi, we are his ONLY HOPE.
Sign The Petition
https://www.change.org/p/freerosspetition-we-seek-potus-s-clemency-for-ross-ulbricht-serving-double-life-for-a-website-realdonaldtrump-free-ross
A minimum of 500,000 signatures is required so we need YOURS and 442.000 more just like it.
YOU CAN ALSO
Post the petition on your Facebook page
Send an email to friends
Tweet to your followers