@FreedomTribe gave us a question to answer for this Truth challenge - find details here
Tell us about a powerful truth, or a terrible lie
Well the ultimate truth that comes to my mind is the impermanence of life - that everything is in a state of change. Constantly coming into being and passing away.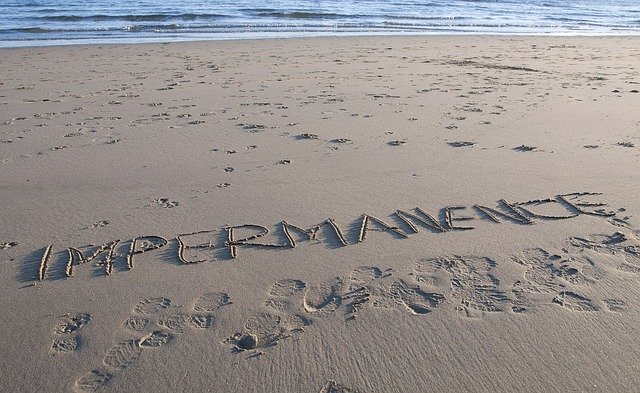 source
It may not always seem this way especially when you look at your being with your personality and how you wake up and go through the day.
Look at it at a more microscopic level, at the cellular level, or even more refined, then it is easier to see that constant change.
It's quite fascinating really.
Once you realize this truth it can help you view other parts of your life differently too.
Knowing things are constantly arising and falling away, may let you see that trying to cling to things is going to cause suffering. And if our lives are driven by our desires that is not the way to alleviate some of this suffering.
Another way this truth has help me is through hard or rough times I know that will pass too! It gives me fortitude to carry on knowing things will change.
Knowing that all things and beings are in constant flux can you view everything more equanimously?
See my earlier post on Equinimity at: https://steemit.com/ecotrain/@porters/equaninimity-well-worth-pursuing-to-brings-peace-and-harmony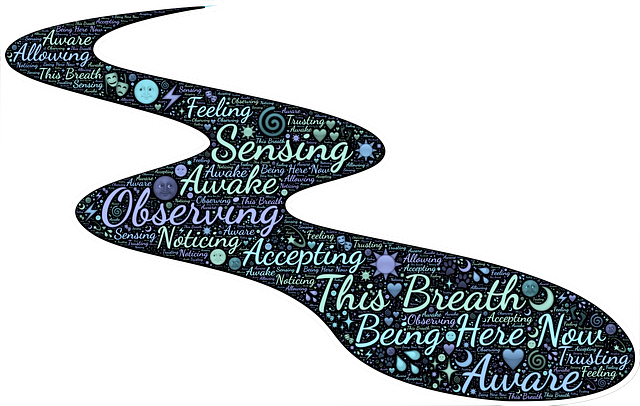 source
Knowing this truth would you choose to live blissfully ignorant, more of a materialistic life or would it give you the incentive to live a more spiritual life if you knew the way out of suffering?
This truth comes about in the teachings of the Buddha and the Four Noble Truths -
The truth of suffering (Dukkha)
The truth of the origin of suffering (Samudāya)
The truth of the cessation of suffering (Nirodha)
The truth of the path to the cessation of suffering (Magga)
And there is the Noble Eightfold Path that leads out of suffering.
Right Understanding,
Right Thought,
Right Speech,
Right Action,
Right Livelihood,
Right Effort,
Right Mindfulness
Right Concentration.
These eight points can be segregated into three different parts:
good moral conduct (Understanding, Thought, Speech)
meditation and mental development (Action, Livelihood, Effort)
wisdom or insight (Mindfulness and Concentration).
To me it is more meaningful to develop in these areas and find release plus more peace and joy!
My hope is that there may be peace on this earth and goodwill towards all mankind and beings!
Working towards a more mindful, concious life, I cordially invite you to Mindful Life community, which is only just beginning in the @naturalmedicine server here. We run group meditations and support each other as we grow through conscious awareness. With much love!

Discord 🧘About
Thanks for stopping by!

Proud member of @naturalmedicine, @homesteaderscoop, @tribesteemup, @ecotrain, @freedomtribe, @earthtribe & @steemitbloggers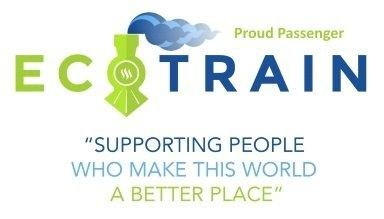 Discover previous ecoTrain magazines at @ecoTrain



Grateful for the curation and support of
@tribesteemup
Celebrating and encouraging Freedom, Truth, Happiness, Life and Love with @freedomtribe