Our goal at @freedomtribe is to support passionate content creators who are doing what they love! We promote life, freedom, truth, love, and happiness in all forms. Our only rule beyond that is no hatred or abuse towards anyone. In these curation reports, we will be showcasing posts that we are voting on from both members and non-members.
Our TRUTH Challenge is HAPPENING NOW and there is BIG STEEM on the table to be won!!
Missed that somehow? Here is the Challenge Post again.
The Question? Tell us about a Powerful truth or a Terrible Lie.
Entries close US west-coast time Sunday July 21st.
Get On It!
Please!
Take the time to visit the posts below and show them love with upvotes and comments. We have chosen these posts because they exemplify the kind of consciously created content that we love to see.
We hope you love it, too!

Today's post's will highlight one post from each of the following categories:
Life | Freedom | Truth | Love | Happiness

Life
---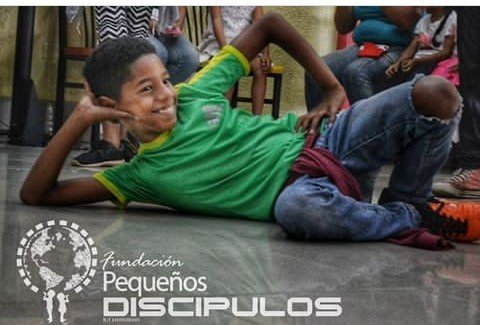 What can be more LIFE affirming that those who 'have' creating connection and opportunity for those who don't? @biankalopz writes from @littledisciples inviting us to get personally involved with the lives of young people in economically-socially-devastated Venezuela. In the end, what is Life really if we don't support and affirm the life of others?

Freedom
---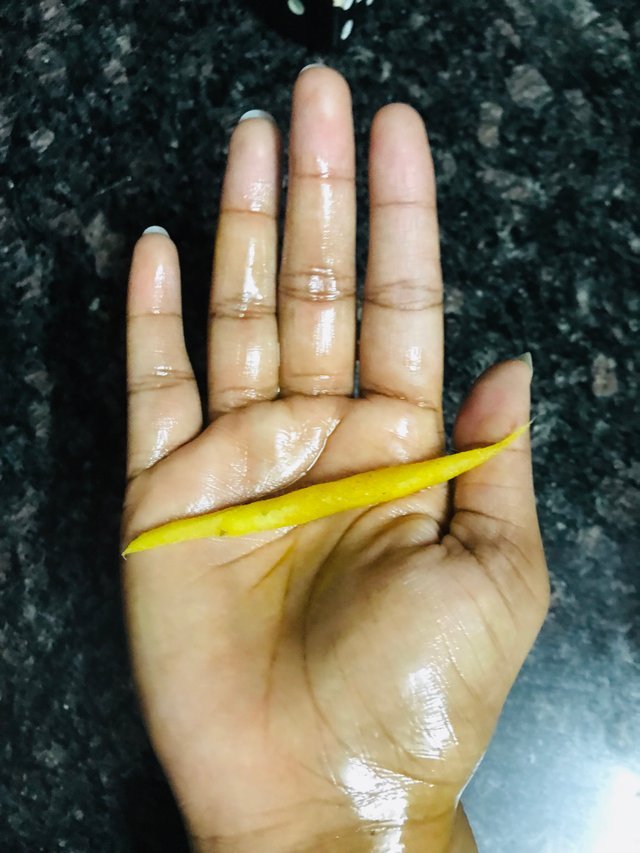 Freedom from negative energy? Let there be more of this practical type of freedom!! @vibesforlife shares an ancient Indian ritual to free and cleanse negative energy from your life-space-home.

Truth
---
The difference between 'outrageous' conspiracy theories and 'fact'? Very, very often it is only time and the courage of the media allowing-enabling things to be published. Are our most vocal conspiracy theorists actually our most accurate contemporary prophets? @drutter presents some powerful thought starters that anyone interested in 'truth' needs to consider.

Love
---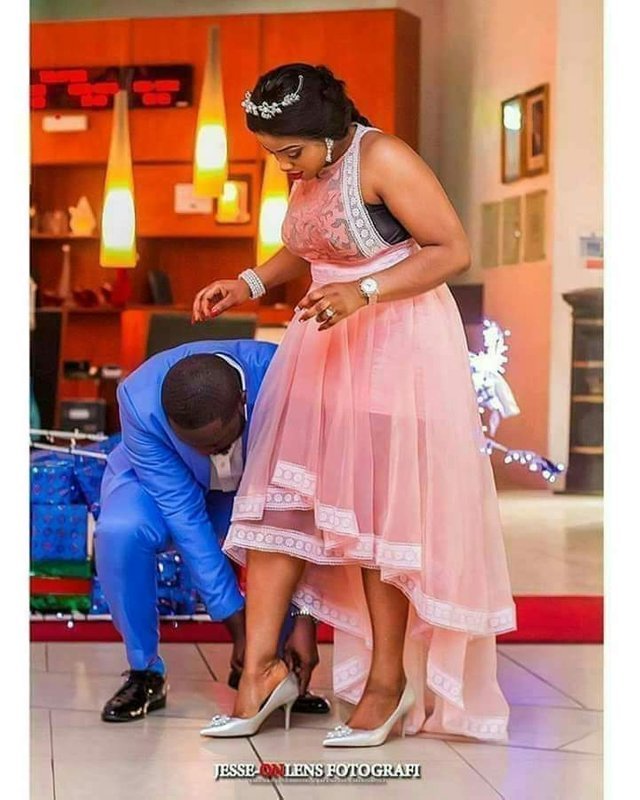 Making your love a community project? Darn. Social media feeds on this stuff. @greatness96 asks a powerful question: "if you didn't like your partner at the beginning of the relationship, yet you made him or her a community project for everyone to contribute to, what will you do when you find out they have changed, or you have fallen in love with them and don't want to lose them, but you have already exposed them to the public?" Thought provoking stuff about love, privacy and relationships as community "fix it" projects.

Happiness
---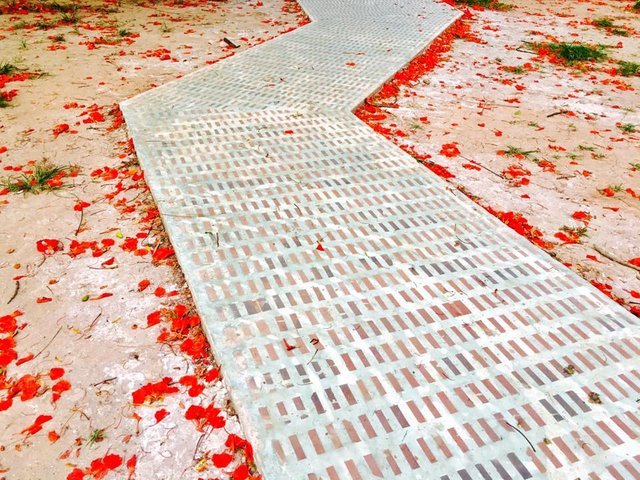 The simple happiness of revisiting a favourite place, over and over. @rem-steem walks amongst the fallen fire flowers in a favourite spot at Dhaka University, and share perhaps the greatest truth about happiness: this it is right there, at your feet, in the middle of your day to day if you take the time to see it.


Want to Know What's Happening in FreedomTribe? Tribe Update #6 has all the latest. Thinking of joining @freedomtribe? Send your delegation of at least 50SP and join us in the discord. If you don't know how to do that, please DM @richardcrill in the discord.
And please WRITE and POST using our tags:
#life #truth #freedom #love #happiness
Resteeming this Spread The Love Curation post would be AWESOME
---
This post was crafted & curated by @artemislives
Writer, thinker, mama & universal traveler - creating Pure Thai Natural fair trade, sustainable, herbal products in Chiang Mai, Northern Thailand.

Delegate 50 SP 100 SP 200 SP 300 SP 500 SP 1000 SP 2000 SP 3000 SP [5000 SP