Spread The Love #29

Our goal at @freedomtribe is to support passionate content creators who are doing what they love! We promote life, freedom, truth, love, and happiness in all forms. Our only rule beyond that is no hatred or abuse towards anyone. In these curation reports, we will be showcasing posts that we are voting on from both members and non-members.
Thank you!
Thank you for taking the time to visit the posts below and show them some love with upvotes and comments. We have chosen these posts because they exemplify the kind of consciously created content that we love to see. We hope you love it, too!

Today's post's will highlight one post from each of the following categories:
Life | Freedom | Truth | Love | Happiness

Life
---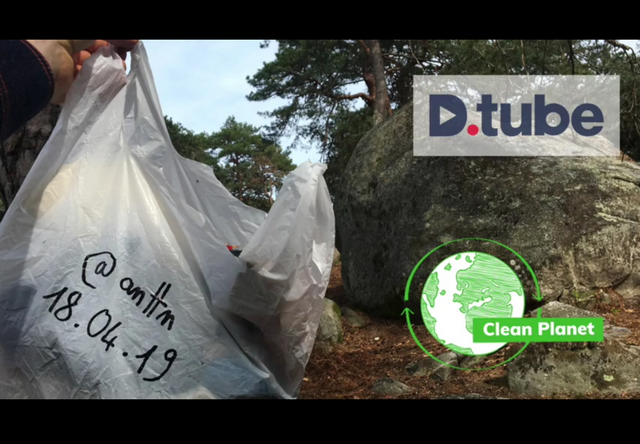 Getting real, bending down and greening-cleaning the planet whilst on a mission for clean-green veggies. What better celebration of LIFE could we have, people? Standing ovation for this creative and thought-full post!

Freedom
---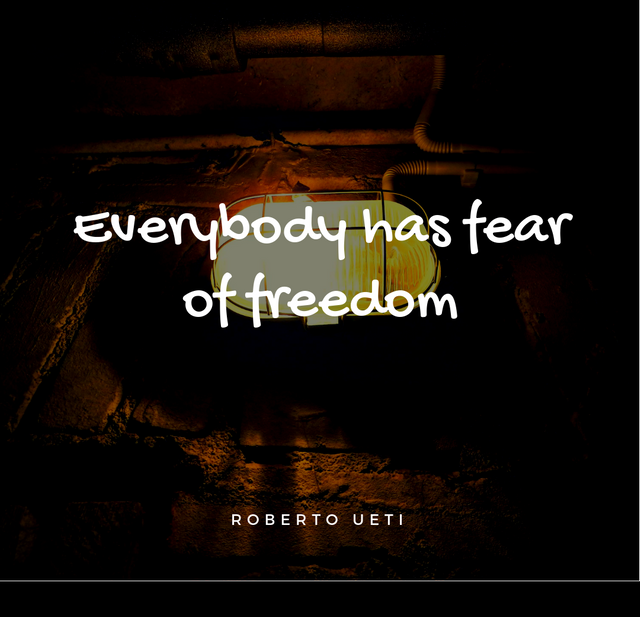 Plato, dark caves and projected shadows... wanting "the state" to keep us safe in our times of vulnerability. This gentle reflection on Freedom is powerful in a week where Assange was arrested and the French city-state seeks to restore its monument with gerzillions while so many marginalized and refugee people are far from safe. Are we really wanting Freedom?

Truth
---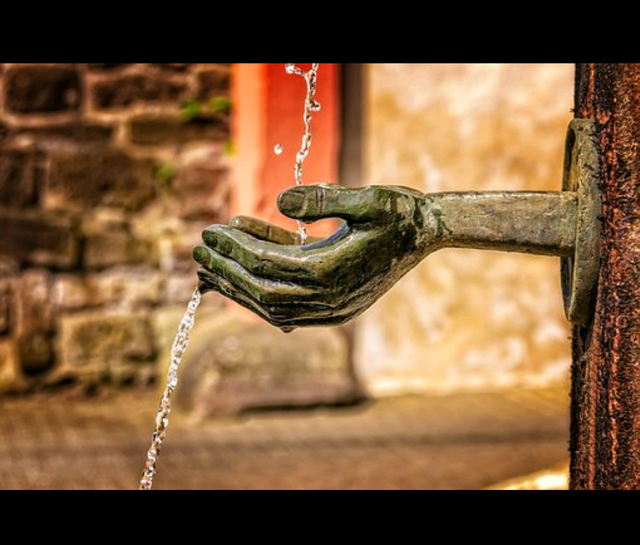 Dissolving the need to feed on lies. Sometimes the poetic soul can shortcut essays of thousands of words, and bring us smack-bang HOME to the simplicity that images are designed and constructed for us and it is the dissolution that leads us back to truth. Loving that art and poetry sometimes have more to contribute than endless pages of argument.

Love
---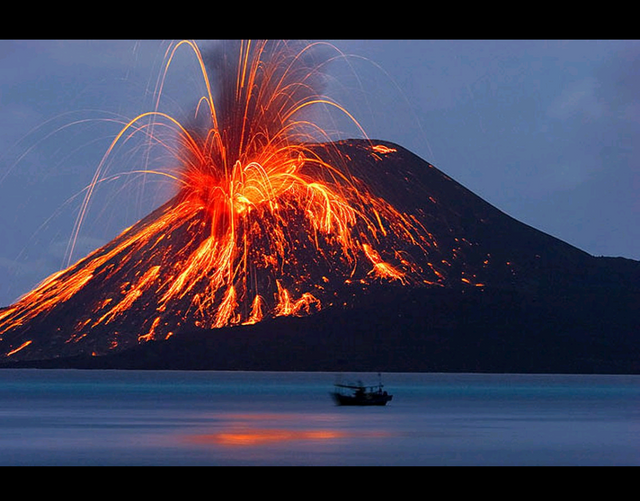 The journey to Love is the biggest and most potent driver of real paradigm shift, starting with ourselves and then rippling out into the world. Live to Give, self-forgiveness, maturity, commitment - this post is a complex reflection of the ultimate driver of true paradigm shift - Love.

Happiness
---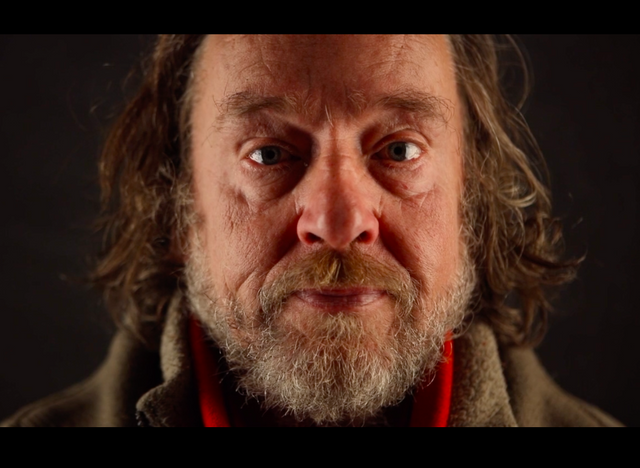 The incredible, uplifting and radical short film about Martin, a happy and homeless man, is presented in this important post which challenges stereotypical ideas of happiness being only possible when the externals are as society says they "should be".


This post was crafted & curated by @artemislives
Writer, thinker, mama & universal traveler - creating Pure Thai Natural fair trade, sustainable, herbal products in Chiang Mai, Northern Thailand.

Delegate 50 SP 100 SP 200 SP 300 SP 500 SP 1000 SP 2000 SP 3000 SP 5000 SP to @freedomtribe