New Fiat to STEEM Gateway!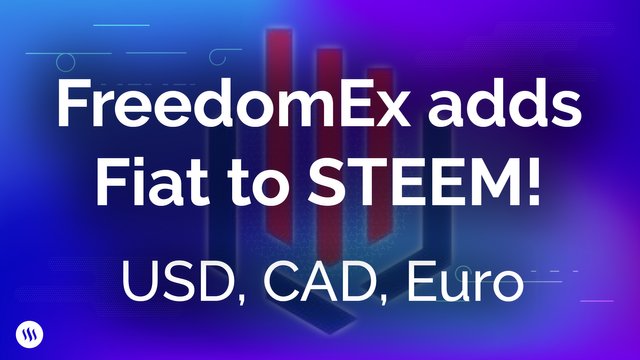 The goal of the @steem.marketing blog is to highlight promising projects being built on the Steem blockchain. We want to help build bridges between the decentralized communities forming and investing in Steem by giving people a place to check for updates on some of the most exciting developments happening in our ecosystem.

Fiat to STEEM Gateway
With those goals in mind, we are excited to announce that the Steem-native team behind FreedomEx exchange has gone live with their Fiat to STEEM gateway! They achieved this milestone by partnering with Netcoins. Through this partnership they've added not only the ability to go from US Dollars to STEEM, but also Canadian Dollars and Euros as well! Check out their announcement here.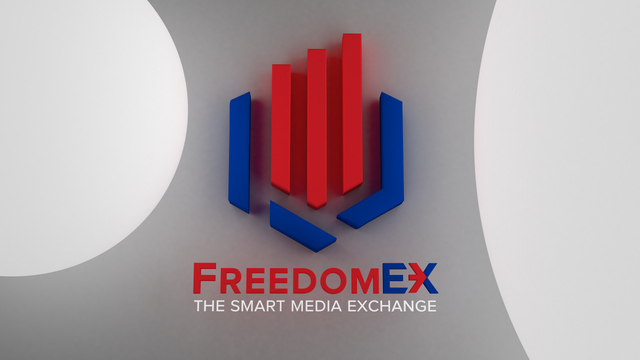 While they are not currently able to accept US customers, according to the FreedomEx team they are in the process of completing a compliance audit after which they will be able to open this functionality to US residents.
To stay on top of developments from the FreedomEx team, follow them on Steem @freedomex, or join their Discord.
---
@steem.marketing is an account created by @andrarchy (Head of Communications & Advocacy for Steemit Inc.), that is intended to be used for the purpose of hosting and supporting content that helps to market Steem. If you are interested in being featured on this account e-mail him at [email protected].