ANN: Fiat Gateway is LIVE! - FreedomEx Delivers
This is a very proud announcement for us here at FreedomEx, we have been working for weeks towards this day and we are happy to be able to deliver this service to the STEEM ecosystem - the FIAT gateway has now opened! Please read on for all the details, and follow the @freedomex account for all future updates.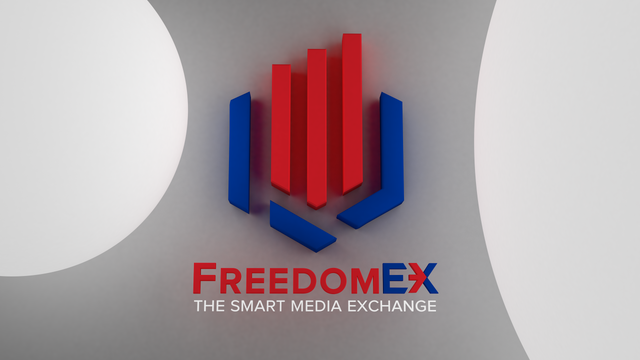 Buy clicking our new BUY STEEM button on our site, we are able to offer the following currency pairs: STEEM/USD, STEEM/CAD and STEEM/EUR though our partner Netcoins. The process required will involve creating a netcoins account and going through a KYC process including a selfie, an address and an ID verification. After the process is complete you will then be able to link your bank and initiate a transfer into STEEM at any time!
At the current time we are unable to service any US customers, but as soon as the compliance audit is complete (30-60 days) this will be going live; stay tuned for future update. Get ready for some exciting times and get your account active today!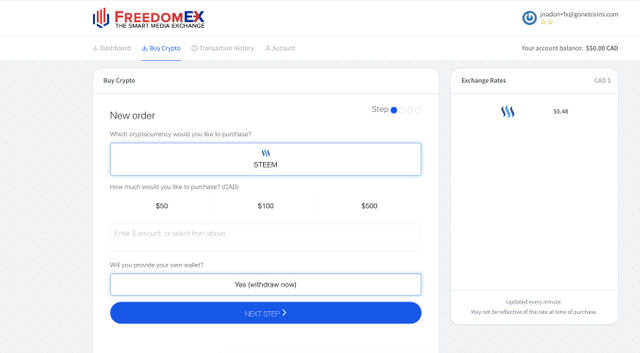 This is a huge step forward for our entire ecosystem, and we are thrilled to deliver it to you. We are still adding the final touches to the site, including a page with detailed instructions, but we wanted to let those of you interested to get access to this as soon as possible - the market conditions are quite favorable right now!
As we continue to deliver on adding to value to the STEEM ecosystem, you may be interested in how you can get involved in what we are doing. The best way is to buy FreeX tokens, read on for more details!
---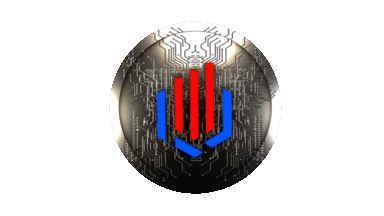 FreeX Token 101
The core of our business is the FreeX token through which we will share the value we capture back to the community. FreeX has three important features:
Free/Discounted Trading for Holders
Reduce the maker/taker fees while trading on FreedomEx by holding FreeX tokens. Zero Trading Fees for life will go to all those who have and maintain 2000 FreeX by and beyond May 31st, 2019.
Successful exchange launches often include drops to potential users, but FreedomEx goes one step further by distributing the listing free to our FreeX token holders! Holders of FreeX will be rewarded with the chance to learn about promising new projects through our Smart Drops!
75% of all revenue generated from trading fees will go into the success share pool, to be distributed daily to the holders of FreeX Token!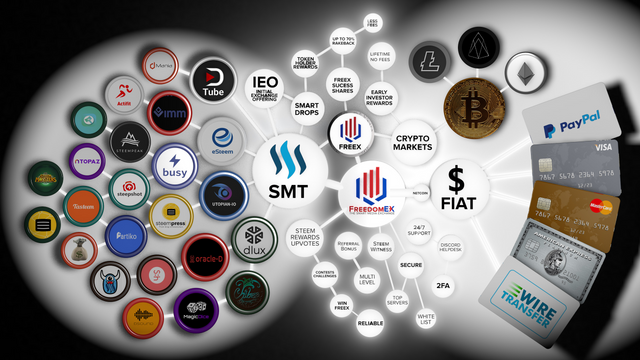 IMG credit: @elgeko
---
Connect with us in the following ways:
Freedomx.witness
FreedomEx has started a witness node that has now been running for more than 2 months without missing a block! We would appreciate your witness vote showing your support for the FreedomEx Exchange. Click below to Vote today!


Contact the FreedomEx Team
Discord| Twitter| Telegram| Youtube| Facebook