More Steem-Engine Projects go live on FreedomEx!
As you know, we here at FreedomEx are constantly on the lookout for promising projects in our ecosystem and beyond. Today we would like to introduce you to 3 new listings on our site, each from Steem-Engine - value adding partners who continue to build their projects on the powerful STEEM blockchain. Let us introduce you to them today!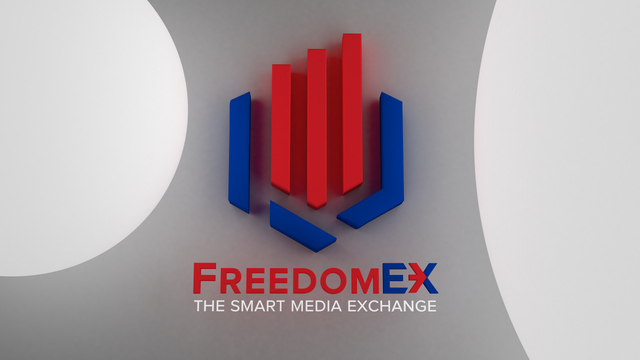 Actifit: AFIT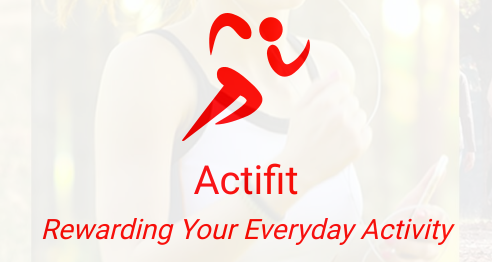 Actifit is an innovative use case of the STEEM blockchain which uses the reward pool to incentivize exercise and motion. @actifit is currently distributing their AFIT token to not only the 45,430 different users of their applications, but also through their integration with Fitbit. This project has the ability to make major outreach into the world of exercise and fitness.
Krypto Gamers: GAMER

Krypto Gamers is a provably fair gaming platform built on top of the STEEM blockchain. They have the lowest house edge that we have ever seen for this type of application, and currently they host Dice and Virtual BlackJack games on their site, with plans to add more games soon. Gamble at your own risk, but this is one token that is already benefitting from the increased decimal precision available on FreedomEx.
BitcoinMYK: BTCMYK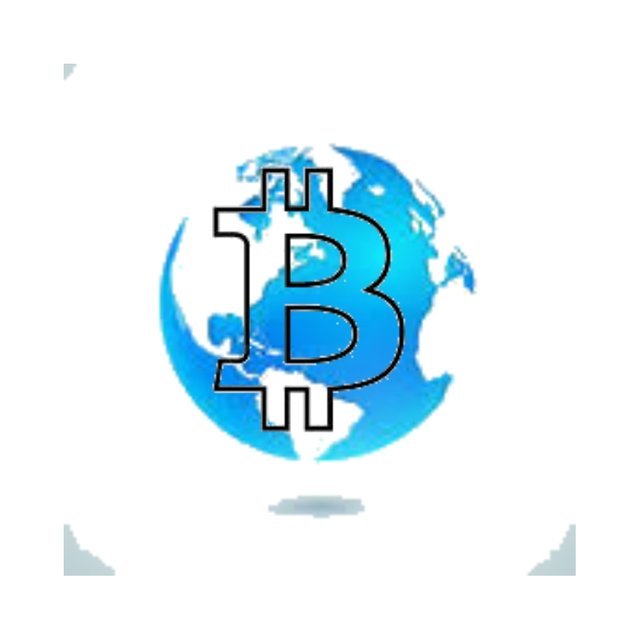 Bitcoin MYK is a universal bridge cryptocurrency that seeks to give economic freedom to 80% of the globe under a Universal Basic Income program. Currently this project has some of the most ambitious marketing we have seen in a long time, from airdropping LINO token holders to reaching out to presidential candidates. FreedomEx is happy to partner with BTCMYK to be the exchange that helps onboard new users to STEEM through their BTCMYK airdrops.
RocketX: FreedomEx Accelerator Project!
Today we are also announcing our RocketX Accelerator Program. We will have a full update about this program and how to get involved in a future post, but you might already have noticed two new Steem-Engine tokens listed on our platform: FoodD and Kpop. These tokens will serve specific communities and have value adding use cases, like all the projects we support - be sure to follow @freedomex to stay up to date with all our future updates!
---
FreeX Token 101
The core of our business is the FreeX token through which we will share the value we capture back to the community. FreeX has three important features:
Free/Discounted Trading for Holders
Reduce the maker/taker fees while trading on FreedomEx by holding FreeX tokens. Zero Trading Fees for life will go to all those who have and maintain 1500 FreeX by and beyond April 30, 2019.
Successful exchange launches often include drops to potential users, but FreedomEx goes one step further by distributing the listing free to our FreeX token holders! Holders of FreeX will be rewarded with the chance to learn about promising new projects through our Smart Drops!
75% of all revenue generated from trading fees will go into the success share pool, to be distributed daily to the holders of FreeX Token!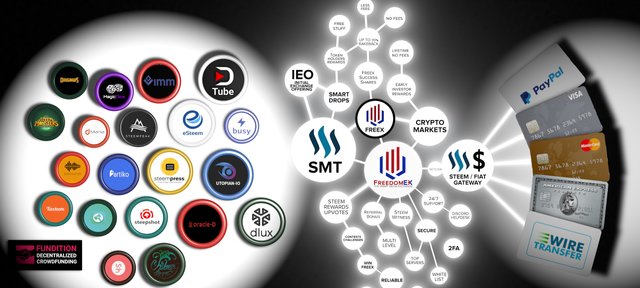 IMG credit: @elgeko
---
Connect with us in the following ways:
Freedomx.witness
FreedomEx has started a witness node that has now been running for more than 2 months without missing a block! We would appreciate your witness vote showing your support for the FreedomEx Exchange. Click below to Vote today!


Contact the FreedomEx Team
Discord| Twitter| Telegram| Youtube| Facebook