Community outreach and contests - Sponsored by FreedomEx!
FreedomEx continues to work hard to build lasting foundations with which financial freedom can be achieved; we are integrating into the old world and at the same time reaching out to communities and customers to let them know about what we are doing. We are sponsoring games and contests that encourage sign ups to our exchange, and we hope to see you participating in one soon!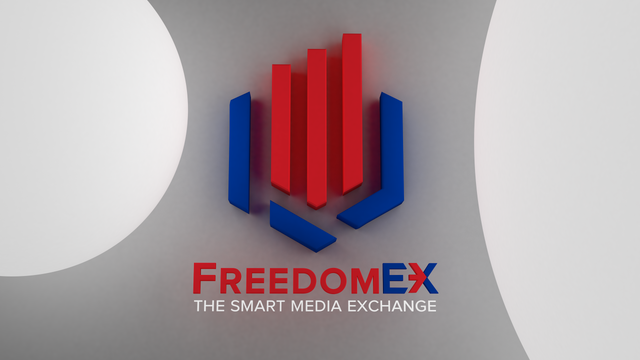 One of the first people who came to us with an idea for a contest, @cryptospa is hosting an activity on the steem-powered @actifit platform now for the second week and we are very happy to be sponsoring the event. After his first competitive week, where he rewarded participants who beat his step count, this week each participant that makes 15,000 steps will receive an equal prize.
For those of you following along on our blog interested in FreeX token, please give @cryptospa's contest a visit and exercise your way to Free FreeX tokens!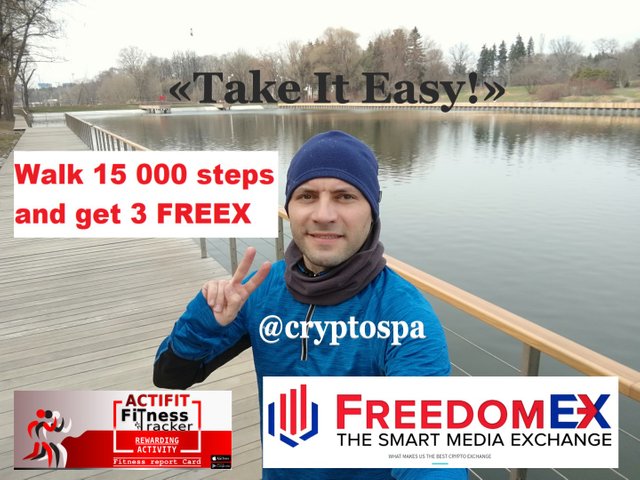 We have also announced our own giveaway drawing, each purchase of 50 FREEX tokens will generate an entry into our weekly live drawing for a $100 gift card! The more entries we have the more gift cards we will give away each week, and the winners will be able to pick the card of their choice from many different options at Egifter.Com.
FreedomEx will be sponsoring more community outreach and contests to encourage as many people as possible to become stakeholders in our STEEM-centric exchange. You can do this by holding FREEX, either by winning it in a contest, or by buying it from us on FreedomEx.io. Read on below for more information about the benefits of holding the FREEX token!
---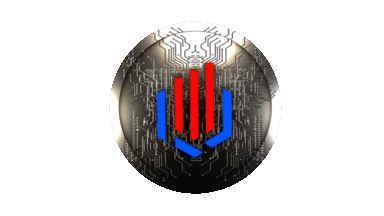 FreeX Token 101
The core of our business is the FreeX token through which we will share the value we capture back to the community. FreeX has three important features:
Free/Discounted Trading for Holders
Reduce the maker/taker fees while trading on FreedomEx by holding FreeX tokens. Zero Trading Fees for life will be 2000 tokens for those who have and maintain this status by May 31st, 2019.
Successful exchange launches often include drops to potential users, but FreedomEx goes one step further by distributing the listing free to our FreeX token holders! Holders of FreeX will be rewarded with the chance to learn about promising new projects through our Smart Drops!
75% of all revenue generated from trading fees will go into the success share pool, to be distributed daily to the holders of FreeX Token!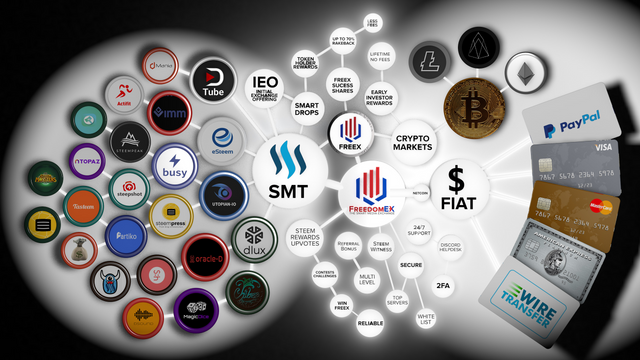 IMG credit: @elgeko
---
Connect with us in the following ways:
Freedomx.witness
FreedomEx has started a witness node that has now been running for more than 4 months without missing a block! We would appreciate your witness vote showing your support for the FreedomEx Exchange. Click below to Vote today!


Contact the FreedomEx Team
Discord| Twitter| Telegram| Youtube| Facebook