ANN: ENG and SBD wallets now open for business on FreedomEx.io!
We have more great announcements for you today - more wallets are being integrated by our dedicated team of developers - coins you use and love are being brought to our platform! This is only the beginning for FreedomEx and we are thrilled to serve you better each and every day.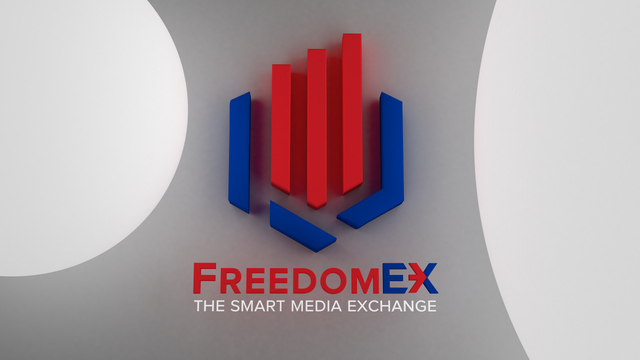 Let's first mention the ENG token. This is the native token for Steem-Engine and is currently used to issue new steem-engine tokens. We have great respect for the Steem Smart Contract platform and the value it is adding to our ecosystem. It is our belief that we will see increased buying pressure on ENG token in the future as more smart contract applications are developed as well as from the release of the consensus algorithm and its staking requirements.
You read on monday that with our full steem-engine node and wallet integration, we could now rollout Steem-Engine tokens faster than ever, and that was serious! We have chosen ENG because of it fits our core values for listing new projects and we are confident it will be profitable for FreedomEx and thus FreeX token holders.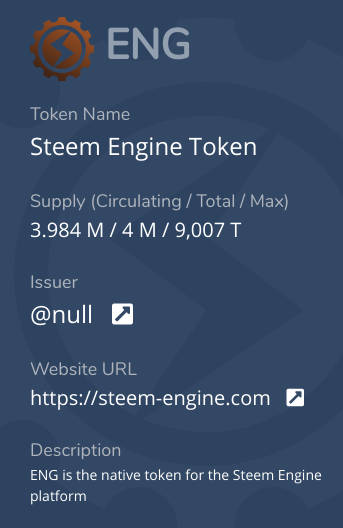 We are also very pleased to announce that we have integrated SBD wallets and can now accept deposits and withdrawals of your Steem Blockchain Dollars! Currently SBD is paired with two coins, Steem and FreeX. Although SBD is not currently a main trading pair that could change in the future depending on the value we think it might add.
More wallet integrations are being developed and tested as I write this, so follow @freedomex to stay up to date with all the developments that are happening! We aim to add value to the STEEM ecosystem and capture profit for our FreeX token holders.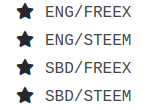 Our list is growing!
---
FreeX Token 101
The core of our business is the FreeX token through which we will share the value we capture back to the community. FreeX has three important features:
Free/Discounted Trading for Holders
Reduce the maker/taker fees while trading on FreedomEx by holding FreeX tokens. Zero Trading Fees for life will go to all those who have and maintain 1500 FreeX by April 30, 2019.
Successful exchange launches often include drops to potential users, but FreedomEx goes one step further by distributing the listing free to our FreeX token holders! Holders of FreeX will be rewarded with the chance to learn about promising new projects through our Smart Drops!
75% of all revenue generated from trading fees will go into the success share pool, to be distributed daily to the holders of FreeX Token!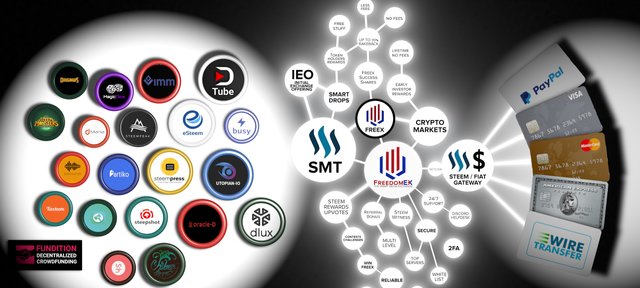 IMG credit: @elgeko
---
Connect with us in the following ways:
Freedomx.witness
FreedomEx has started a witness node that has now been running for more than 2 months without missing a block! We would appreciate your witness vote showing your support for the FreedomEx Exchange. Vote Freedomx.Witness today!
Contact the FreedomEx Team
Discord| Twitter| Telegram| Youtube| Facebook