ANN Freedomex opens deposits and withdrawals of FREEX, launches Full Steem-Engine Node!
It's a brand new week and we are ready to fill it with fantastic announcements! Our talented team has been keeping extremely busy behind the scenes moving mountains, connecting dots and bridging gaps - there has been almost no time to create posts! But things are moving fast now and we want to assure you that you will be kept abreast of all important news by following us here on @freedomex.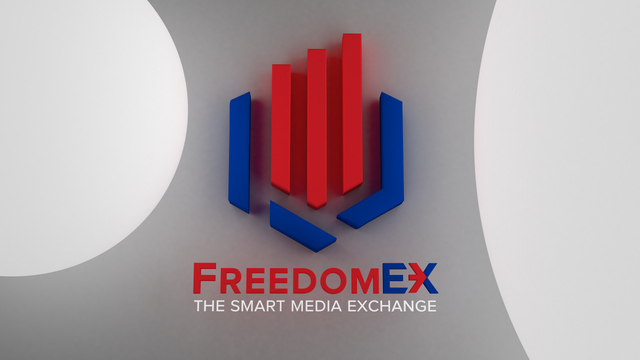 Our big news today is that deposits and withdrawals of FREEX token are now live! This is great news for us, but also for the entire STEEM ecosystem. We have dedicated a lot of work to the integration of steem-engine smart contracts into Freedomex, and with this infrastructure roll-out we are positioned to list other steem-engine tokens very rapidly.
It is exciting to note as well that we are the first external exchange to do this! We are now running a full steem-engine node, and have fully integrated their wallet into our trading engine. As soon as the consensus algorithm is released, our node will be helping to decentralize the steem-engine platform.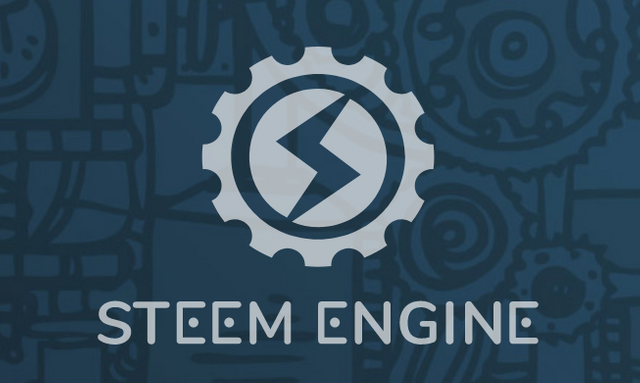 We want to make very clear that STEEM, SBD, FREEX and other no-fee tokens will never have a fee for deposit or withdrawal on Freedomex. Other tokens will have no deposit fees, but may incur withdrawal fees depending on the transaction cost for each token.
Our goal is to create a maximally utilizable platform for exchange and we are happy to work together and integrate fantastic efforts by other members of our wonderful STEEM community, as well as by communities outside our ecosystem that have not yet known about STEEM! More to come from us soon!
---
Connect with us in the following ways:
Freedomx.witness
FreedomEx has started a witness node that has now been running for more than 2 months without missing a block! We would appreciate your witness vote showing your support for the FreedomEx Exchange. Vote Freedomx.Witness today!
Contact the FreedomEx Team
Discord| Twitter| Telegram| Youtube| Facebook