I often hear otherwise smart people saying that 'Power Corrupts' or the well known phrase "Power Corrupts and Absolute Power Corrupts Absolutely". These are misunderstandings about power, since we NEED power to do anything at all - even to breath! Let's explore the details...
It is common for words in the English language to have dual or multiple meanings and sometimes the meanings are similar, yet different in very significant ways. In the case of the word 'Power', it is often used to refer to 'governmental authority', whereas in truth its deeper and more accurate/general meaning is simply 'The ability to Act'. Clearly these two definitions are VERY different, since the former definition refers to the very specific (and imbalanced) hierarchic use of power, whereby a small number of people define the actions of a large number of people and the latter definition applies to our ability to do ANYTHING at all!
It might be convenient for those who would control all human life everywhere for us to falsely associate the ideas of 'government' and 'power', since it leaves us with the impression that we ourselves do not have power unless we join or follow government. I suspect that it is this false idea that is partially responsible for governments actually having such power as they do!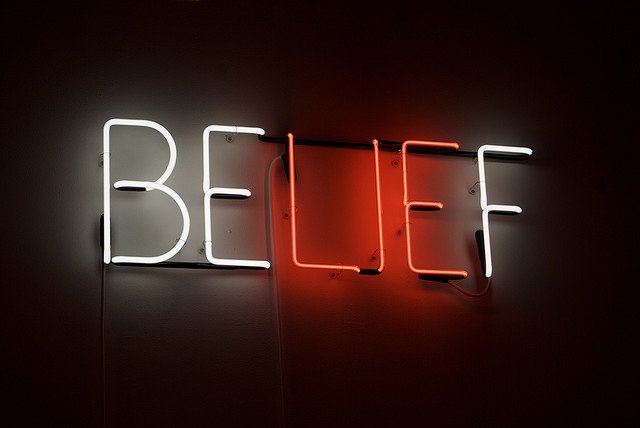 A cunning psychological trick leading to enslavement!
---
If you think that you cannot have the power you NEED without being involved in government, then there is a high probability you are going to work with or as part of the government - yet, as I showed in my whistleblower series - It appears that the representative democracies have ALWAYS been little more than a con job, designed to steal the power of the many, for use by a tiny few.
Simply by holding a false belief about our own power, we weaken our own ability to use our own power - since our mind directly channels our power and if our mind says we don't have much power - then we won't use much of our own real power!
By defining that 'power corrupts', paradoxically, the truly corrupt groups set up an equation where they can more easily control the power of others! All the corrupt entities have to then do is manage the situation to ensure that they stay at the top of the pyramid and that their own corruption is not fully exposed. The rest of the population, now weakened by self denial and loss of power, apparently is left unwilling to correct the situation and so the problems spiral onwards - as they have done for so long already.
Dictionary Definitions & Anti-Power!
---
Word definitions in dictionaries are not always correct and definitely not always representative of the core essence of the language they define.
In this case, we can see that the common uses of the word 'Power' are present and also confusing and contradictory.
(1) : (a) ability to act or produce an effect
(b) legal or official authority, capacity, or right
(b) may be used to limit and thus contradict (a) due to the control influenced via (b) and some will reject the validity of (b), so subjectively there is a conflict already.
(2): (a) possession of control, authority, or influence over others
Again, this insertion of 'control' and 'influence over' is not REAL power - it is the CONTROL and LIMITATION of the Primary definition of Power and thus is ANTI POWER!
If power is being used to limit power, then there is an overall limitation of power and NOT a real balancing effect as is claimed to be the intention. Balance is defined (correctly) as 'no part or aspect overpowering any other' - thus, by definition, 'control' and 'power over' are imbalanced.
Right Use of Power
---
Since at the most primary level, power is simply 'the ability to act' - if we are to be FREE, then we need to learn how to be balanced, such that our ability to act is empowered and amplified, while simultaneously we are not overpowering anything and thus not causing any problems. In truth, the way that we do this is to be fully balanced internally.
Just as an athlete seeks to optimise their nutrition and movements, such that they move more quickly - so too can we optimise all aspects of our being such that there is no control, conflict and opposition to our actions. This optimisation is NOT the kind of control that is commonly seen in governments, where it has been far more common to see mind control, control through violence/force and economic means being the method of creating change than any enlightened intent to cause real balance that is empowered.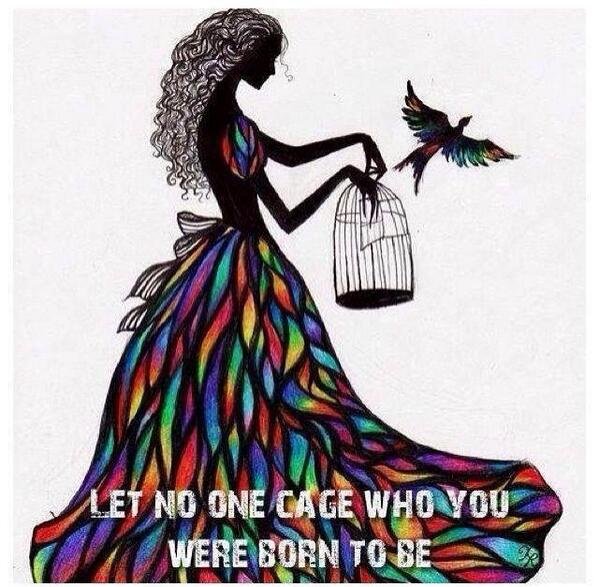 It is no accident that there has not been a real agenda to create balance, since balance is not what those who enjoy unlimited funds and 'power OVER others' within these governments are seeking for themselves. Unfortunately, as I wrote about recently with regards Donald Trump and Kim Jong Un, it is very common for the alleged 'world leaders' to simply be acting out a massive ego-trip where they are conditioned and programmed to simply want to be seen to 'win', while having no actual ambition for real improvement. This was spelled out by Donald Trump's own biographer prior to Trump winning the election in America and he apologized for his part in spreading a false image of Trump as being a great thinker, when the truth is the opposite.
The only way to use power wisely and with balance is to:
End denial
Allow Emotions to Compassionately Bond with Thoughts - Such that Neither Overpowers The Other.
Be Heart Centered.
I have written at some length on how to heal and balance self by being heart centered in my heart healing series on Steemit - I urge all to read through that so that we can begin an every more joyful journey of healing, new balance and evolution.
Got Comments?
---
Does this inspire a change in thinking? Let us know in the comments below. Thanks.
Wishing you well,
Ura Soul
Steemit T-shirts, Hoodies and Many Other Steemit Inspired Products are On Sale Now
---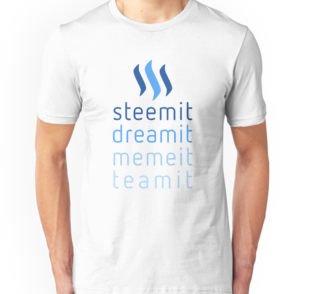 Buy your "Steemit, Dreamit, Memeit, Teamit" T-Shirts, Gifts & Other Clothing Here.