@freedom Can Single-Handedly Boost the Price of STEEM and The Market Ranking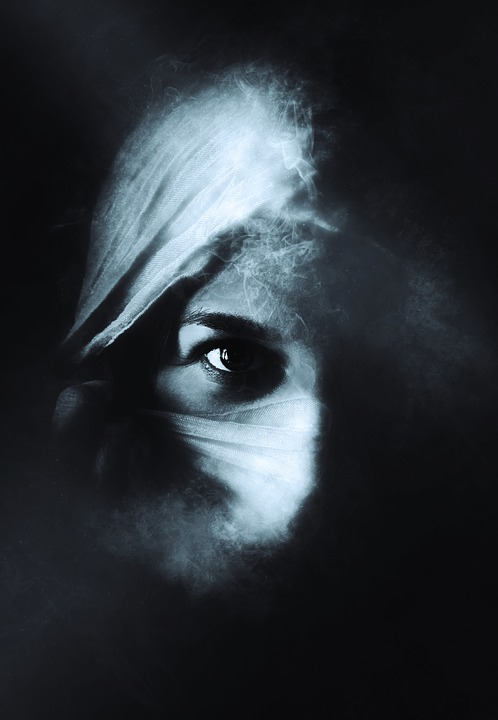 Major exchanges will only communicate with two entities of a coin with regard to new listings
CEO/COO of a coin
Top Stake holder of a coin
@freedom fits #2 of this list.
Clearly @freedom wants to maintain anonymity and this can still be done without providing identity.
Communications can be accomplished anonymously between the exchange and @freedom. There will need to be proof for the exchange to confirm that they are actually communicating with @freedom. This is accomplished with a simple wallet transfer of a very small amount. It can also be accomplished by identifying a specific transfer amount prior to transfer taking place. Only @freedom knows how much and when his/her STEEM transfer will happen. Once proof is established for the exchange that they are communicating with @freedom, there will be negotiation for listing fees. This is all done anonymously and in private communications.
Yes, @freedom will need to pay for the listing fees. However, there is incentive to cover the cost of the fees. When the exchange lists STEEM and SBD, the value of @freedom's holdings will increase well beyond the price of the fees. So it is in the best interest for @freedom to get STEEM and SBD listed on as many exchanges as possible. It is possible that the listing fees can also be negotiated in STEEM instead of the often preferred BTC payments.
Also, another option is to spread the listing fees over a number of small exchanges instead of a single large exchange. The presence of STEEM and SBD on exchanges will make a huge impact in the price of STEEM.
@freedom, If you read this post, please contact exchanges and convince them to list STEEM and SBD. It would be in your best interest to increase the presence of STEEM and SBD everywhere.
Please support this communication to @freedom and Resteem and Promote this post to reach @freedom.
---------------------------------------
For a breakdown of how Steemit Rewards system works:
https://steemit.com/steemit/@socky/simple-steemit-rewards-breakdown-how-it-works-since-hf20
For a breakdown of Steemit Keys:
https://steemit.com/life/@socky/do-you-understand-your-steemit-keys
For a breakdown of why Steem Power is Important:
https://steemit.com/steemit/@socky/why-is-steem-power-important-beginners-read
How to improve STEEM payment system:
https://steemit.com/steemit/@socky/introducing-the-hand-shake-and-how-it-can-revolutionize-steem-blockchain