In this video I talk about the importance of being a product owner versus being an affiliate or someone that only participates in online programs.
I have for the most part always been a person that doesn't like giving up control as you lose leverage, but when you are the owner of a product or service you dictate the rules of the game.
Watch this video if you want to learn how I went from a participant to an owner of my own products in a very short period of time.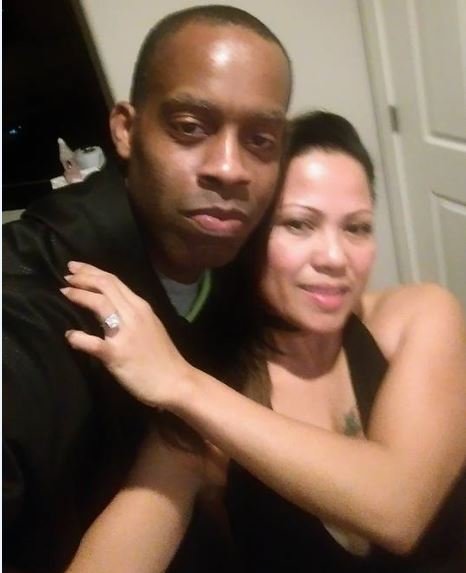 See You At The Top and Steemit To The Moon,
Connect with me on:
Facebook: https://www.facebook.com/meetseanwalters
YouTube: https://www.youtube.com/channel/UCtYB-ab-sz72kQK65t-DTeQ
Sean