hello steemian friends all of how are you tonight, I hope you guys are in there healthy and prosperous, so tonight I want to meposting again with the title "respect for others"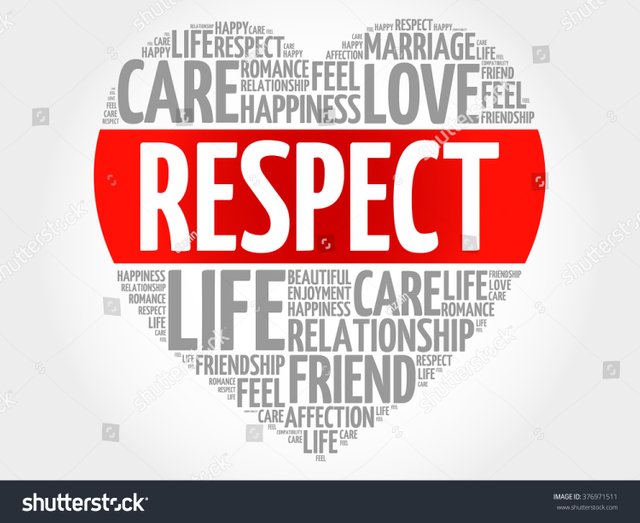 source
Sometimes when we look at the friend under us, that is our friend is lower than us and we ourselves realize as if we are the king. What I mean here is a close friend of a distant friend and a close friend though all that we should not consider between one of them it is great or the king, the leader and how to deal with it then when we are with friends and close relatives we need to realize only respect each other others that will infect us become more mature.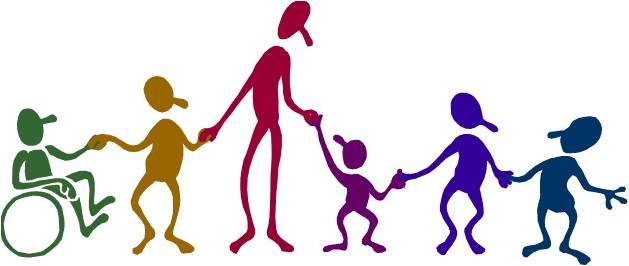 source
And if among friends, close relatives and others we feel we are more powerful then in time we will fall down in the darkness alone with no one to accompany us. That is the result of our attitude is too proud, arrogant and feel we are the king ..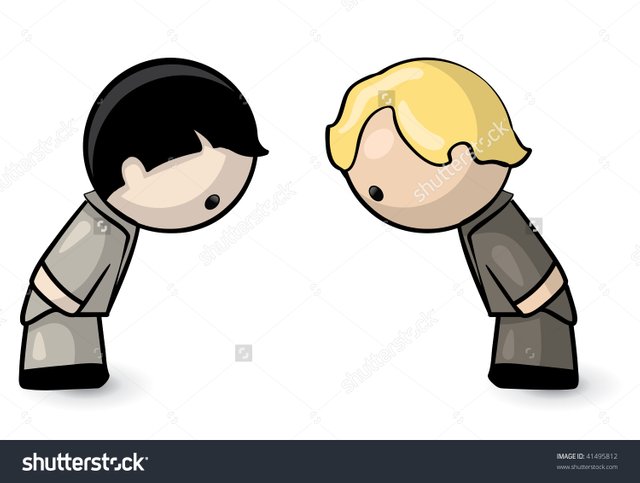 source
before it haunts us. It is good that we all realize and we all improve ourselves and we all appreciate each other for the sake of a bright future and for the sake of our lives that are secure in peace and prosperity.