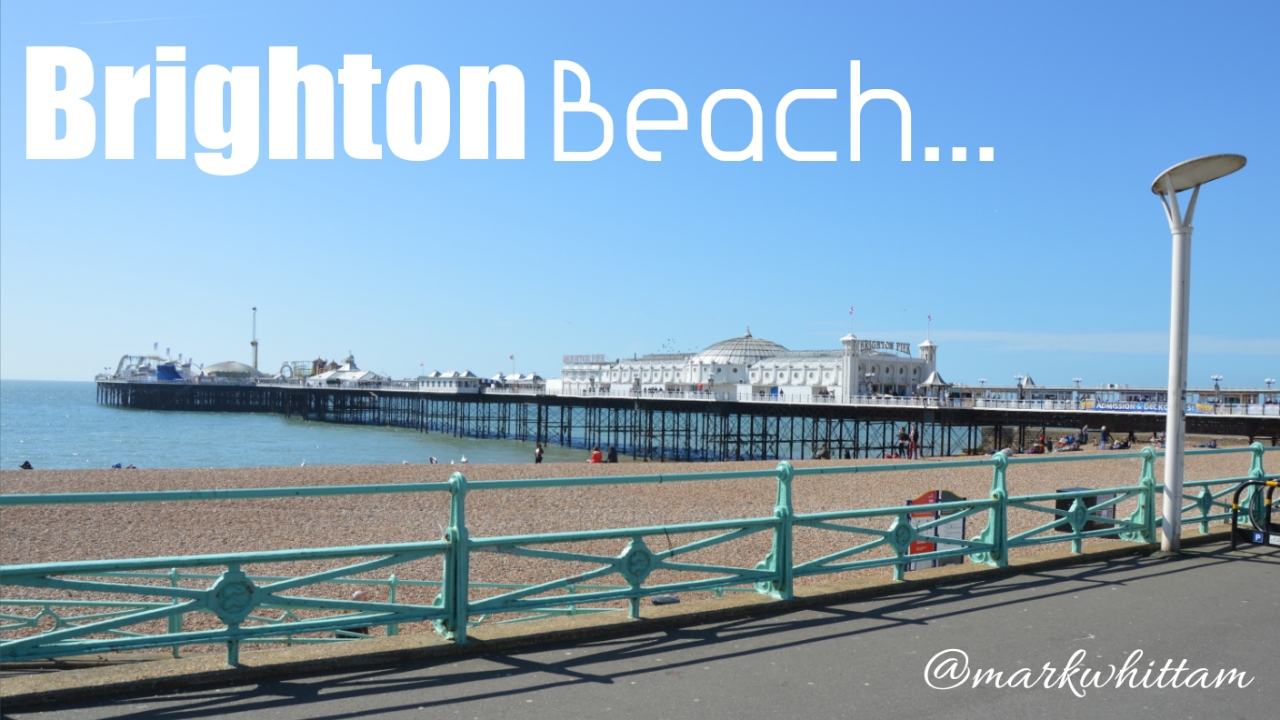 After Spending five months in the south of Europe we decided to take a huge detour up into northern Europe to see my eldest daughter Chanel, who is expecting her second child any day now.






The Little Boy, Who Became A Daddy.
It's no secret that I had somewhat of a wild upbringing, I grew up in foster-care and as a teenager I was quite a hand full to say the least. I grew up way too quickly and by the time I was 15yrs old, I was already a father.
Chanel, 4th September 1995.
Sorry about the picture quality, it's been in my wallet for 23yrs =)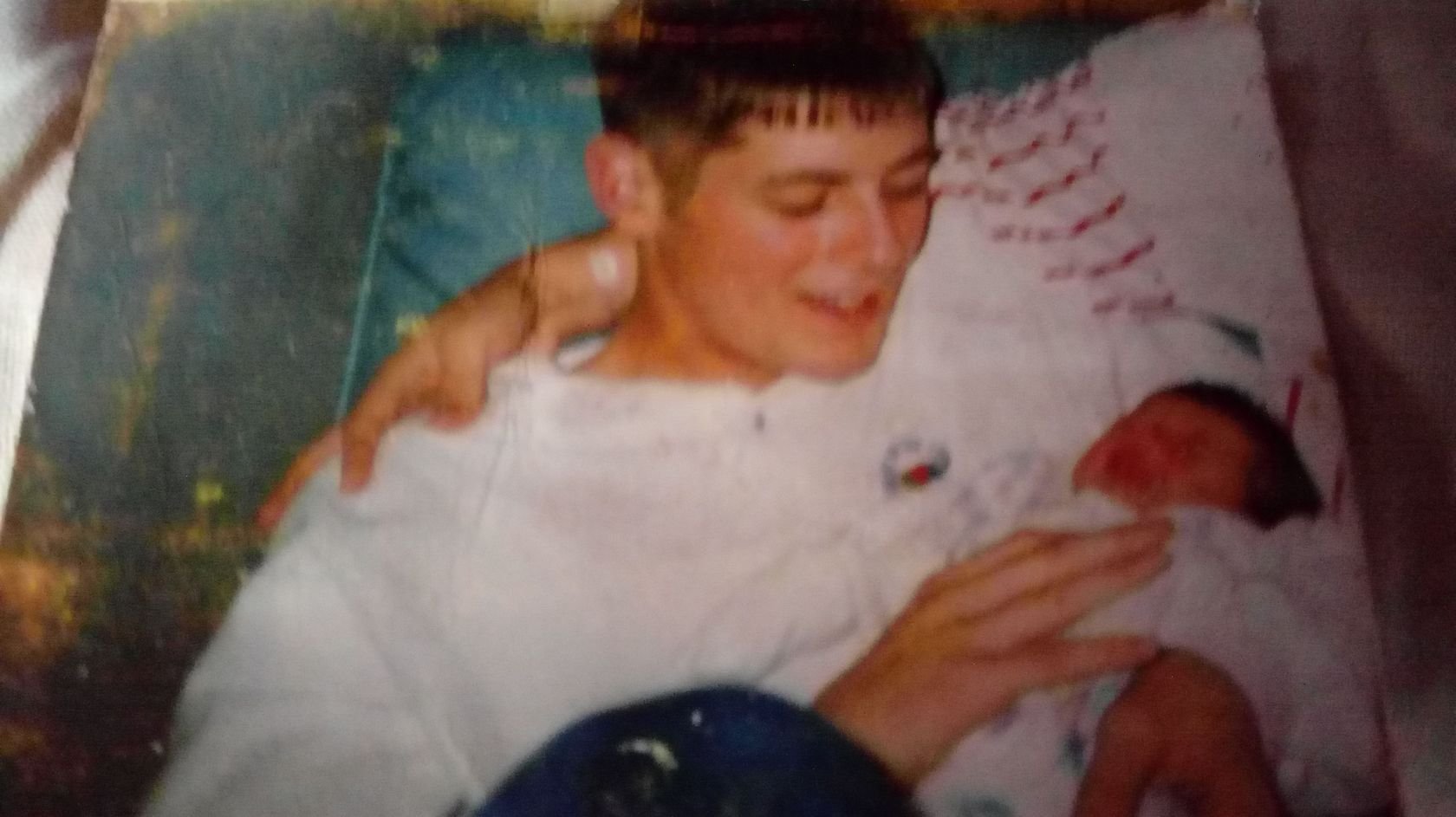 23yrs Later
And She Is Still As Beautiful
As The Day She Was Born.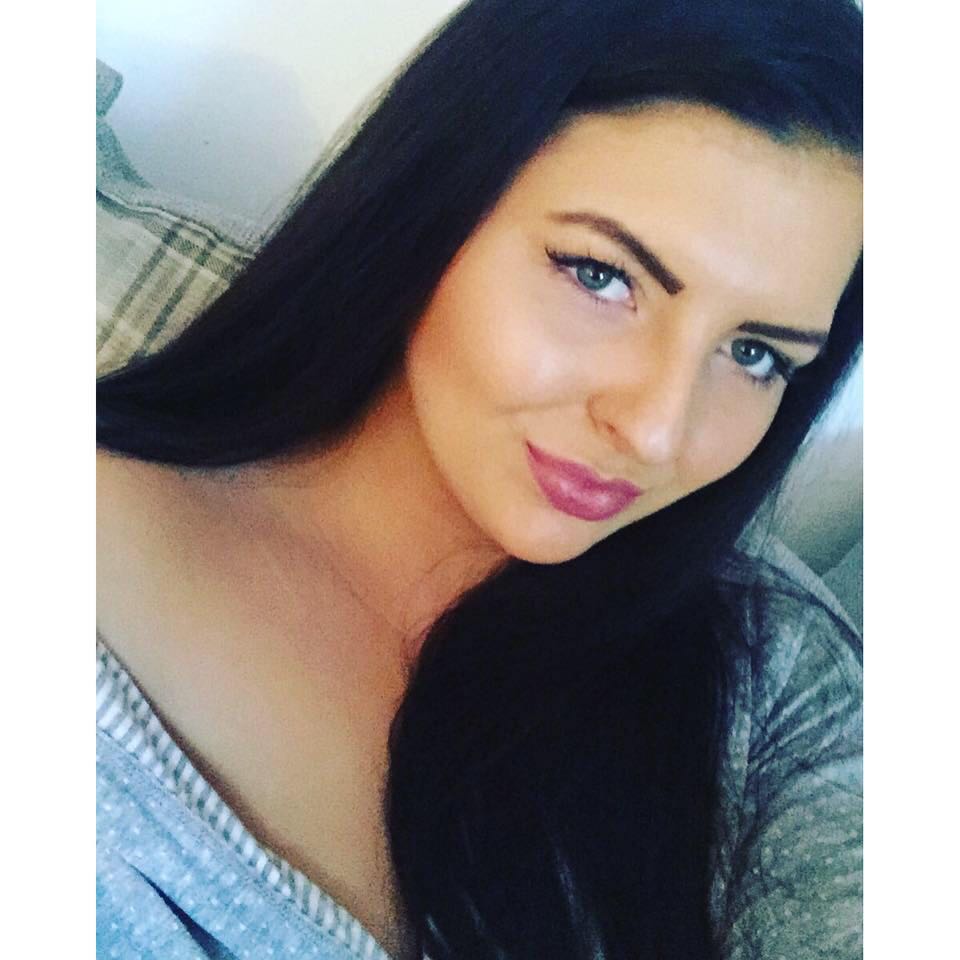 Two years ago
I was blessed with my first Grandchild,
A beautiful little girl who goes by the name of Sienna Grace.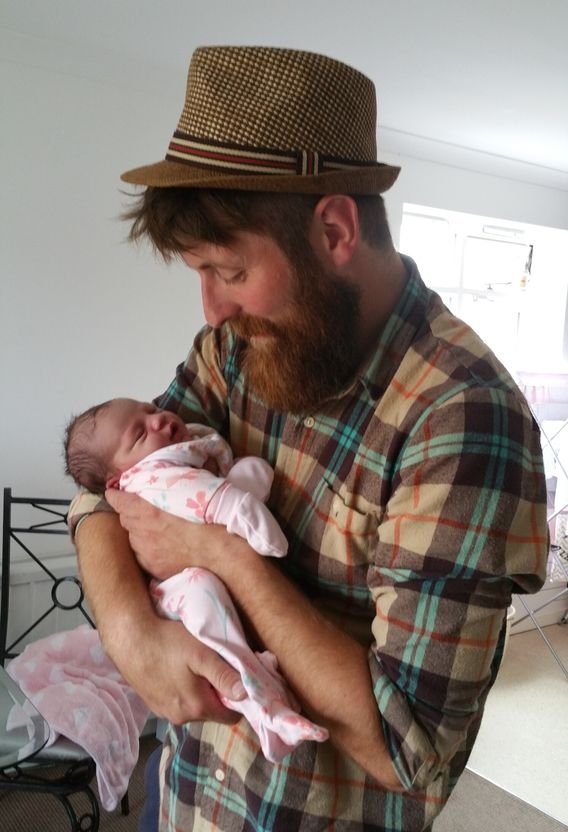 Being a Granddad at the age of 35 was great! I finally had an excuse for telling bad jokes, and I've been told that it's perfectly acceptable to make grunting noises when getting up from a chair.





While we are here in England waiting for the new addition to the family, we also plan on catching up with all our friends and family and at the same time experience the best that England has to offer, which In my eye's has to be Brighton.
Brighton has it all, and it most defiantly has the biggest bunch of alternative thinking humans on this whole entire Island. Anything goes in Brighton, and if you've ever been here then you'll know exactly what I'm talking about, here are just a few pic's I found on-line so you can get a feel for this wonderful city.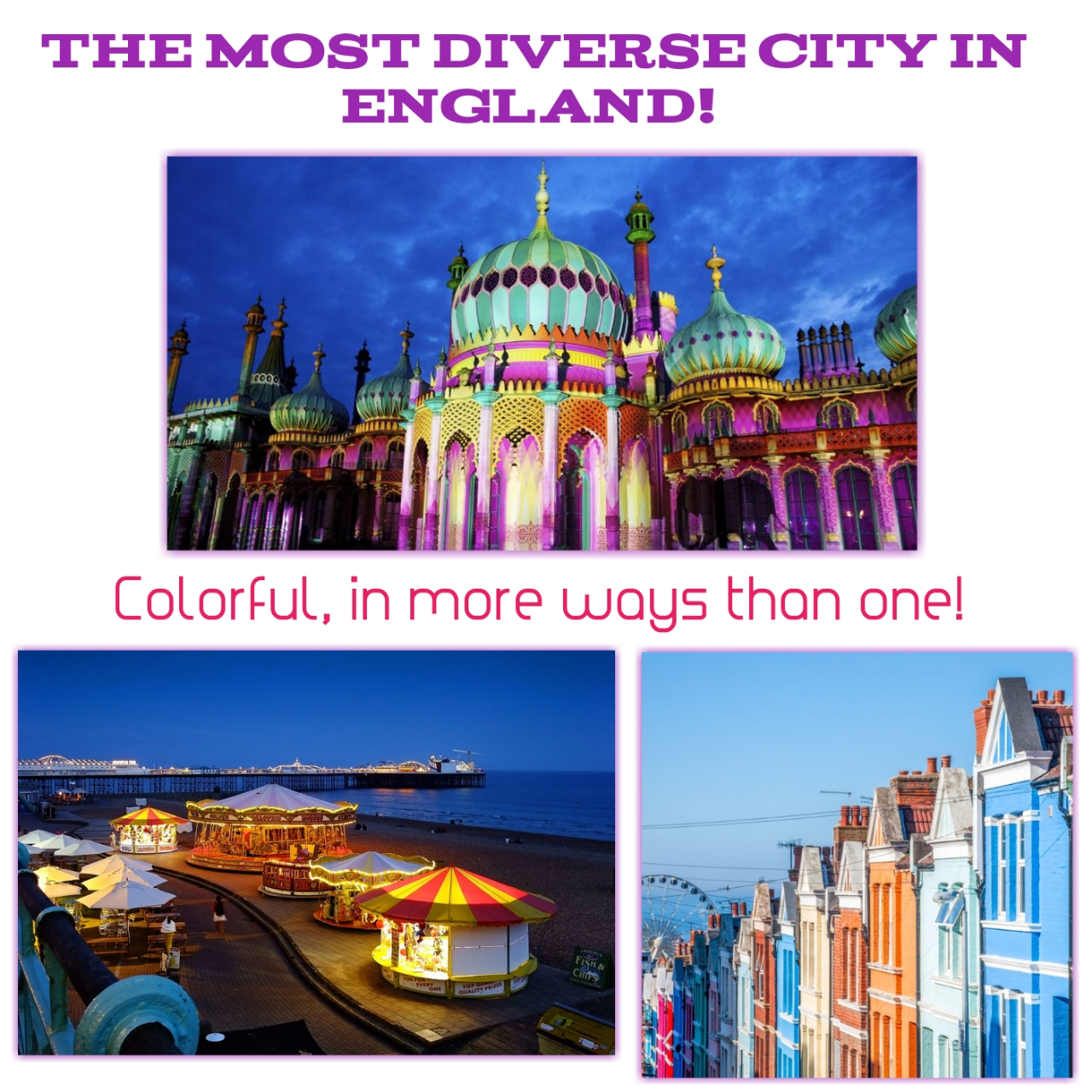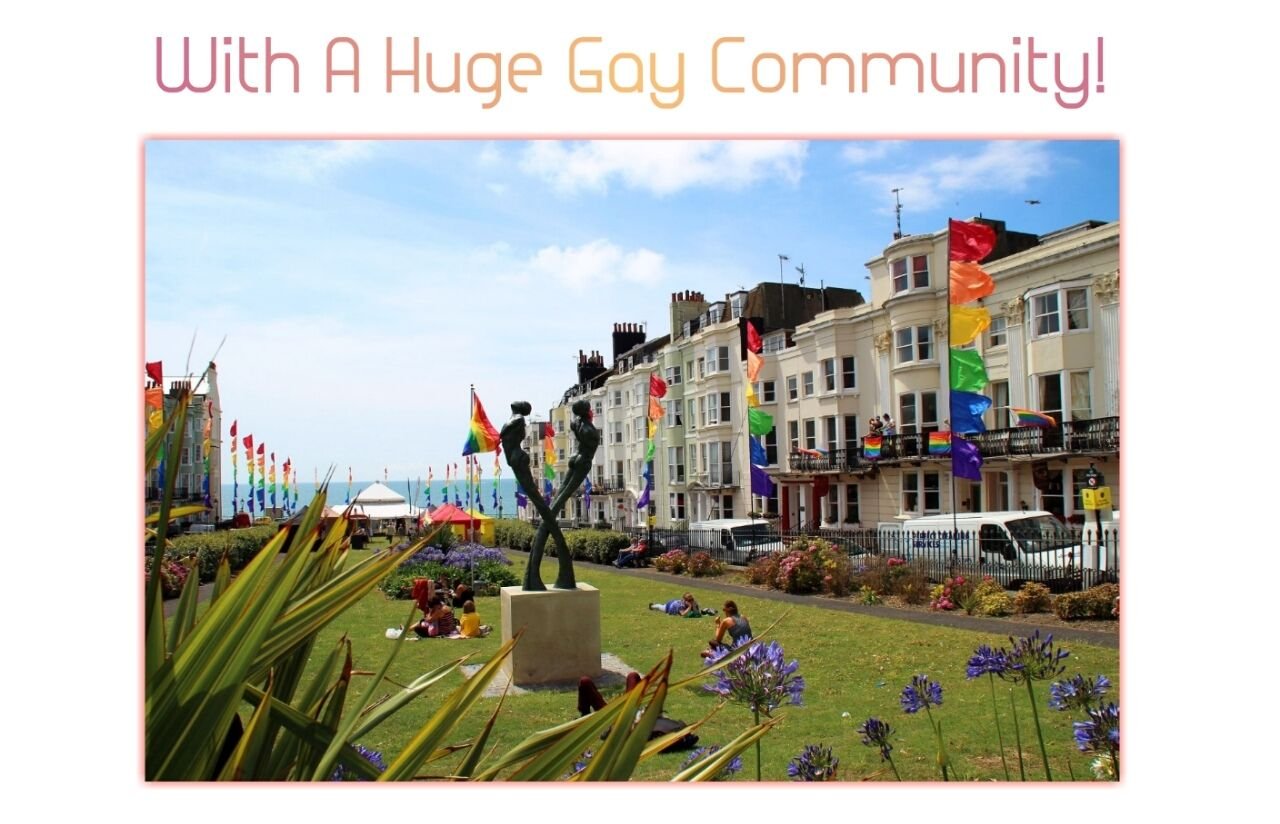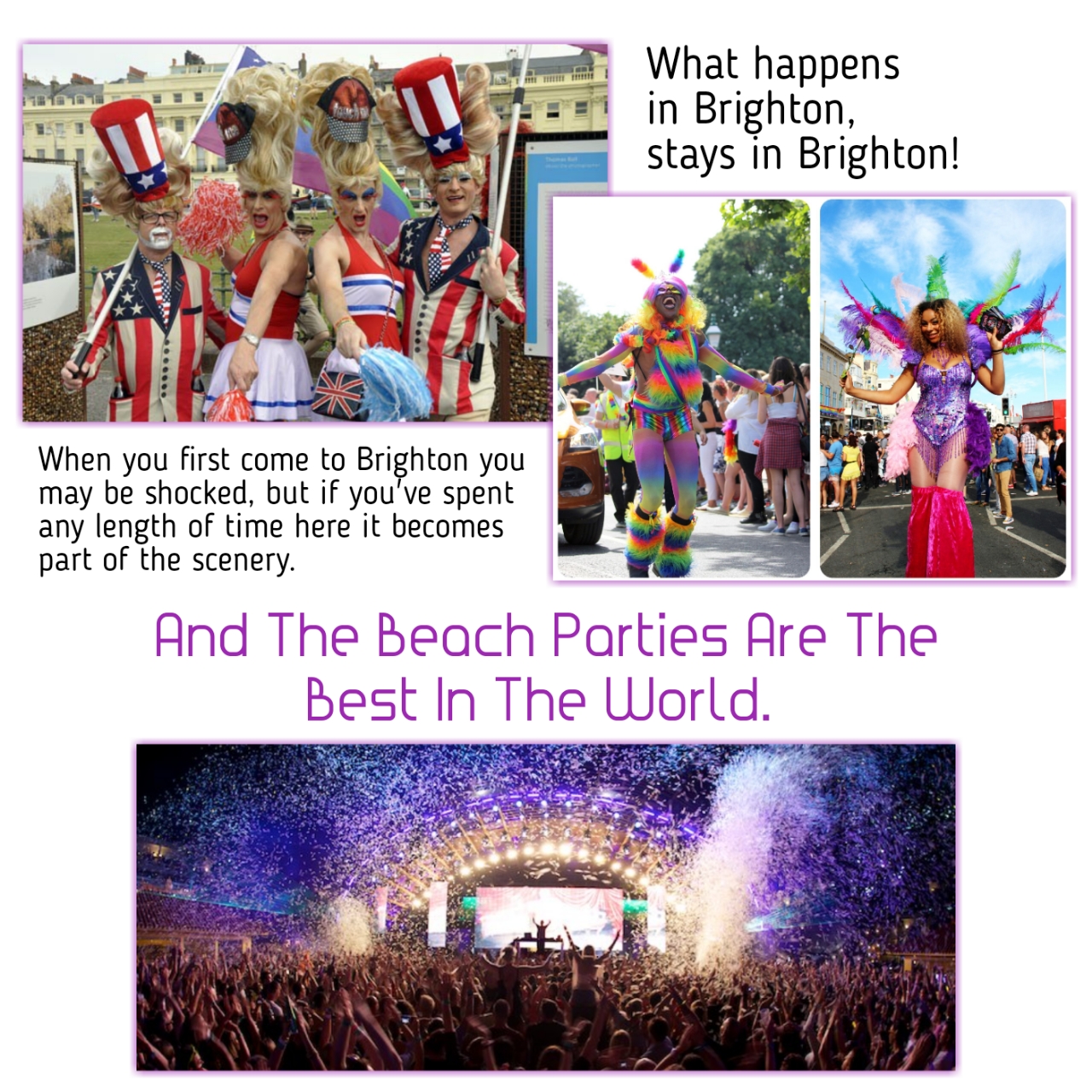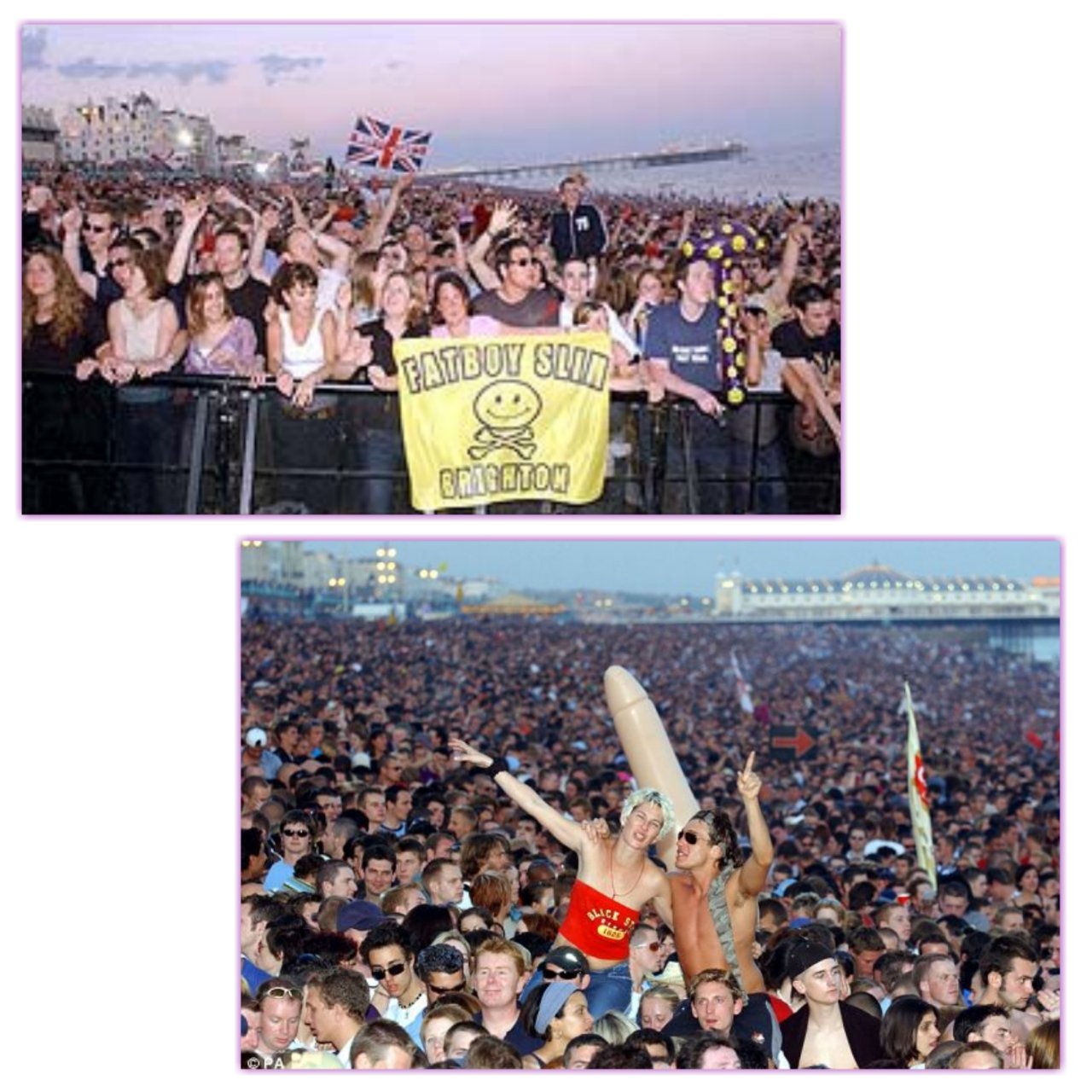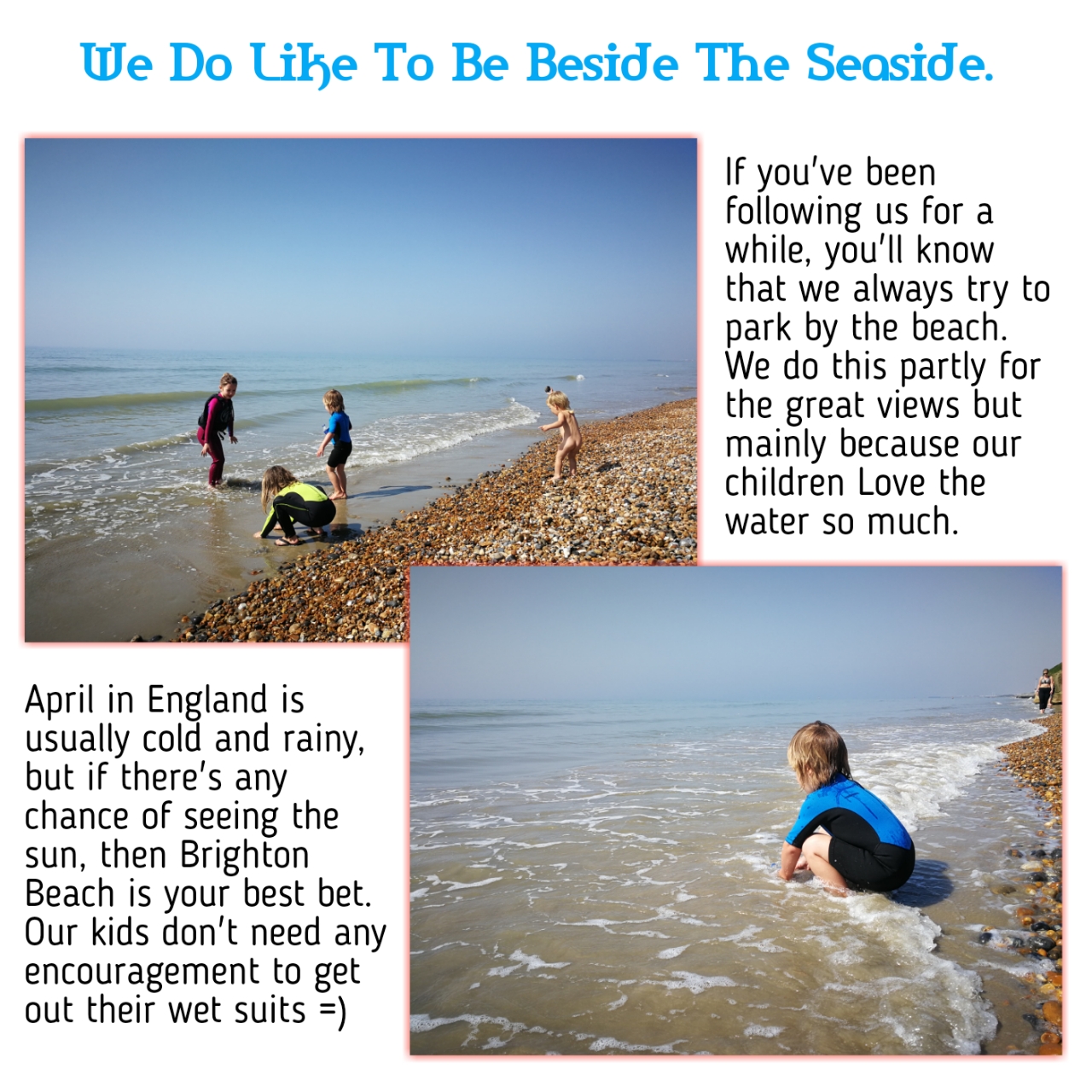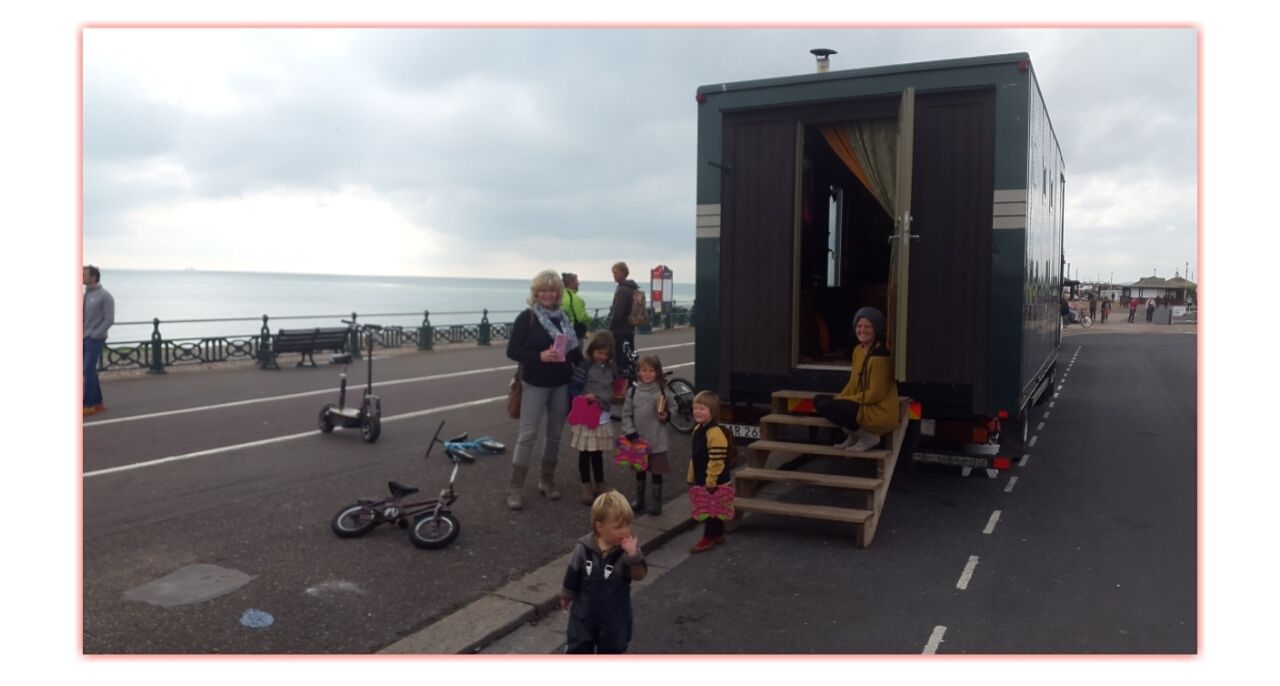 Thanks for reading
Be sure to join us again soon,
for more Brighton/England Posts!