I just got a three day ban on fascistbook for this meme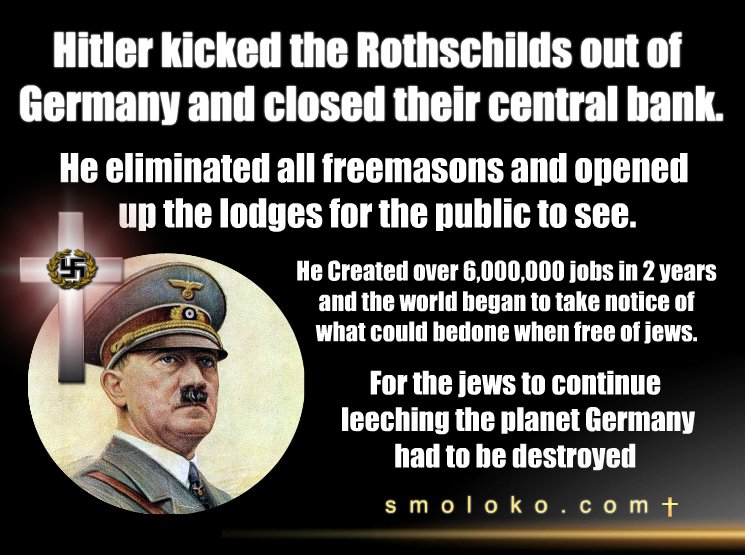 I should add that I personally feel the meme should state zionists, not jews. Most jews are innocent, unknowing, indoctrinated as much, if not more, than the rest of us. People can be jewish by faith, by bloodline, by location. The zionist state of Israel is the problem.
I mentioned that I never learned about this in school... did you...?
I learned all about Hitler, I watched a thousand documentaries at school and at home and yet, I never heard this.
By the end of 14 years in the education "system" I realise now, I was merely indoctrinated.
Do you know the power stranglehold FreeMasons have over the courts and cops in every country?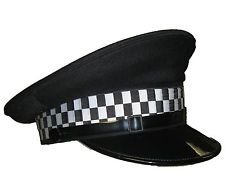 Do you see their symbolic chequers around the third eye on the cop hats and on the cop cars?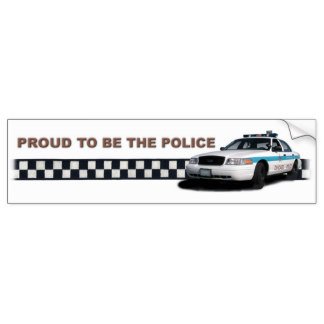 If you are ever unfortunate enough to be dragged into a courtroom... check the head of your judges gavel.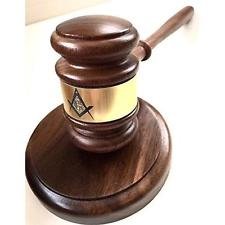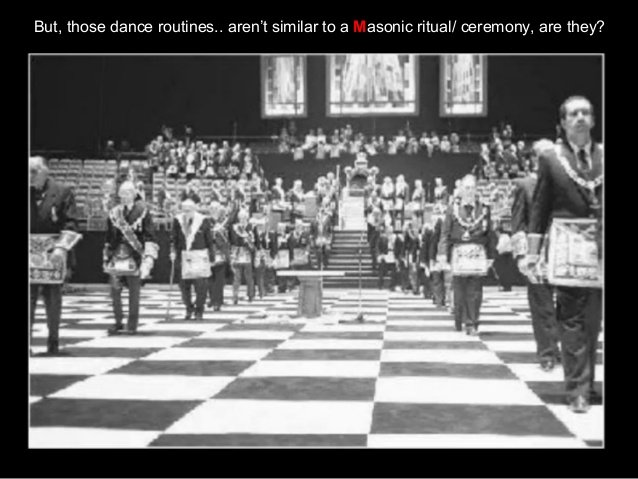 FreeMasons swear an oath to each other, to uphold each others secrets above all others.
It is so depressing, as a woman, to see the best and brightest of our societies men either in this stranglehold, or inept to do anything about this nefarious control system.
As I understand, the FreeMasons are a club for both jews and gentiles, where they may be utilised, organised, corralled, and controlled by their local zionist and internationalist agents.
They do a LOT of good. They move money around and help people no end.
Then there is the underbelly that is rapidly being exposed again, since the rise of free sharing of information of individuals via internet.
To think these millions of men serve an oath to each other, over and above all women and children, and other men... is depressing.
To see how long this group has had this stranglehold on the human race is damning.
We all need to challenge these powerful secret societies that dominate these corrupt systems all over the planet, that have enslaved so many minds.
Maybe there is hope for us yet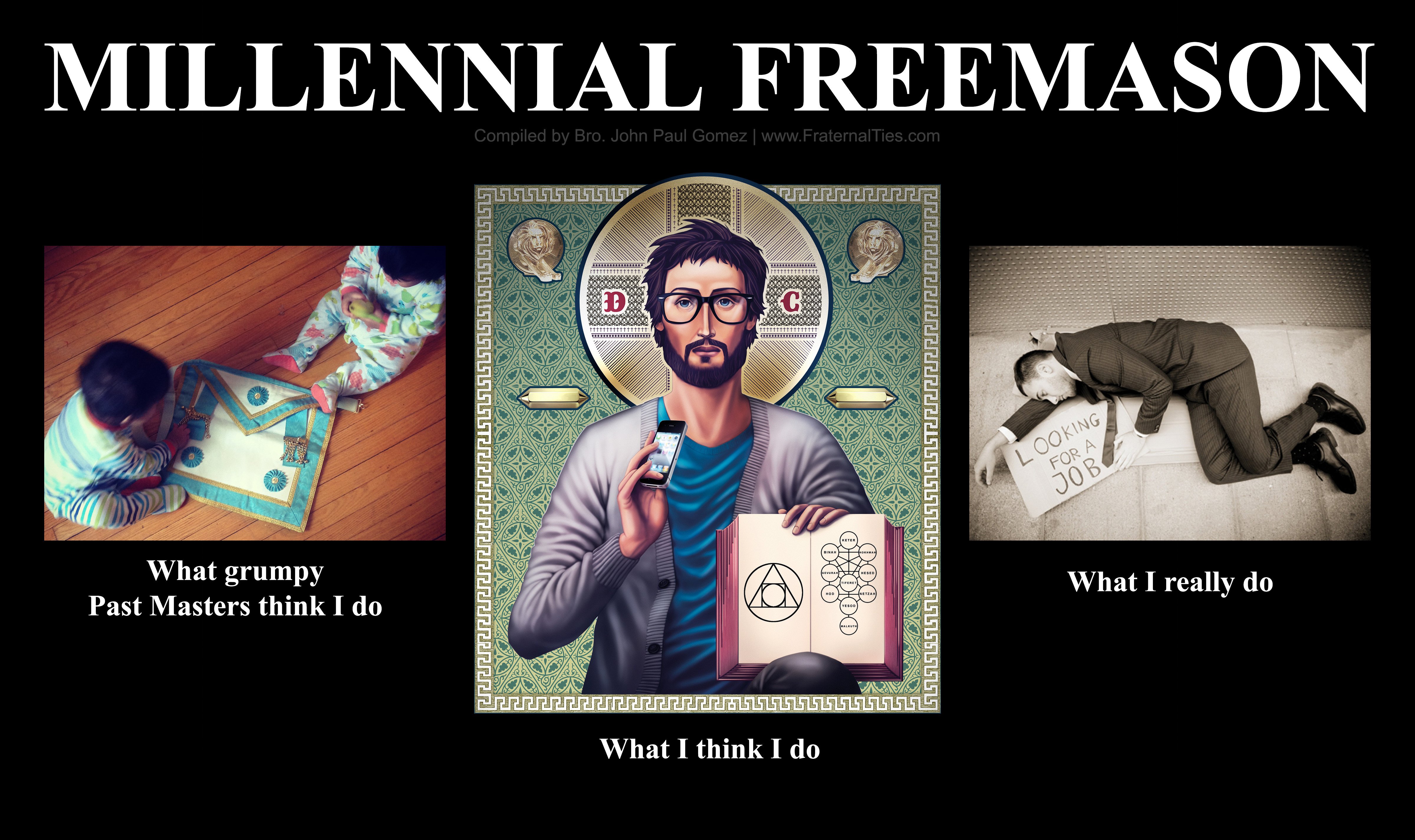 Despite the fact this post might not be popular, I am thankful Steemit is a place where I can leave my thoughts.
It's re-inspired me...
And, whatever you do - Do NOT think about any elephants!