It Isn't About Your Safety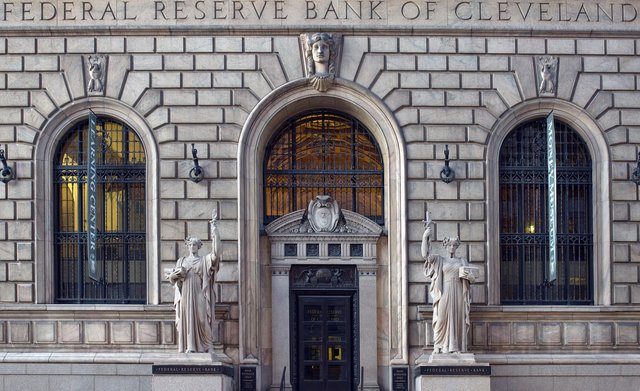 Denying personal freedom doesn't foster safety...
Though, quite often we are told to give up personal liberty for some false sense of security. Governments around the world perpetuate the narrative that they're interested in promoting safety and security for all. But when you examine their activities, you find that often they bring about the opposite.
They degrade personal liberty with their actions and have no business making promises in the first place, about safety or security, that they cannot keep.
The people have long been sold out to central banks and monetary rulers, who have an affinity for intervention. While officials claim to be interested in the well-being of the people, their "safety" being the justification for various interventions, they continue to operate with a monetary policy that achieves the opposite of that. Central banks intervene in the market and by doing so they have eroded purchasing power for the people, in-turn making life harder for them on a daily basis.
They also jeopardize the future for millions, by pushing a system of monetary heroin that's now built up a worldwide fiat credit pyramid that some warn will eventually come crashing down.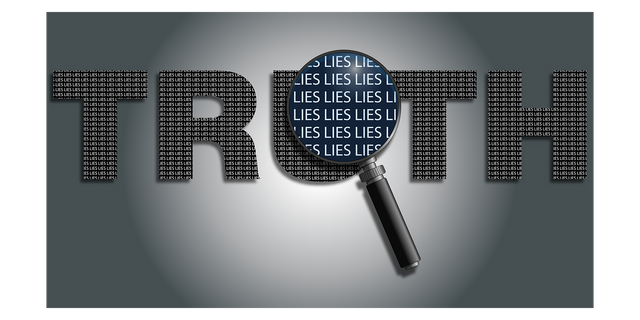 The banking cartel system, as its described by some, that we have today in many ways makes life more difficult for Americans and for millions worldwide. When you make living more difficult for people, so that they need to further strain in order to get what they need, how does that promote their safety?
When your purchasing power or savings have been lost over misguided and arguably corrupt monetary policies, that's hardly an example of an organization that's promoting security or well-being.
Money should come into existence in a natural way, through trial and error the people decide for themselves what's convenient and what works best for them to satisfy their exchanges with one another. It shouldn't come into existence through some government edict that declares it so.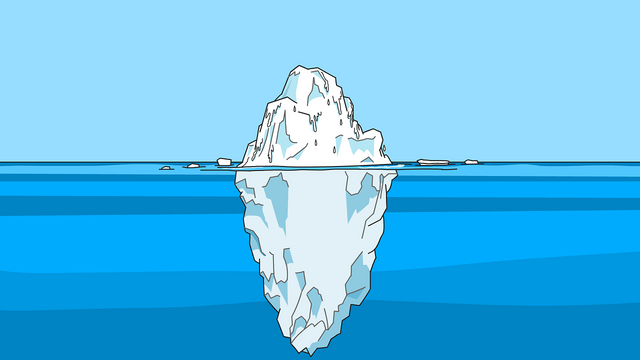 We are told that we need our personal liberty to be infringed because it's necessary to keep us safe. However, consider the many military conflicts that are ongoing worldwide. And how in many ways this fosters blow-back and destroys communities and families.
When an organization places you in danger, can they be promoting your safety at the same time?
The war on drugs also promotes violence and denies personal freedom and potential healing to people who need it. When a child is left to suffer with daily seizures, because authorities don't approve of the natural substance that their parents want to give them, that doesn't sound like it's promoting their safety and well-being. When people are harassed and fined, locked in a cage for engaging in peaceful and non-violent behavior, that doesn't support any security or freedom for them.
The endless sea of regulations that have been established over the years are also working effectively to keep people down, keep them out of the market and trying to better their lives in a variety of ways. More than promoting any safety, they often foster high prices, low quality services, and market monopolies.
These are just a few of the ways that governments engage in activities that pose a threat to the safety of the people that they claim they are looking out to protect. Not only can they not keep their promises of safety but they actively work to bring about the opposite result, they foster a more dangerous environment for the people in a myriad of ways.
Pics:
Pixabay