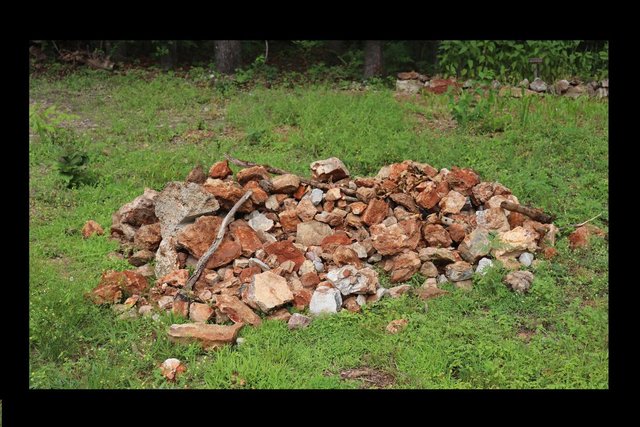 One man's trash is another man's treasure!
---
Around here, I get lots of treasure! One of my neighbor's called up the other day. He'd found some rocks on his property (imagine that) and didn't really want to keep them. He was considering dumping them out in the woods, but then thought perhaps I'd appreciate them. Sure enough, I appreciated them! It was a really good load too! Check it out!

PHOTOS - PROOF MY NEIGHBOR ROCKS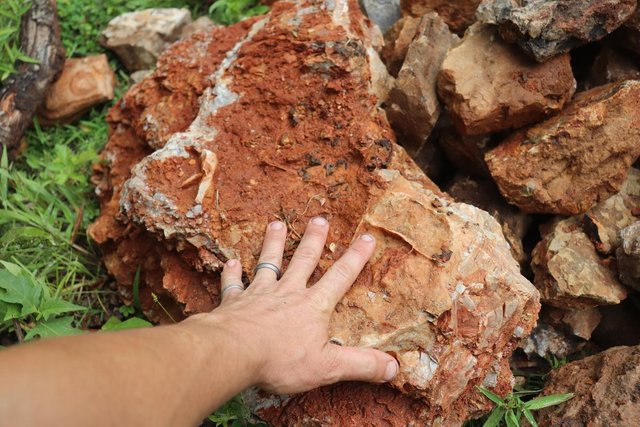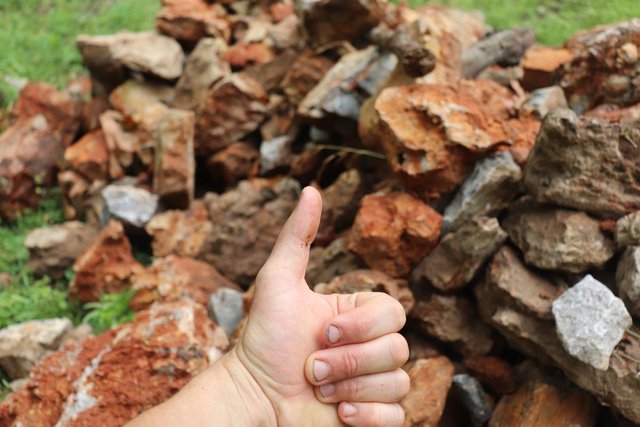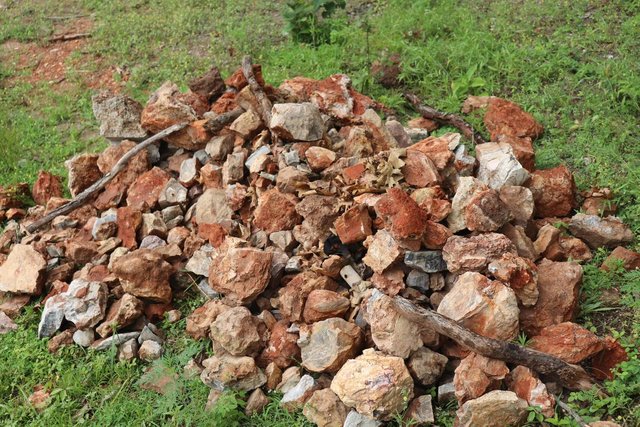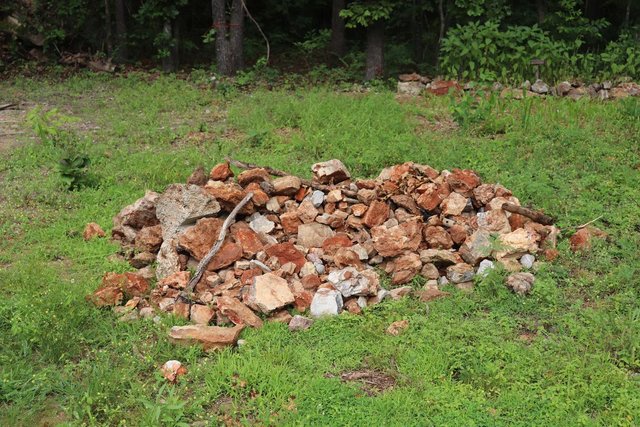 Until next time…
Rock on!
---

Want to sell sustainable, handmade products in the Homesteaders Co-op?