Today, we are discussing three easy ways to make a little bit of crypto!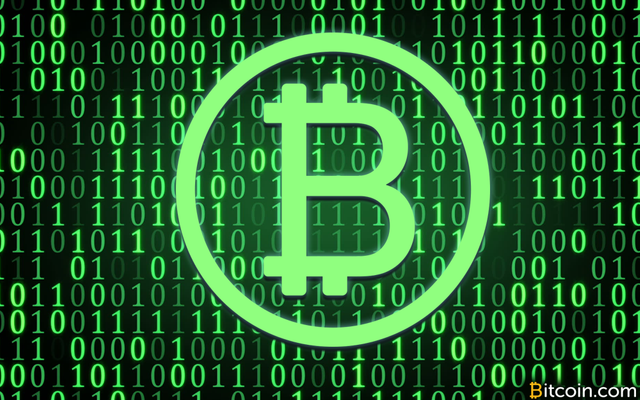 PTC

This is not a earn big solution but you can probably earn a few bucks here, there are a few of these but the one i liked best is adbtc, another advantage with this is when you make a few dollars you can advertise your own products here!
https://ref.adbtc.top/1034329

Faucets
Again not a earn big solution, another problem here is there are a lot of scam faucets, among the most trusted is freebitco.in, I personally made a few dollars of them!

https://freebitco.in/?r=4542570

They also give you two free lottery tickets for free every time you roll, pay for faucet roll is up to 200$ per roll, but the must i would expect is 0.02$, you can roll every hour and they also have a HI-LO game. Please use the referral link because if you do you should get 5% more on your free faucet rolls, and it doesn't cost you anything to use my link.

steemit
Yes, if your new to this platform you should sign up, it's quite easy to earn a few bucks off just comments, of course if you're reading this there is a good chance you've already signed up.
DISCLAMER: You are responsible if any of these doesn't work! and also i did give you my ref links, but please use them since they dont cost you anything :)
Well, that's all for now! I hope some of these were useful to you and have a great day!
Please conciser following me @megamovie If you did that would be awesome! :) and if you could just give this article a thumbs up! Thanks :)