Get a FREE Sunshine Smoothie from Tropical Smoothie Cafe on National Flip Flop Day!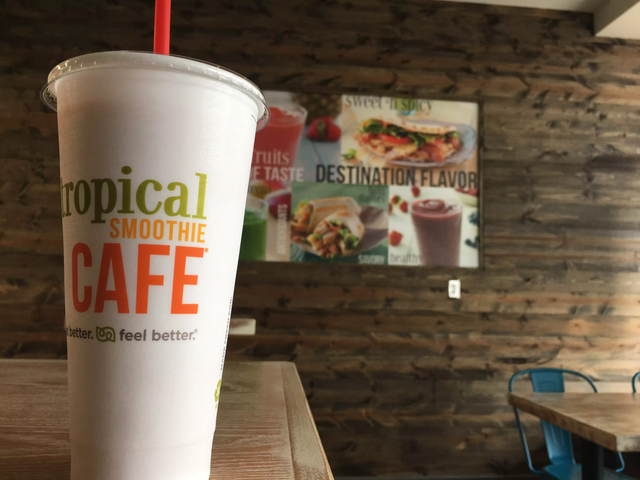 Tropical Smoothie is a popular restaurant chain. It's all over the United States. Smoothies are their specialty. It's in the name.
Smoothies at Tropical Smoothie Cafe typically cost around $5.00. It's kind of pricey for a Smoothie. However, they're delicious and refreshing.
National Flip Flop day is on Friday, June 14th, 2019. Tropical Smoothie Cafe will offer a FREE Smoothie from 2:00PM til 7:00PM that day.
In order to qualify for a FREE Smoothie, simply wear your flip flops into the store and tell them you are there for National Flip Flop day. They will give you a FREE 16 OZ SUNSHINE SMOOTHIE. There are NO PURCHASES required!
The Sunshine Smoothie includes Mango, Banana, Orange, Pineapple, and Orange Juice. They only offer this kind of smoothie for the National Flip Flop day promo. Smoothies can not be substituted.
You may want to consider arriving at Tropical Smoothie Cafe sooner, rather than later. They may have limited supplies. It's unlikely they will run out. Enjoy the free smoothie! Don't forget to bring your friends!
Learn more here: http://freesamplesmom.com/free-tropical-smoothies-at-tropical-smoothie-cafe-wear-your-flip-flops/