New mining website free 100 gh/s with sign up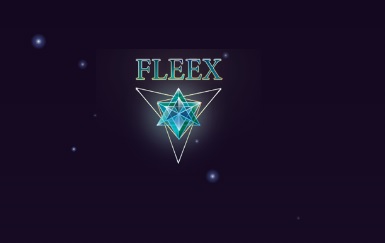 First off i would like to say the site looks sketchy. The numbers just don't add up for them to make profit or any money for that matter. So my suggestion is to sign up and just get the 100 gh/s. Check back in after a few weeks and see if you can cash out. The site is new and will probably run a few months. I will add proof that the site pays. These are not my proofs nor are they from a 100% reputable. I advise you not to invest but do sign up https://fleex.cc/ref/manosteel211. Make sure to use some kind of spam email just in case.
You can get free 100 gh/s for get Doge. lite, or bitcoin.
Here some proof from a week ago from the date of this post. Again these are not mine but they do look like they are from the site so it is paying. For how long is the question.