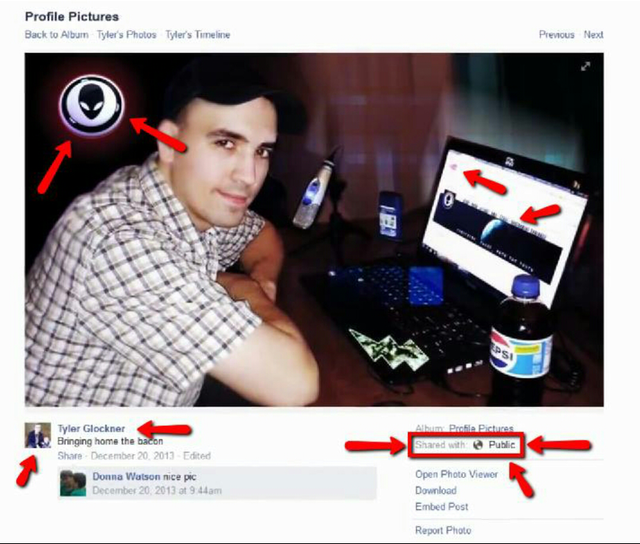 Ideas are inherently conservative. They yield not to the attack of other ideas but to the massive onslaught of circumstance with which they cannot contend.
~John Kenneth Galbraith - The Affluent Society (1958)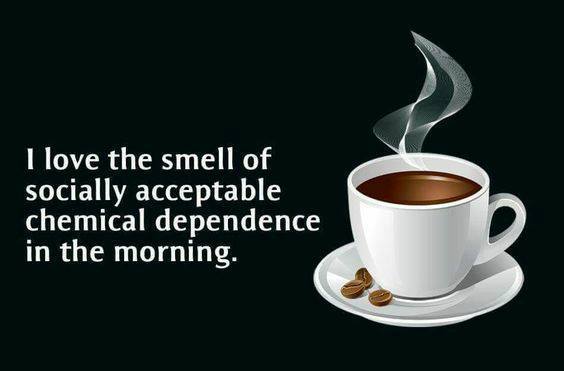 Today is was fortunate enough to get introduced to @ackza in 3D Meat/Meet Space. I leave the details to him ; ) But we are Passionately on the Same Side as Decentralized Intelligence Agents. We're both members of the Steemship Enterprise and foresee many of the same Fortunes for it's future, as Prophets all our Own. Take a chance and be at Good Will... it's a double edge blessing in disguise.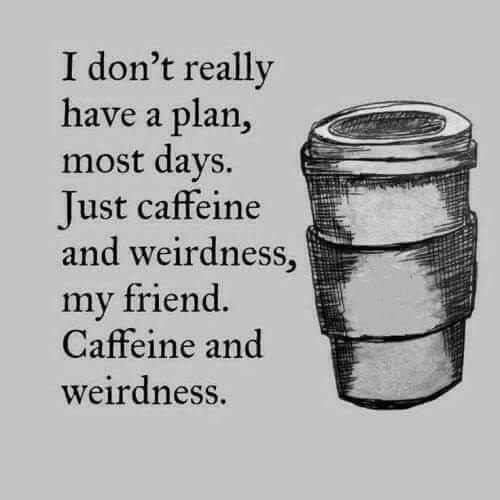 We had a very in depth discussion about Steem, the coming disruptions, and I demonstrated some Yoga.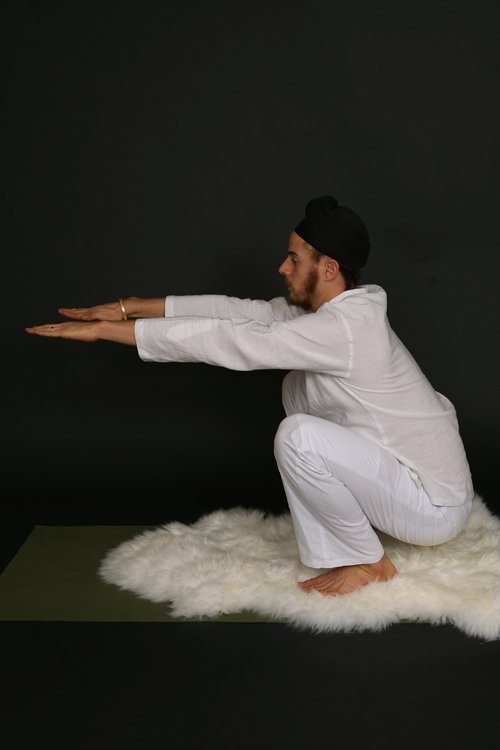 We'll be speaking again. Peace brother @ackza!