J-Wildfire Fractal Fun! 5 More Images To Trip Out On!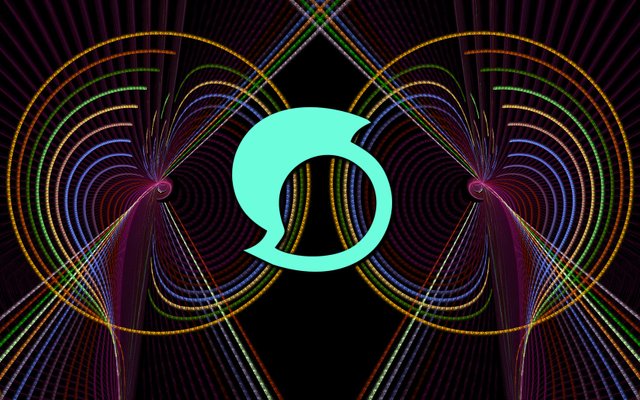 It has been 2 long months since I last opened J-Wildfire and I'm glad that I chose to fractalize again!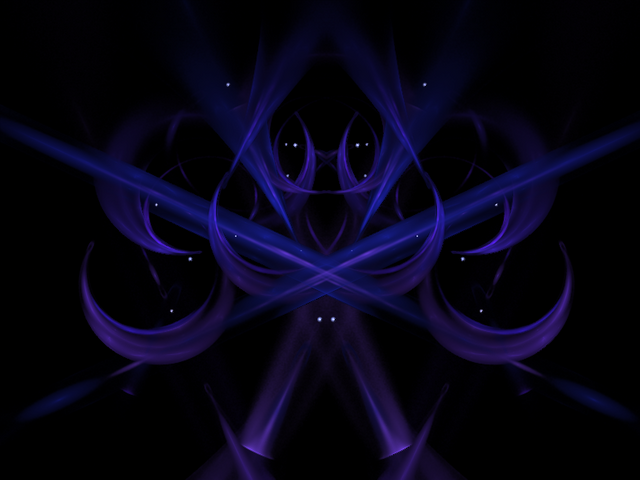 I thought the above fractal had an element of face in it so I slapped on a hazmat helmet for good effect...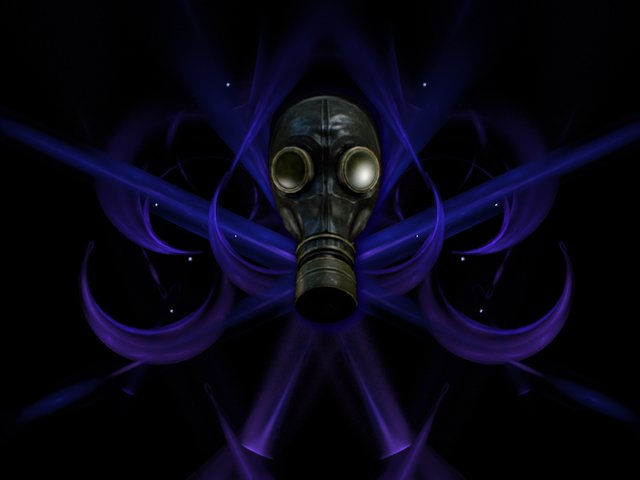 I often find myself tantalized by the symmetrical mysteries of fractals!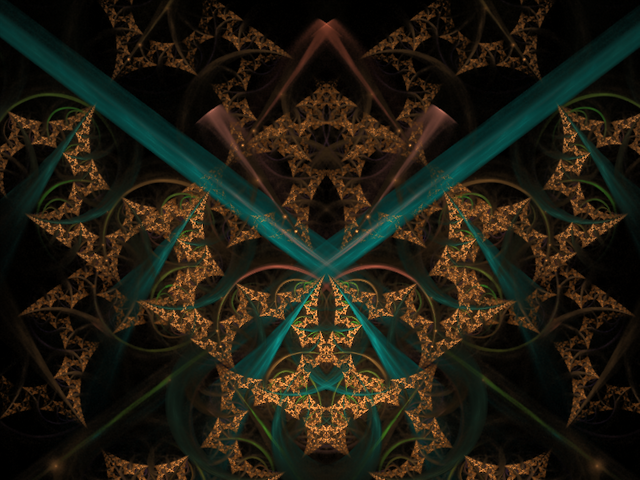 That is why I learnt how to create them myself.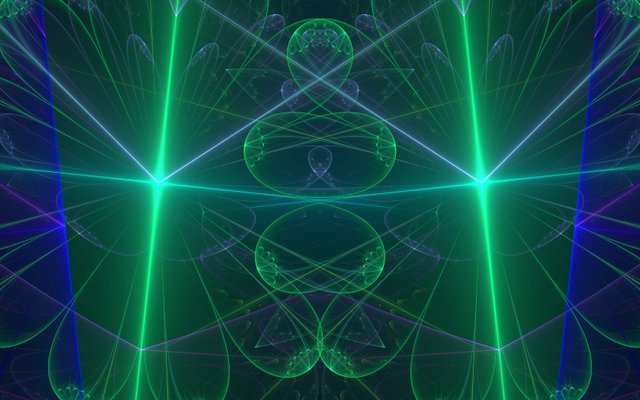 Hope you have enjoyed my fractals! If you want to create some of your own follow this tutorial I created entitled: Pimp Yo Banners.