The game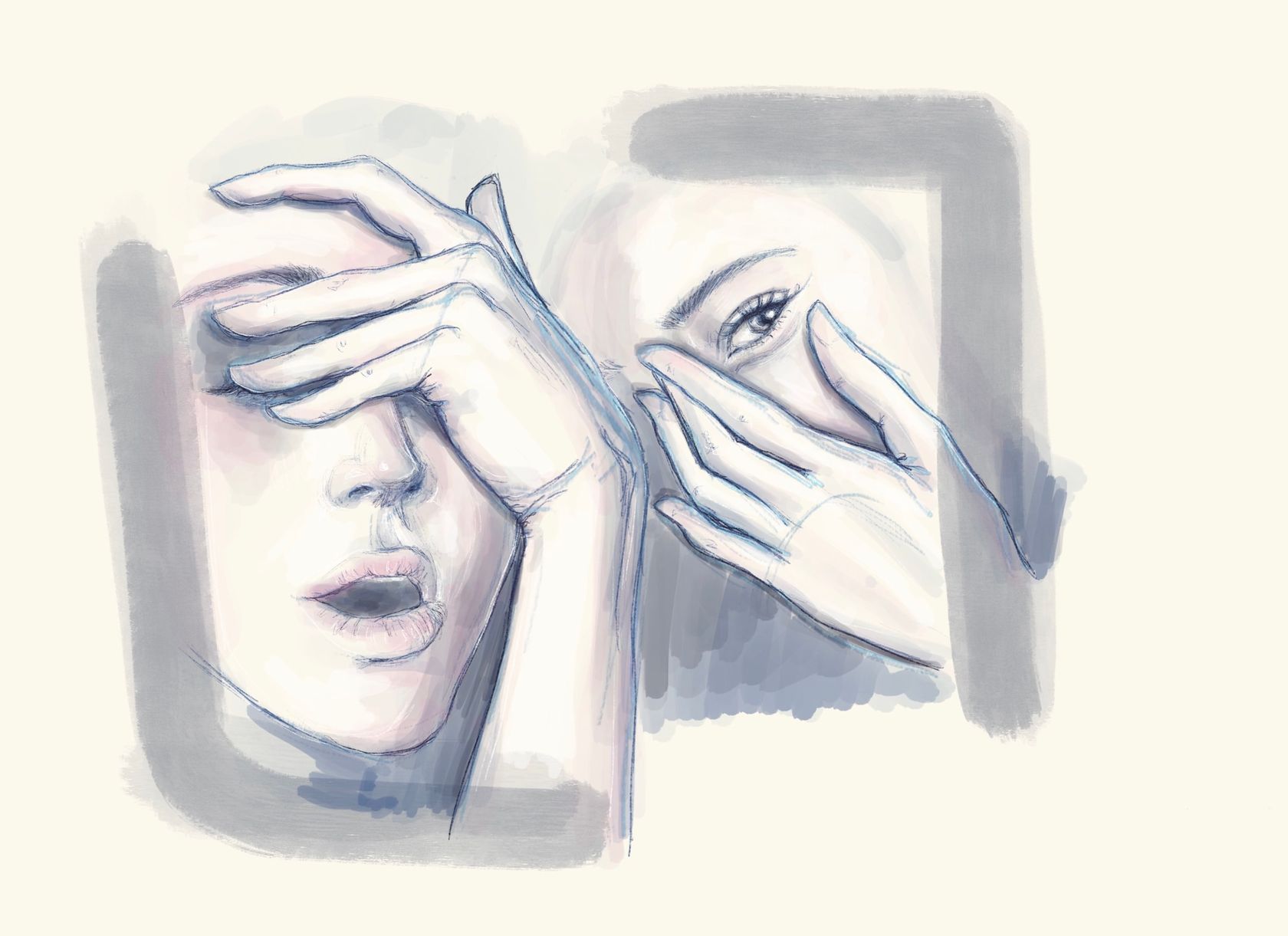 -"Dana we are late because of you, again!"
-"What are you talking about? Warden would not dare to start the games before we arrive. Don't forget that we, the Baldwins, have made this man rich. Look there he is, waiting for us. What did I tell you."
As the couple was approaching their seats they were greeted by the middle-aged, bold man in a cheap suit. He was sucking up to the Baldwins that it was almost embarrassing to see. Almost.
"I hope we didn't keep you waiting, Warden?", Dana asked, just to hear the answer she wanted to hear.
And the Warden delivered - "Of course not mam, the Two of you are the most esteemed guests, I wouldn't dare to start the games before you arrive". Warden was in charge of the prison and the organization but he was smart enough to know that these games are their idea. After all, without the Baldwins, none of these stupid rich people would be here to bet. Warden knew who brings the money.
As the lady's ego was satisfied the couple sat in the first row next to the improvised ring. Two fighters were already waiting. Both of them were convicted killers. Bottom of the society, more similar to beasts, than humans. Capable only of following the most basic instincts. In other words, perfect candidates for the show.
When the warden signalled the start, two combatants rushed to one another. Entire crowd went wild. Rich folk started screaming and cheering like teenagers. They wanted blood, and fighters were more than willing to satisfy their demands.
The shorter, more agile fighter, evaded the first two punches thrown at him. As the bigger fighter was thrown out of balance by his misses, his opponent didn't wait a moment and placed a high kick directly to his victims left cheek. Blood and teeth flew through the air, straight on the Baldwins faces.
Blood was spilt in their name. This warm feeling caused by saliva and blood on the face, this is the power over life and death. They wiped their faces and enjoyed the brutal spectacle in front of them.

This is my entry for #foxtales contest hosted by @vermillionfox . Picture source and other info on the contest can be found here https://steemit.com/art/@vermillionfox/week-23-fox-tales-announcing-last-week-s-winners-and-a-new-story-image