Preliminary analysis of the gold trend and some currency pairs on the H4 time frame
XAU / USD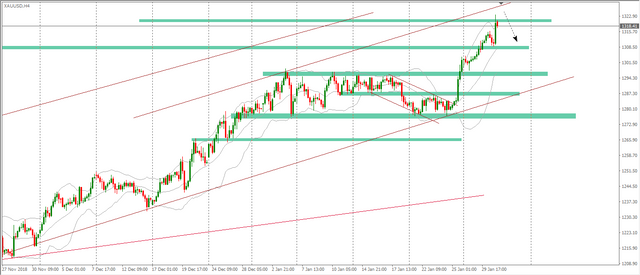 Gold approached the next strong resistance zone, and even created a false-break zone of 1320. This is also a confluence area, so there may be a correction after a strong rally many days ago. You follow the trend, just stand outside and watch.
USD / JPY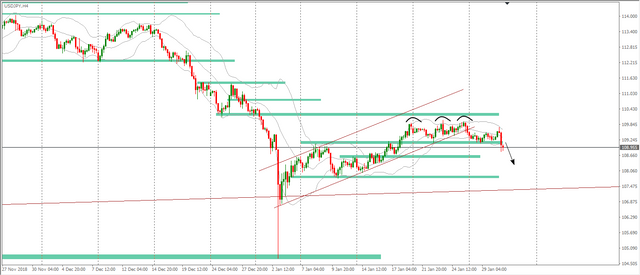 The price broke the resistance we observed today and the reversal pattern formed. This breakout seems to be true when prices penetrate relatively strong forces and do not go up against the resistance. View for today is sold.
EUR / USD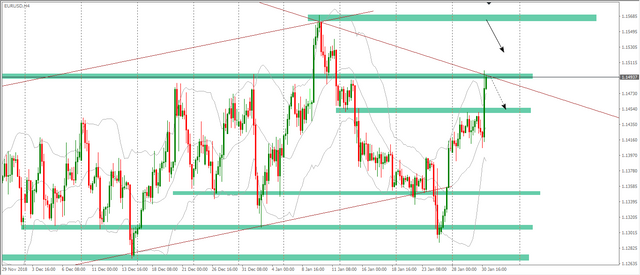 The price has rebounded at the upper waiting area, but has increased again later. If you do not exit the sell order, you can continue to hold and move SL, if you have not entered the order, you can wait at the resistance level above to get a better price.
GBP / USD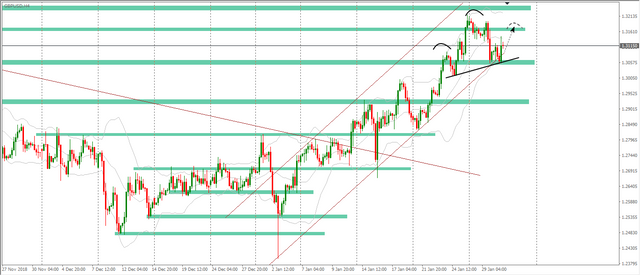 The price returned to retest the resistance zone but could not penetrate and saw no signs of the SL sweep of buy orders. Can still keep the buy order but need to update the current price carefully, the silhouette of the head and shoulders has appeared.
USD / CAD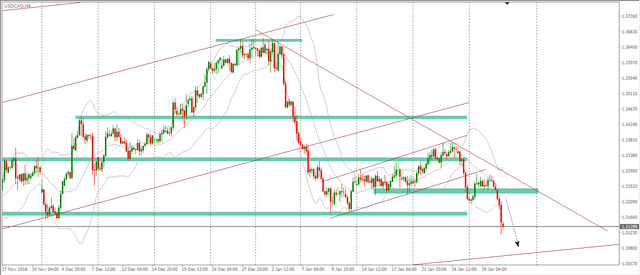 After many days of waiting, we have paid off, USDCAD has retested the model and dropped quite sharply. If there is a sell order, you can keep an extra paragraph, or consider cutting because on the daily basis, prices are approaching the rising channel line.
AUD / USD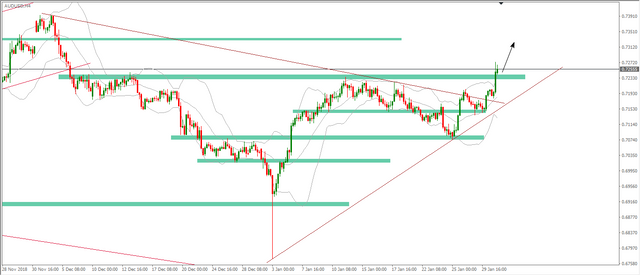 The price has broken the resistance, the view for today is buying when the price retest this area.
http://www.fxprimus.com/open-an-account?r=38793622&regulator=vu