My Forex trading career- Part 3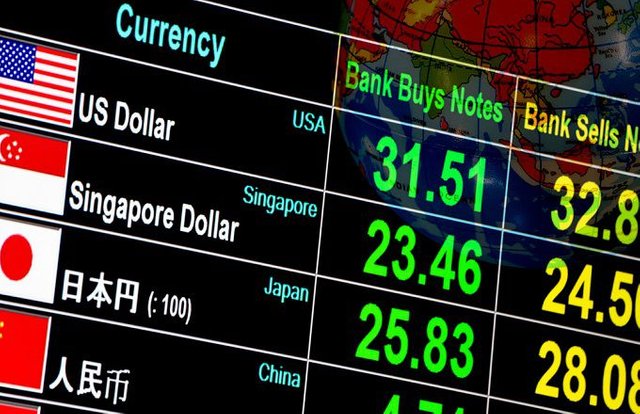 Hello steemit,
Today i am going to share my other experience on forex trading the hurdles, emotions and mistakes even after been experienced forex trader. Well, as soon i learned to not to close trade in less profit i started working upon my strategy again and try to make major changes to make good risk reward. I started taking lower risk and high reward. This makes me profit in few trades but also i made loss in other trades but as there was less risk compare to my reward i actually been in profit even after stop loss hit.
After being consistent earner i decided to increase my profit, we can say i was moving to another mistake of forex trading. I started trading on news. we all know market move a lot when there is news in the market. So i planned to take some high risk on news and increase my profit. I placed trade on Non farm payroll and that day was very good for me because market gave me profit. I was very happy and here comes my emotions of Greed.
After, my first win i was trying to win all the news and it was like i became greedy and i used to try to catch all the news movement. In this i went wrong and i made losses, not much as my reward was high but i started falling from my profit to loss, my Initial capital was also going down. Then i checked on internet read in forums that we need to learn about fundamentals before we place any order before or after news.
I went on whole internet and started learning about fundamental activity of the country and according to that i decided to place the order on the news. Here the huddles are you can't get exact fundamental news which is going to be happened. All was probability, that means we can bet on one news but cannot be assure. So it was very tough for me but i kept learning about it.
Well, next experience i ll write on my next part.
Thank you.