The Level to Decide Whether We're an AUD/USD Buyer or Seller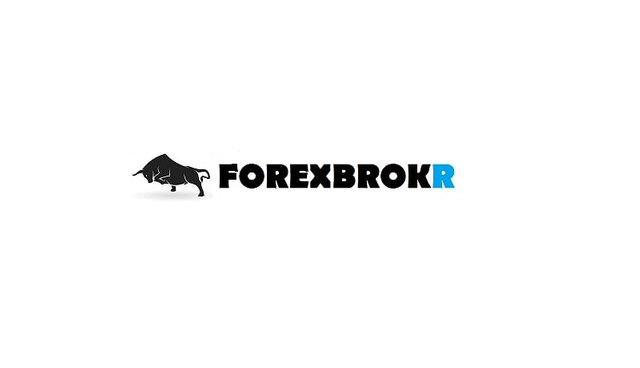 Direct from the desk of Dane Williams,
This is not your average forex broker blog.
---
Afternoon team,
Well the Aussie support/resistance zone that was on our chart on Monday didn't last long.
It looks like the turn down off of it was just a little blip before USD weakness took over and AUD/USD ripped higher once again.
Straight into the next higher time frame zone...
Well, surely you can't miss that one!
This trend line has now been touched four times and will be on everyone's chart.
It doesn't matter how you trade, this is the key level as to whether you should be looking to buy or sell AUD/USD next week.
Best of probabilities to you,
Dane.
---

Market Analyst and Forex Broker.