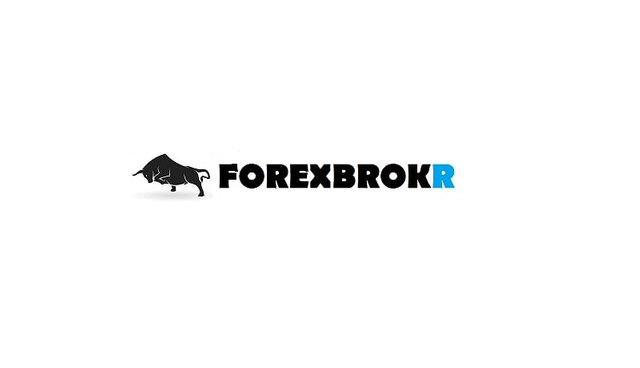 Direct from the desk of Dane Williams,
This is not your average forex broker blog.
---
Afternoon team,
After a week away from my screens, I'm back!
Real life got crazy busy and sometimes the motivation to write and share my analysis daily wanes a bit.
But flicking through the daily charts on my MT4 watch list, it's like I never had any time off at all.
One of the cool things about following the higher time frame narrative, is that the support/resistance zones that you keep on your charts shouldn't really ever be deleted.
They just need to be slightly modified to take into account the most previous price action, but even if they're broken through, don't go the cull!
Keep them on your charts and watch what happens when price comes back to retest them from the other side.
So often they're reactivated, or at least still respected in some way, shape or form.
I mean coming back to my charts today, I flick over to the AUD/USD chart that we had been keeping things simple on and what do I see?
AUD/USD Daily: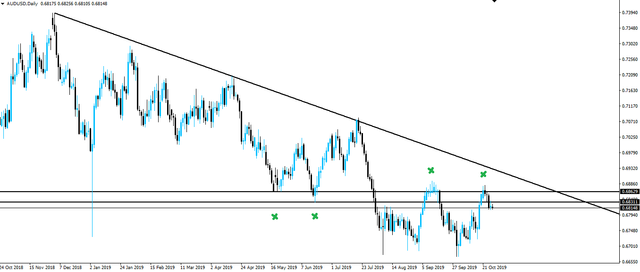 Yep, that's price retesting and holding previous higher time frame support as resistance.
I really like the way that price had retested the zone twice as support, broken through it, and now tested the zone twice as resistance.
So with price now holding below higher time frame support/resistance, we will be looking only for opportunities to trade the Aussie from the short side.
This is exactly what I go into more detail around inside my Inner Circle.
Click the link above and get my daily email which tries to highlight actionable setups, when markets that I talk about on the blog are in play.
Best of probabilities to you,
Dane.
---

Market Analyst and Forex Broker.