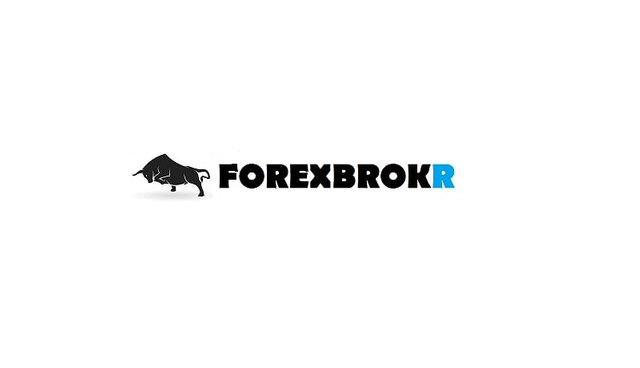 Direct from the desk of Dane Williams,
This is not your average forex broker blog.
---
Afternoon team,
Inside yesterday's weekly market preview, one of the majors that I featured to be on the look out for setups within, was AUD/USD.
For today's analysis blog, I'm going to focus solely on the pair. Take a look at the higher time frame chart below:
It doesn't take a degree in finance for you to be able to see that the Aussie is in a higher time frame bearish trend and that it's below higher time frame support/resistance.
See how the chart slopes from the top left hand corner to the bottom right hand corner? That's a bearish trend.
See that horizontal zone that has been tested both as support and resistance? That's price below it.
Keep it simple, stupid.
I have spoken about price holding daily resistance and maybe setting up as a juicy short for the week and that's exactly what is happening.
In yesterday's daily email, my Inner Circle members read about AUD/USD pointing to a possible short and low and behold, price is giving us a second chance right now.
Click the link, find the setup and then join my Inner Circle ⭕️ if you see value in my analysis.
Best of probabilities to you,
Dane.
---

Market Analyst and Forex Broker.