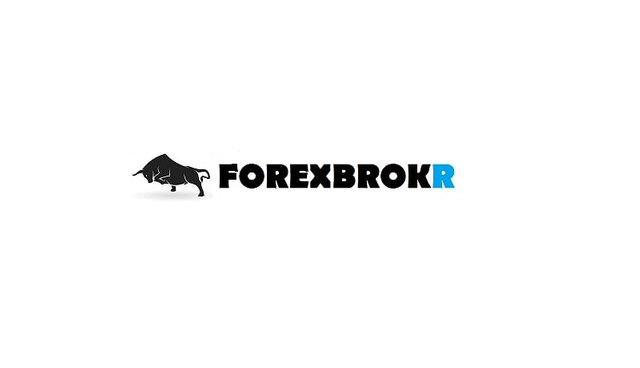 Direct from the desk of Dane Williams,
This is not your average forex broker blog.
---
GBP/USD Technical Analysis
Afternoon team,
With low liquidity lunges down in crypto thanks to Bitcoin breaking support, if you've never experienced the stability that trading the forex majors can offer, then it's certainly worth looking at making the switch!
My focus today is on one of the in-play markets from my weekend market preview, in GBP/USD.
I say it's in-play because we've got a big reaction out of one of our higher time frame support/resistance zones and price looks to be on the move.
A move that hopefully will allow us to jump on board of and take a chunk of pips from!
Here's the extract from that market preview:
Higher time frame bearish trend.
Below higher time frame support/resistance.

Price is currently testing GBP/USD resistance.

Now after Friday's daily candle close, I'm interested to see if price moves back below the zone and we can get short on an intraday retest.
Well, after retesting the GBP/USD resistance zone we've had on our charts for weeks, the pair really boosted down away from the zone yesterday.
Just take a look at that daily candle.
So now we've got the move back below higher time frame resistance that we wanted, with the bearish trend still well and truly in play.
This means...
GBP/USD - IN PLAY!
Want to know how I trade around key support/resistance zones just like this?
Then join my Inner Circle ⭕️.
Best of probabilities to you,
Dane.
---
Today's Economic Releases
Thursday:
JPY BOJ Gov Kuroda Speaks
EUR ECB President Draghi Speaks
GBP BOE Gov Carney Speaks
---

Market Analyst and Forex Broker.