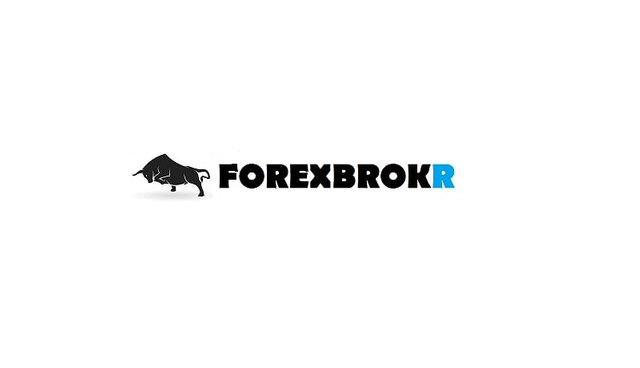 Direct from the desk of Dane Williams,
This is not your average forex broker blog.
---
GBP/USD Technical Analysis
Afternoon team,
While all we read about the UK in the financial media is how fucked they are, GBP/USD has in fact been rallying through no man's land for the last week now.
What I meant by no man's land is a huge price range where there's no major, higher time frame support/resistance zones to halt price and for us to look to trade around.
That is until today.
GBP/USD Daily: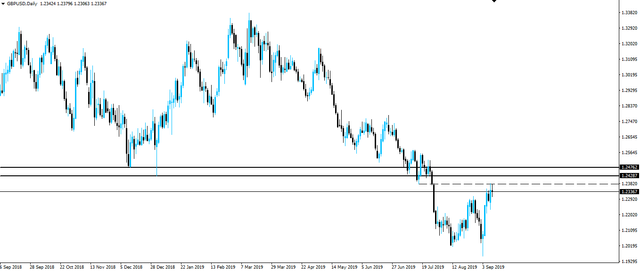 You can see on the GBP/USD daily chart above, that while not quite into the actual higher time frame zone just yet, it has tested the swing low of when price first tried to break lower the first time.
The fact that price has tested this level to the pip is quite significant. Keep in mind that we're now only 100 pips away from the top of the higher time frame support/resistance zone, after first breaking 500 pips below it.
Remember, support/resistance is subjective. Placing your zones is an art, not a science and in many cases, close enough is good enough.
Now we wait to see where GBP/USD actually does find higher time frame resistance.
From there, we'll zoom into the intraday charts and look to actually trade the setups. Want to be a part of it when I do?
Then join my Inner Circle here.
Best of probabilities to you,
Dane.
---
Today's Economic Releases
Tuesday:
GBP BOE Gov Carney Speaks
---

Market Analyst and Forex Broker.