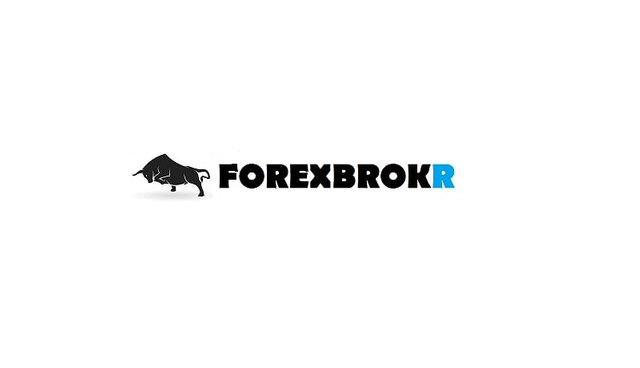 Direct from the desk of Dane Williams,
This is not your average forex broker blog.
---
Afternoon team,
Forex markets are closed and you should be enjoying your weekend by now, but as I spent last Monday doing the weekly market preview, I wanted to write a catch-up piece of analysis.
Going through my MT4 watchlist today, the pair that jumped out at me was the GBP/CAD currency cross. An interesting pair that I have found myself trading thanks to the huge GBP/CAD bearish trend that price has settled into.
But after dropping for weeks on end, the pair has been playing out nicely from a technical analysis point of view on the daily.
You can see I've marked 3 points on the GBP/CAD daily chart above.
Price has broken out of short term trend line resistance. This breakout was counter-trend to the overall bearish trend we can clearly see on the daily chart, but is significant in highlighting that bearish momentum has stalled at support. At least for now.

We then saw price retest previous support as resistance, with the pair turning out of the zone and dropping hard. Straight back to the short term trend line breakout.

As price returned to retest previous trend line resistance as support, the zone also lined up with a horizontal support zone. A nice confluence of support that saw price rip higher once more off.
With the higher time frame trend still clearly bearish, price is respecting higher time frame support and this area of confluence is definitely worth taking notice of.
If you're not yet inside my Inner Circle ⭕️, then please click the link and subscribe. This GBP/CAD price action is sure to give us a tradable setup to discuss next week in the email.
Best of probabilities to you,
Dane.
---

Market Analyst and Forex Broker.