EURUSD - Chart - Trade Plan - Daily Outlook - 3-30-2018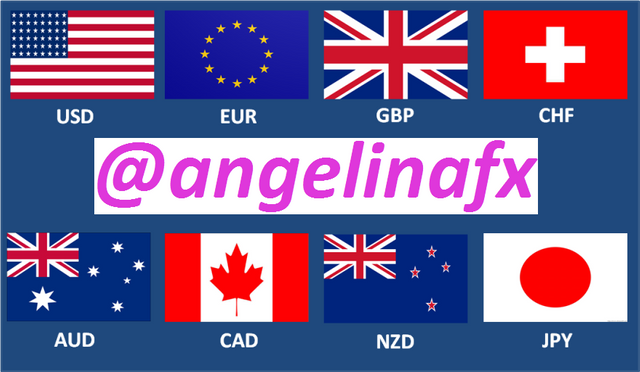 Not much change in EU, it still above 2285(minor support) and as long as it stays above that level, I am still working on the long side.

On the downside, if it breaks 2285 and 2240 will be minor support levels, I will look for short, targeting 2145 again.

I was missed the 2285 entry, been talking about that level for long time but forgot to set up an pending order there. My plan for next week: I will pending long at 2239/41 and might jump in at 2285 with tight SL or short scalp around 237ish/240ish.
2314 atm
So far since I moved to Steamit I have the record for my live trade:
Steamit - EURUSD - 2018 : [(25+53)+(14)+(52)+(-2)+(-42)+(-20)+(23+14)+(-6)+(14)+(72)+(82)+(10)+(26)+(-14)+(46)+(-3)+(14)+(8)+(24)+(10)+(60)+(-14)+(21)+(-17)] = +450
Thank you for your support, upvote and retreem!
Good luck with your trades !
This is my personal view, hope this can help your trading idea.
Today chart(03-30):