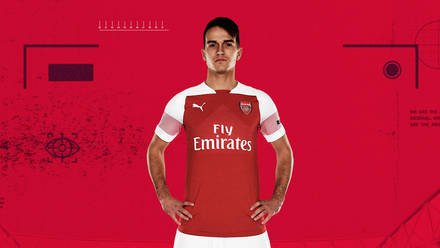 Source
Good day Steemians
This is a day most football fans will be glued to their internet enabled device. Most will be hoping to see their club make one or two signings.
The January transfer window is one that is used to strengthen the team in anticipation for a better position by season end. Many clubs already made some deals while others are silent.
Arsenal already sealed Denis Suarez from Barcelona. A question bothers me. Do we need him?
I am an Arsenal fan and I think Arsenal main concern should be the defense. Arsenal defense is non-existent and despite that we still have injured players. One would have thought that defense should be Emery main priority. We played Cardiff with a make shift defense and won.
Can we do the same against Manchester city. Coming back from the loss to Newcastle, Manchester city will come out with force as they look to take advantage of shabby backline. I understand the fact that Arsenal board already mentioned that no investment will be embarked on for now. The only thing Arsenal can look for is loans. Then why not go for Gary Cahill. He's available on loan and I believe Chelsea will allow the transfer. His experience should help improve the back line if employed.
Only time will tell.