Barcelona Officially sign Paulinho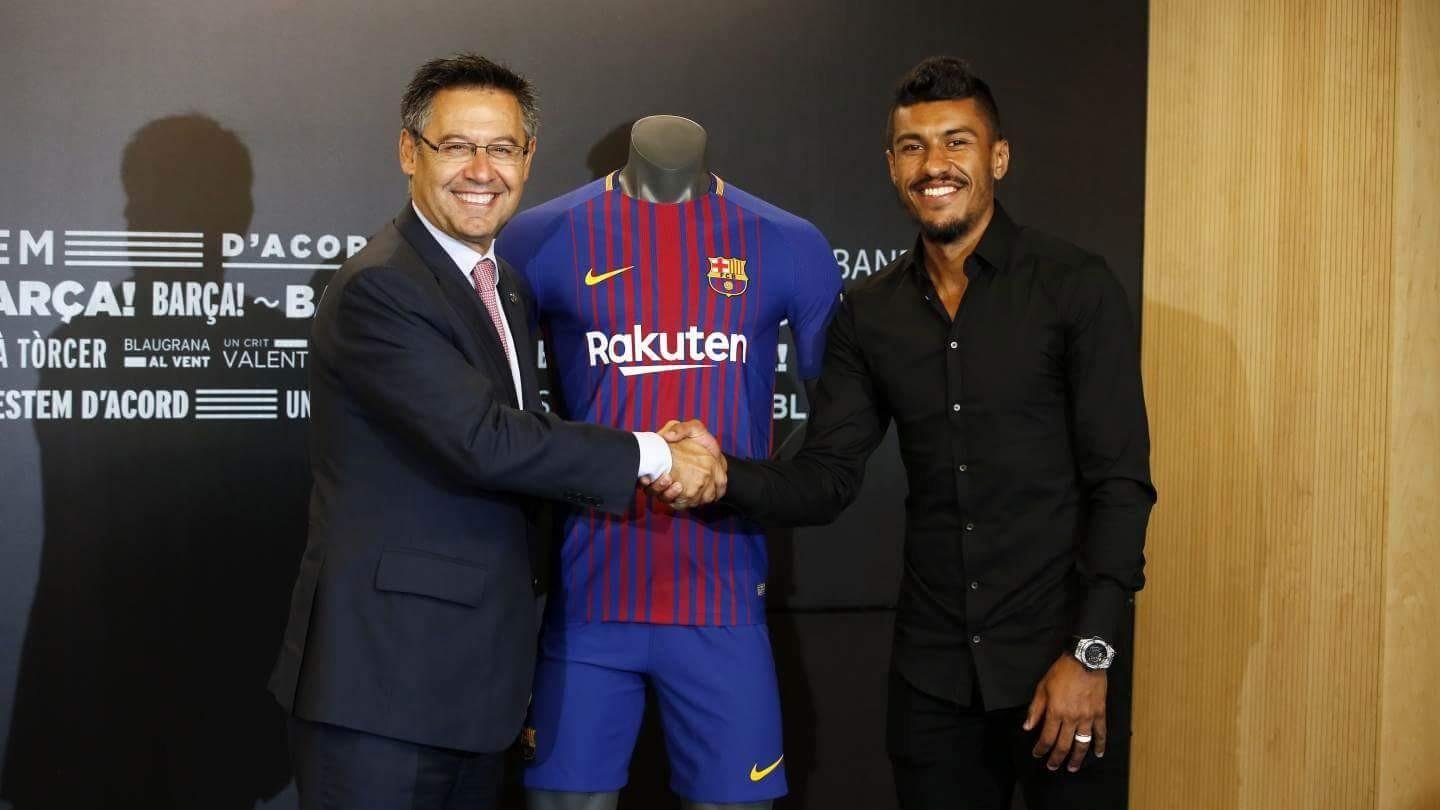 After the horrible 5-1 thumping from Zenedine Zidane squad , FCB was expected to make some oretty good signings..
To which FCB GM said , he'd sign Coutinho and Dembele pretty soon .
However , both of the clubs have denied the statement.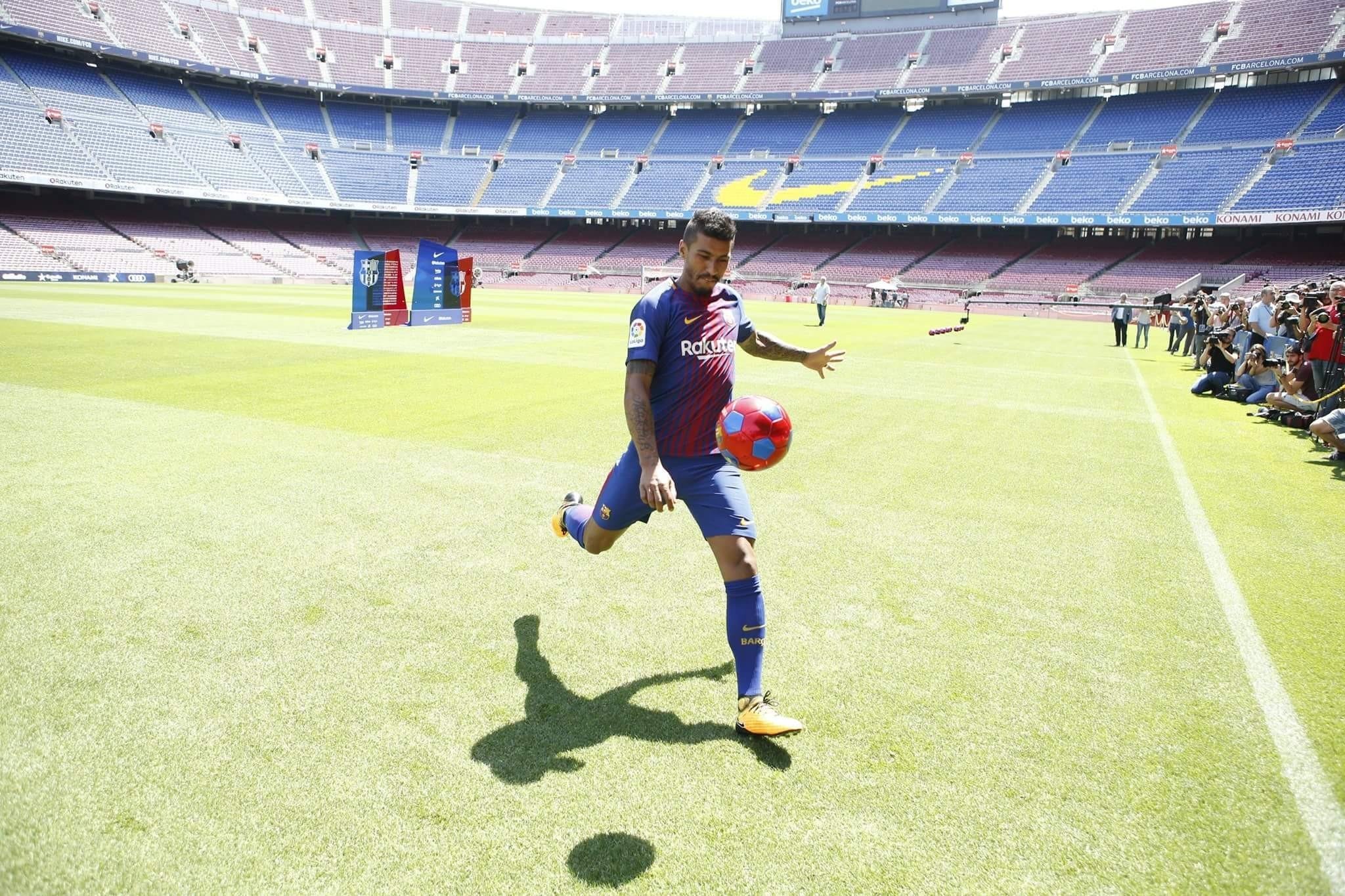 Can paulinho make it a good player at Barcelona or is another addition to the Downfall of Catalan Giants?
** Please Upvote and Leave a comment. **