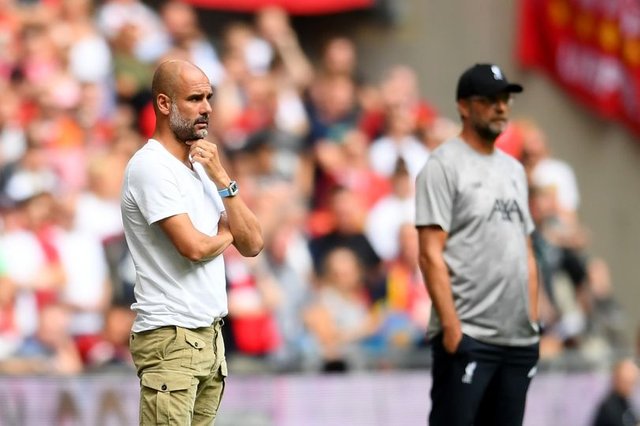 So the premier league session is back up and running as it is almost as if we never left.
Despite a relatively quiet transfer window for Liverpool and (to a lesser extent Manchester City, last seasons top two resumed the new season where they left off last term.
Early indications are that it is going to be a long season for the chasing pack. I don't think City or Liverpool are anywhere close to firing on full cylinders.
With the African Cup of Nations and the South American, Copa America taking place over summer, both teams have key players lacking match fitness.
The best time to catch Liverpool or City is now. The early signs are that, despite new acquisitions, their titles rivals will struggle. I don't see any other team mounting a serious challenge.
I hope for a season with twists and turns however I suspect that we'll have a season where every point these two drops will be looked at as a seismic event. Such is the standard they have set.
Liverpool were 4-0 up at half time against Premier League newcomers Norwich. City hammered West Ham 5-0 away from home. We could easily be in for another record-breaking season this year with the title being decided on one or two critical moments. Let's hope that VAR doesn't end up deciding the Premier League title destination!